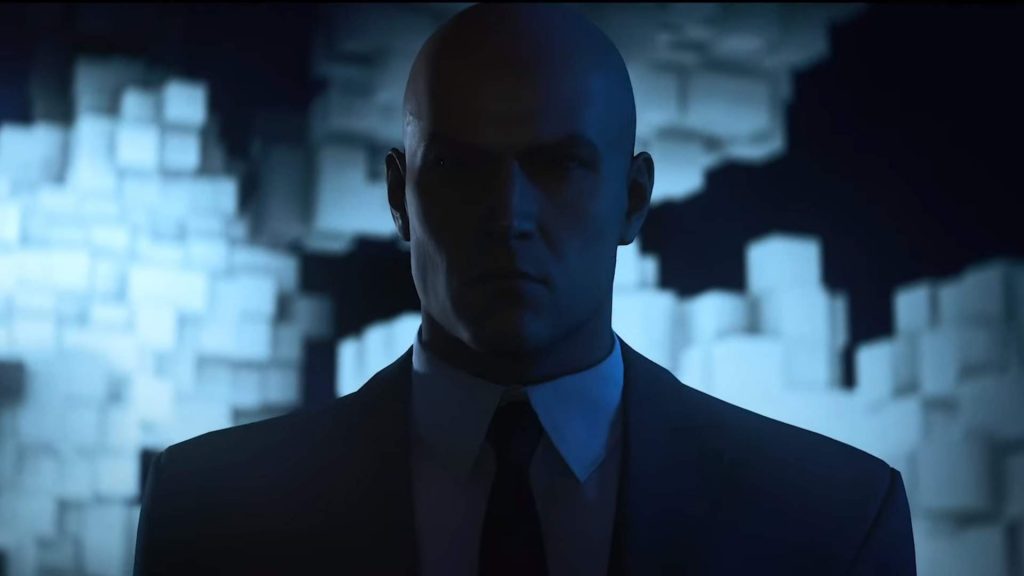 David Bateson, the voice actor behind Hitman's Agent 47, has dropped some tantalising teasers as to what's in store for players in the upcoming Hitman 3.
Hitman 3's Agent 47 VA Teases 'Shocking Stuff'
Speaking with Official PlayStation Magazine UK, Bateson, who has voiced the bald assassin in every instalment in the series, made it clear that IO Interactive has grand ambitions for Hitman 3.
It felt like I'd just read a Hollywood film script. It was so vast, it was so audacious demanding, and in-depth. Bloody hell, it was like Chekhov. The ambition of the whole script was vast, it was all-encompassing. I nearly got intimidated!

There's some pretty shocking stuff going on, in a good sense, with Hitman 3.
Hitman 3 is scheduled for release on January 20, 2021 for PS5, PS4, PC, Google Stadia, Xbox Series X and Xbox One. The game will also support PSVR, and IO recently explained exactly how this technology will fully immerse players in the World of Assassination.
[Source – OPM UK Issue 180 (November 2020)]