With a massive leak from AMD seemingly exposing the GPU, memory and backwards compatibility functionality of the PS5, one feature that wasn't talked about was the hardware ray tracing capabilities of Sony's next-generation PlayStation console.
Someone who is talking about it however is Stefania Hernandez, an interactive lighting artist working for IO Interactive. Speaking to Gamesradar, Hernandez extolled the virtues of ray tracing in the next generation of consoles and how it would enable developers to create much more realistic lighting than is currently available:
"With the current-generation tech, a lot of the in-game reflections are made using 'reflection spheres,' which are not very accurate," commented Stefania. "When placing a light in a scene we add additional 'light bounces' to make it look believable. The new ray tracing technology produces accurate light bounces, reflections, and shadows bringing out many of the details in 3D environments. This makes the overall picture look and feel much more realistic."

"Lighting plays a big role in setting the mood and feel of a game and I believe this can help towards a more immersive gaming experience for the player," they added. "I believe that we are nearing a point where it will be possible to get a visual gaming experience much closer to the one currently achieved only by pre-rendered scenes."
Related Content – PS5 Latest News – Release Date, Controller, 4K Blu-ray & More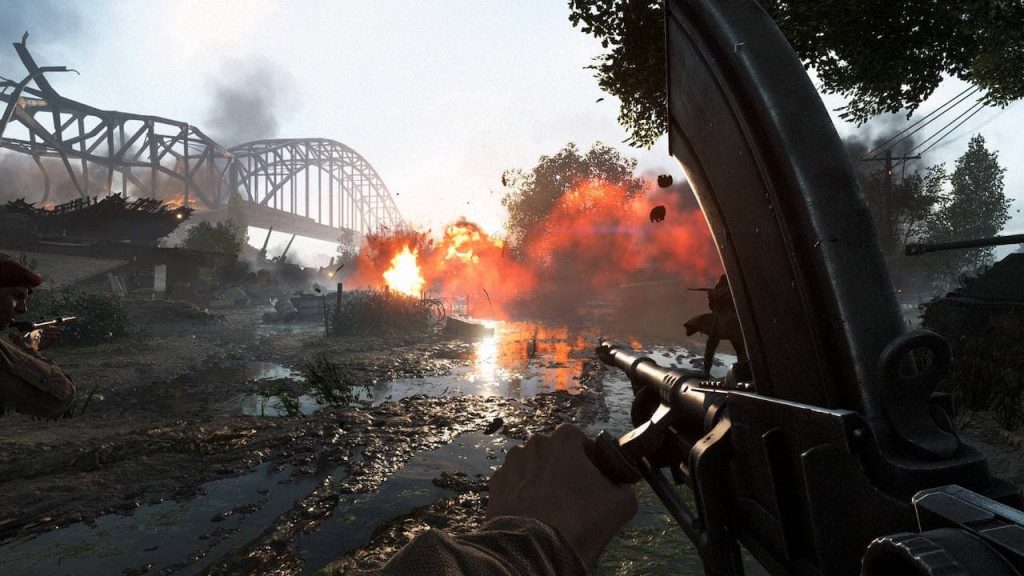 Though a massive leap in visual fidelity will be one of the main areas in which the PS5 will separate itself from the PS4 and PS4 Pro, it will ultimately be in the employ of super fast SSD storage that gamers will see the greatest leap between the current generation and the next, with practically non-existent loading times and worlds that are bigger and more sophisticated than anything seen before.
Roll on holiday 2020!
Source: Gamesradar