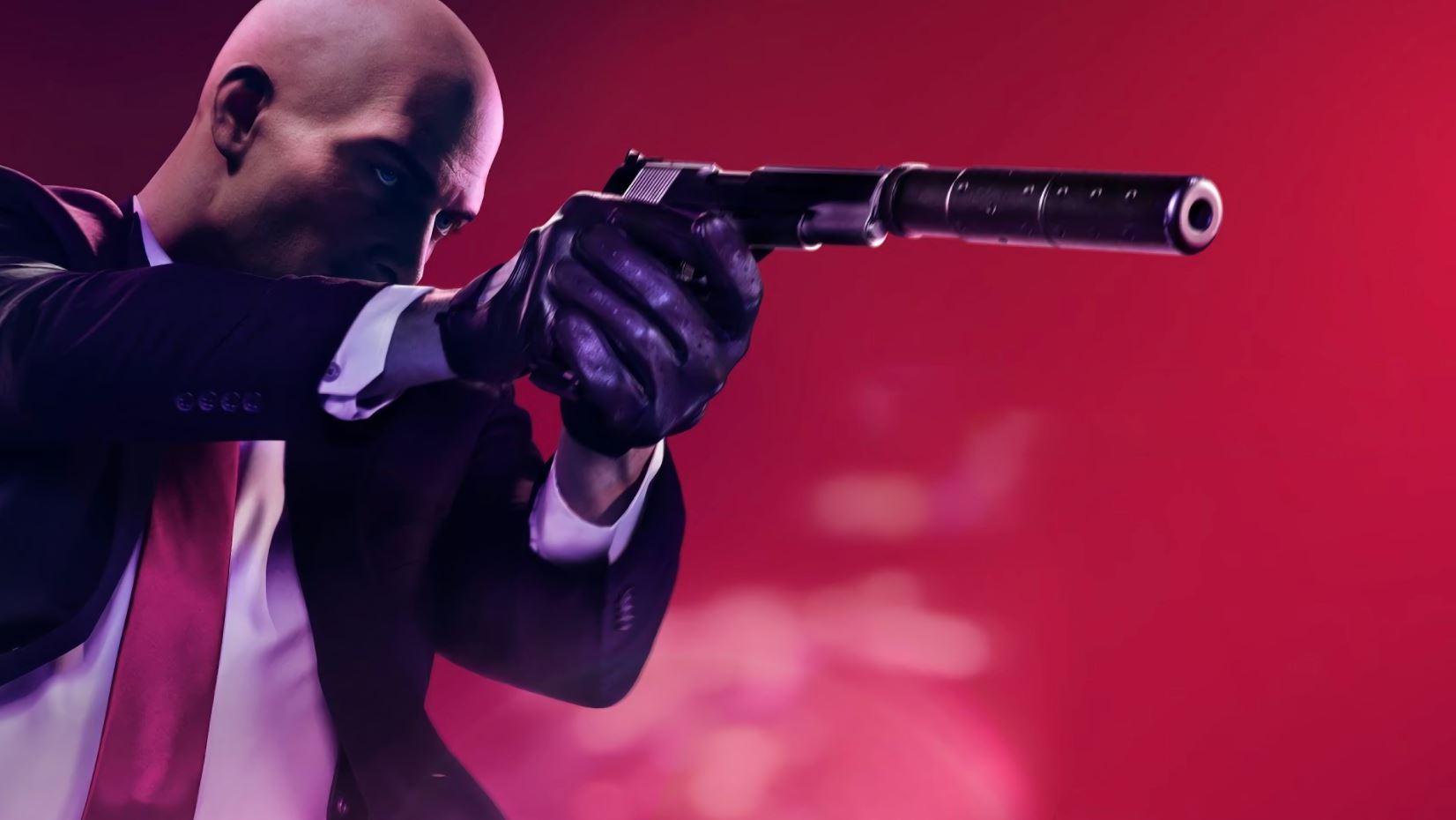 The developers of the Hitman franchise, IO Interactive, will reveal a new project they have been working on tomorrow, November 19 at 6 AM PT, 9 AM ET, 2 PM GMT, and 3 PM CET.
Beyond this date and time, we have no idea what this project is and won't know anything else likely until it is revealed. IO Interactive has previously stated that they were working on a new IP and are also in the final stages of production on Hitman 3, which will release in January for PS4 and PS5 with PSVR support. Therefore, we can expect this game to be that new IP the studio has been developing unless they pull a Hitman spin-off out of nowhere.
With Square Enix publishing Hitman 3 physically in some locations, it looks like this new title will be published by WB Games, following on from the close relationship they formed when Hitman 2 came out. What do you think IO Interactive's new game is?
IO Interactive's new project will be revealed tomorrow, November 19.