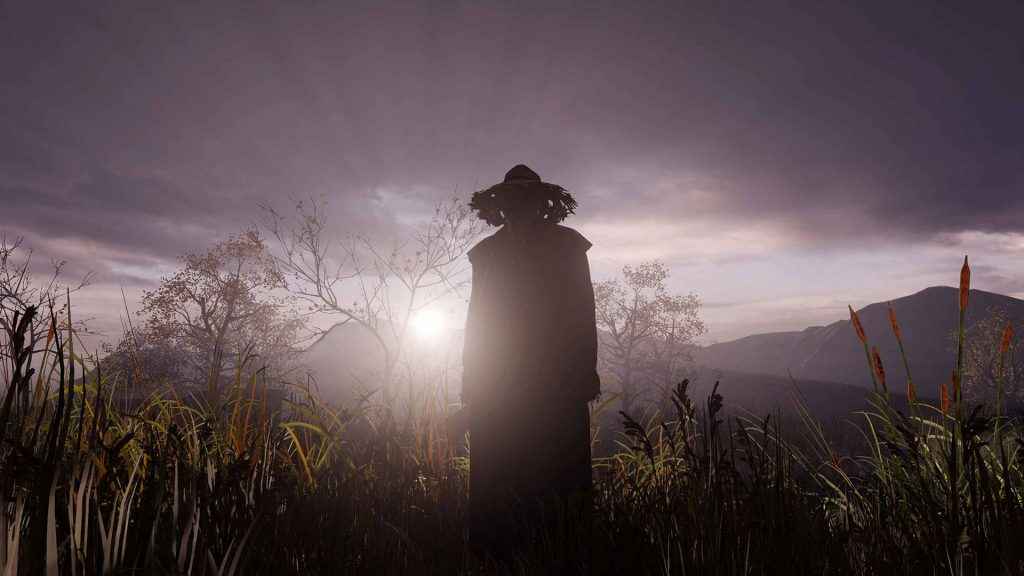 Agent 47 is up to some spooky shenanigans again this year with the release of the Hitman Halloween pack. Available to download now for free on PS4 and Xbox One, it's time to hit the fields of Colorado!
Available for a limited time, the Hitman Halloween Pack takes us to a converted militia training camp that once stood on farming compound where a sinister scarecrow still keeps watch.
In order to unlock their secrets and discover if legend is true, you'll need to hunt down and kill four militia members.
"Legend tells the tale, that whoever wears it's garments, and fulfills it's bell clanging desires, gains hellish flames that consume their enemies," reads the description on the PlayStation Store.
If you hop onto the PlayStation Store, there's also a trailer to watch, with the tag-line "Embrace the Horror".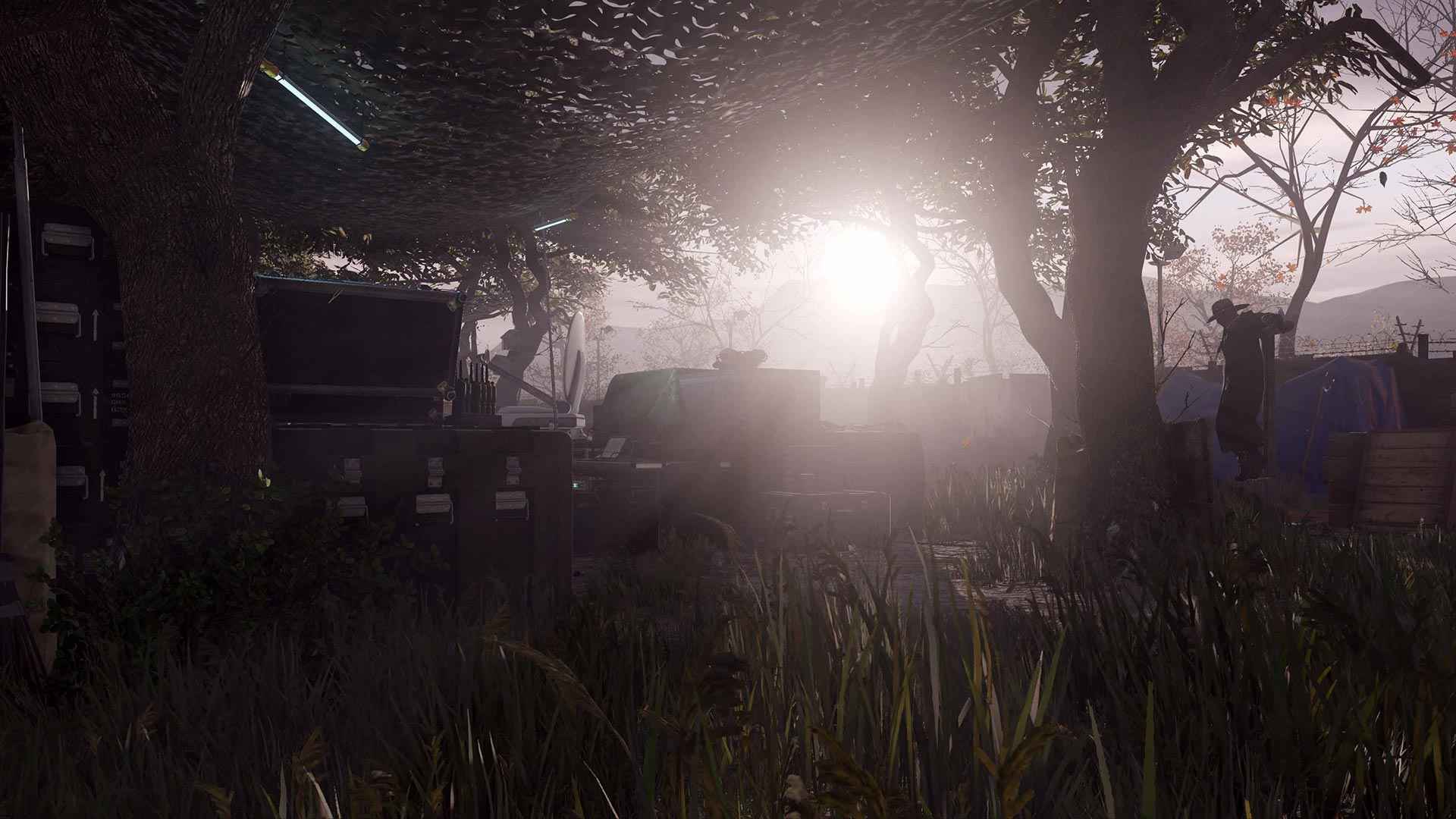 Hitman Halloween Contracts On PS4 and Xbox One
What's interesting is that the Hitman Halloween pack can be played as a standalone game, you don't need Hitman to download it. If you do decide to purchase it afterwards your progress will be saved.
The Halloween experience includes:
Campaign Missions
Escalation Contracts
20 levels of location mastery
80+ challenges
Access to all content in the ICA Facility
In other Agent 47 news, IO Interactive is preparing for the release of Hitman 2 on November 13, 2018. In this latest action-adventure, there's a Ghost mode and some famous faces, including Hollywood actor, Sean Bean.
Spanning across multiple locations, including the Colombian Jungle, Hitman 2 will be a full game rather than episodic missions with plenty of post-launch content planned.