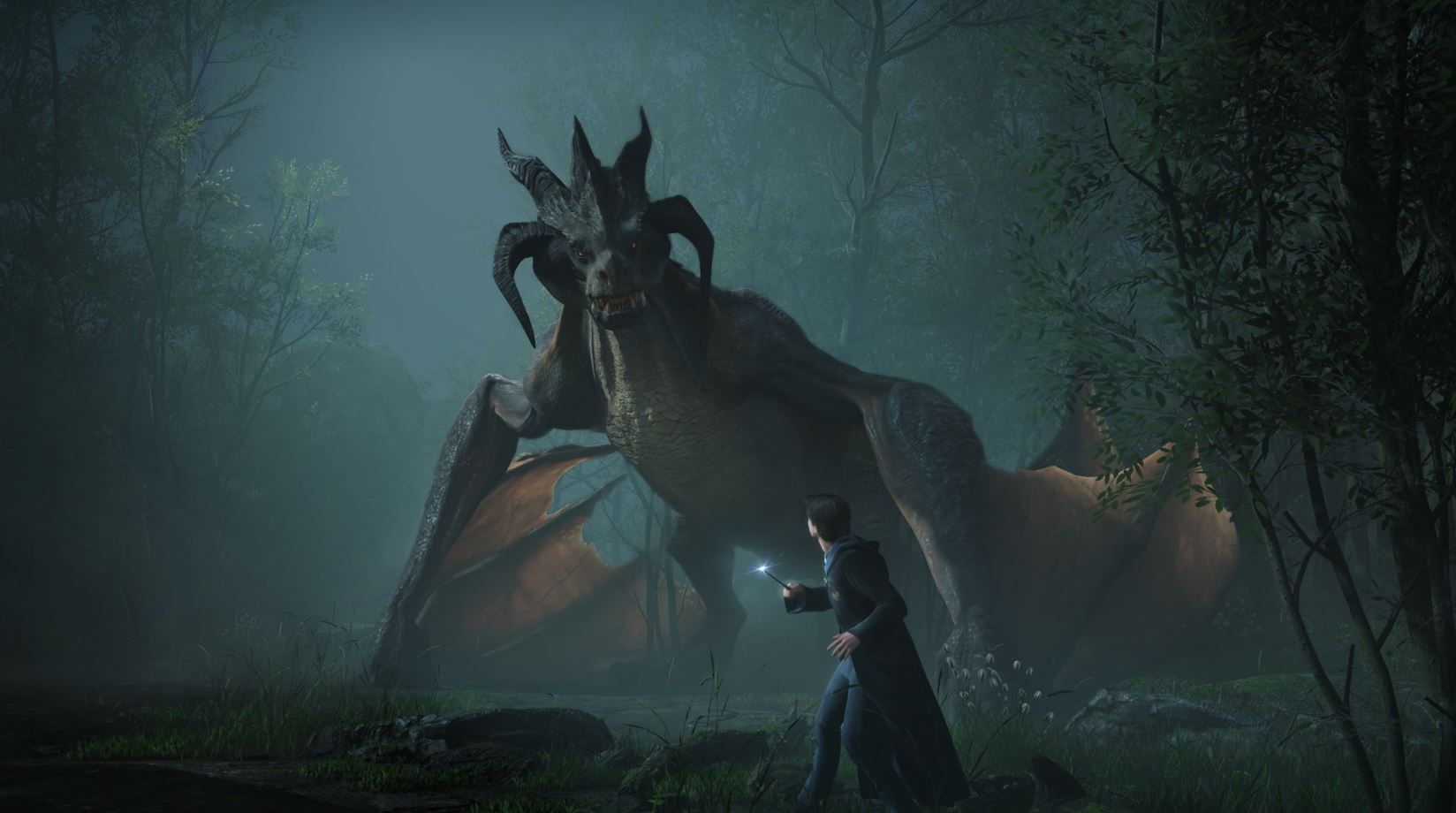 According to a report on Bloomberg, the upcoming Harry Potter-themed Hogwarts Legacy will fully accommodate the ability to create transgender characters via its customisation features.
Hogwarts Legacy will be equipped with the ability to select from voice, body type, and gender placement for their characters, following on the back of highly controversial and transphobic comments from author J.K. Rowling (who is not involved directly with the game).
According to Bloomberg's sources, citing those familiar with the project, players can plump for a witch or wizard character that determines the dorm they are placed in at Hogwarts, and influences how they are addressed by other characters in the game. However, the player character can have a masculine or feminine voice no matter their appearance.
Rowling's comments last summer were denounced by a number of actors from the Harry Potter movie franchise, including Danile Radcliffe (Harry Potter) and Emma Watson (Hermione Granger). In addition, her comments also did not sit too well with members of Hogwarts Legacy's development team, who have since pushed to make sure the game is as inclusive as possible.
Management reportedly put put some resistance initially, but Bloomberg' sources have said that the character customisation features detailed above are indeed included in the game still.
Related Content – Sony PS5 Complete Guide – A Total Resource On PlayStation 5
Hogwarts Legacy is scheduled for release on PS5, PS4, PC, Xbox Series X/S and Xbox One in 2022, having originally been scheduled for a 2021 launch.
[Source – Bloomberg]