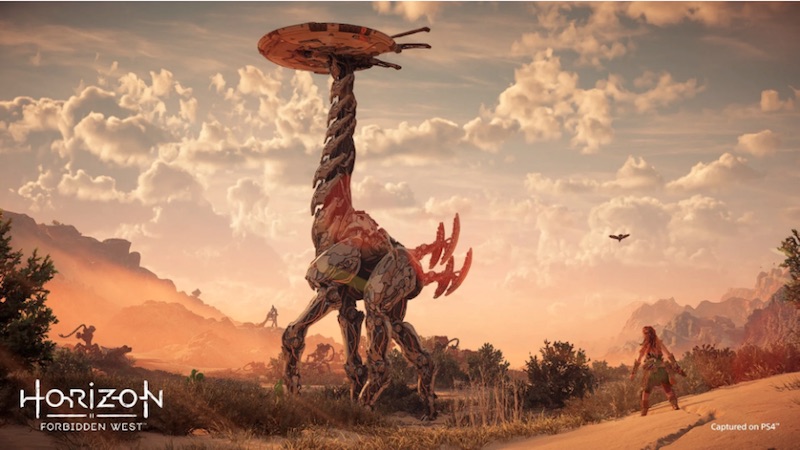 Guerrilla Games' Horizon Forbidden West can be purchased for $10/£10 cheaper if you access the PlayStation Store via a web browser rather than grabbing it using the PS5's built-in store.
That may sound a bit odd, but it's actually true. If you visit the PS Store via your PS5, Horizon Forbidden West is listed for $69.99/£69.99, which only gives you the option of buying the PS5 version of the game. The Digital Deluxe version is also listed for $79.99/£79.99.
Meanwhile, if you hit up the PS Store using a browser, then you can purchase the PS4 version for £59.99/$59.99, and this give you free access to the game on PS5 via Sony's upgrade initiative.
Initially, Sony did not plan to offer a free Horizon Forbidden West upgrade — it would cost you $10/£10 in order to net yourself a PS5 version of the game if you purchased it on PS4. However, Sony quickly did a 180 and said that it would indeed allow consumers to upgrade freely to the PS5 edition of the game.
Related Content – Sony PS5 Complete Guide – Everything Explained On PlayStation 5 For New Users
That said, Horizon Forbidden West will be the final first-party game from Sony that will offer a free upgrade. If you want to upgrade in the future, you'll have to pay small fee for the privilege.
Horizon Forbidden West is scheduled for release on February 18, 2022 for PS4 & PS5.