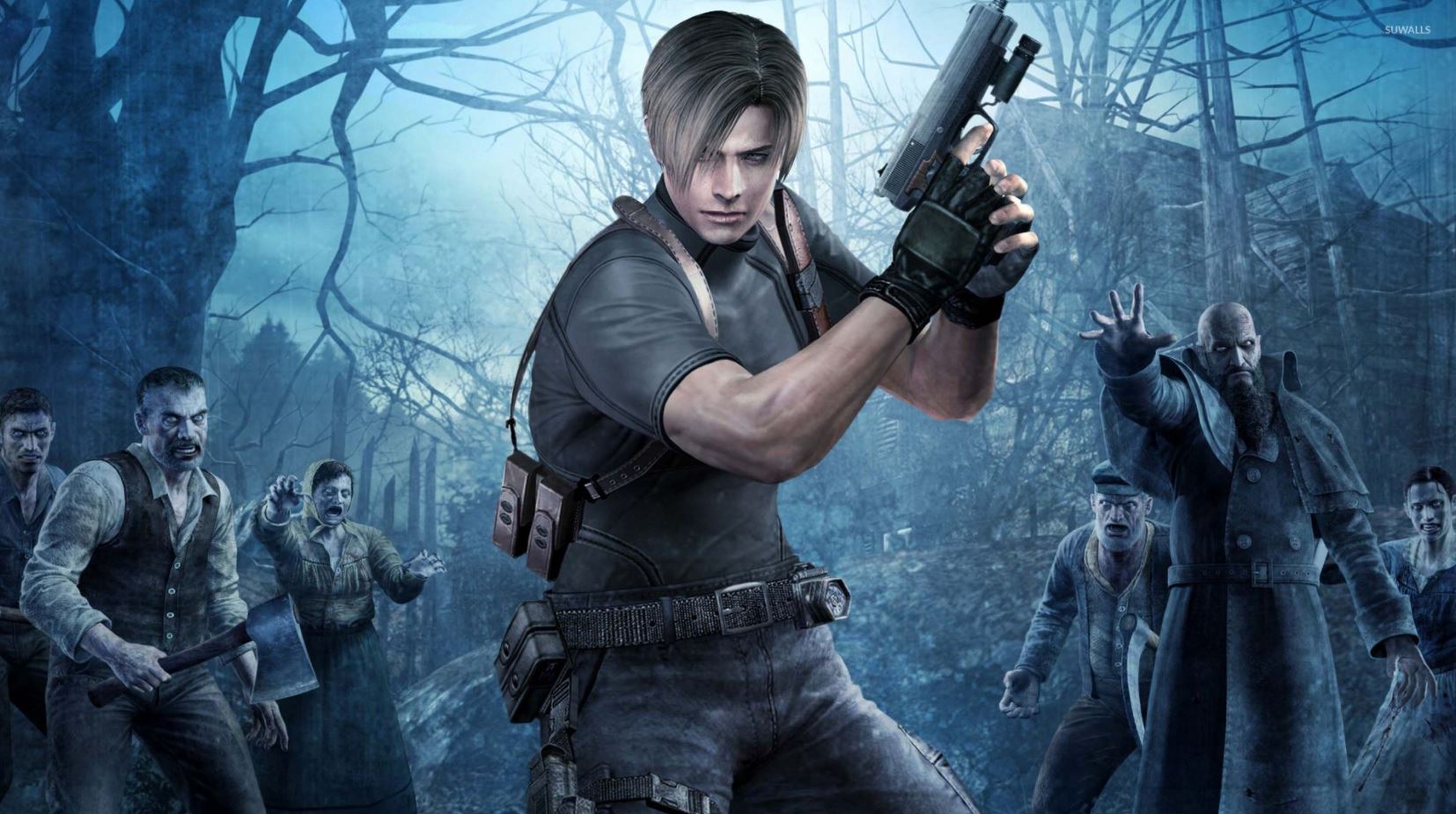 Horror Veteran and current CEO of Tango Gameworks, Shinji Mikami, has stated that he would return to directing video games again, providing he was able to make a game that was entirely his own vision.
In an interview with Variety, Shinji Mikami was asked about the possibility of him returning to direct games, since infamously stating Resident Evil 4 would be the last game he would ever direct. His reply was as follows:
"My thinking is that if I had a chance to make a game from the beginning to end that's completely my vision, then definitely, that would be my big last project as a director"."It would probably be more fitting as that 'last game I direct' kind of thing."
For now, though, Shinji is focused on releasing Ghostwire Tokyo in 2021, which will be exclusive to PS5 for 12 months. But, with Bethesda being acquired by Microsoft and the company giving a lot of freedom to developers we might see Shinji get the chance to direct his own vision and bring it to reality.
Ghostwire Tokyo releases for PS5 in 2021.
Source – [Variety]