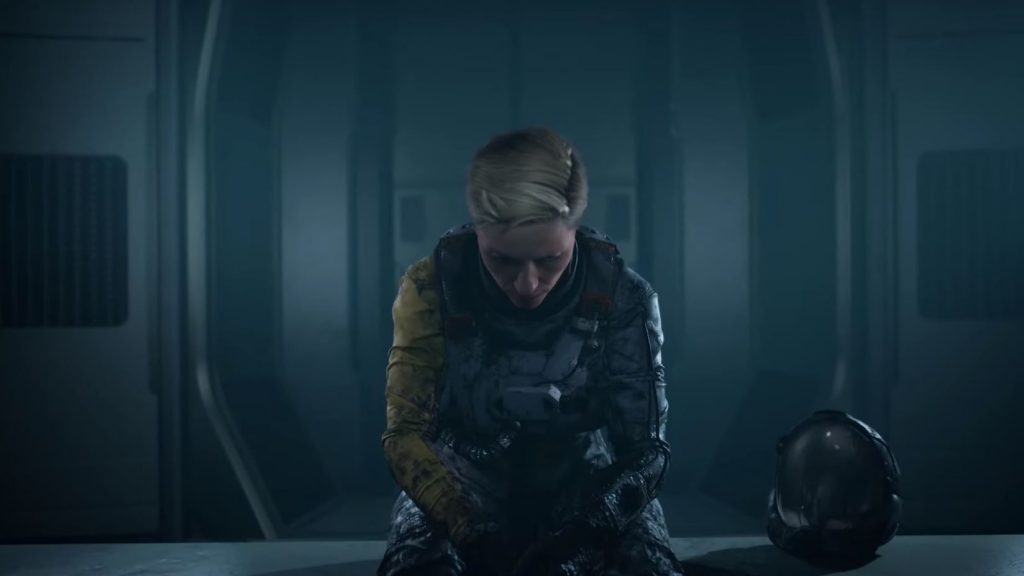 Housemarque's upcoming PS5 game Returnal looks to be releasing next year after the game was revealed back in June.
The news, which emerged from someone's LinkedIn page (found by @Bogorad222) details Returnal as a 2021 game. Whilst this isn't confirmation that the game will definitely release next year, especially as COVID-19 is still affecting countries all over the world, it looks like Housemarque is currently planning to drop its biggest project in 2021.
Returnal was revealed back at the PS5 reveal event in June. The game is set to be a third-person shooter, set in a roguelike where you start each run again from the beginning. Housemarque recently commented on how they will be utilising the PS5's SSD and 3D Audio, including that Returnal will create a "convincing and accurate soundscape for players. You can read more about that quote here, which was from the PlayStation Blog.
Returnal is set to release in 2021.
Source – [@Bogorad222]