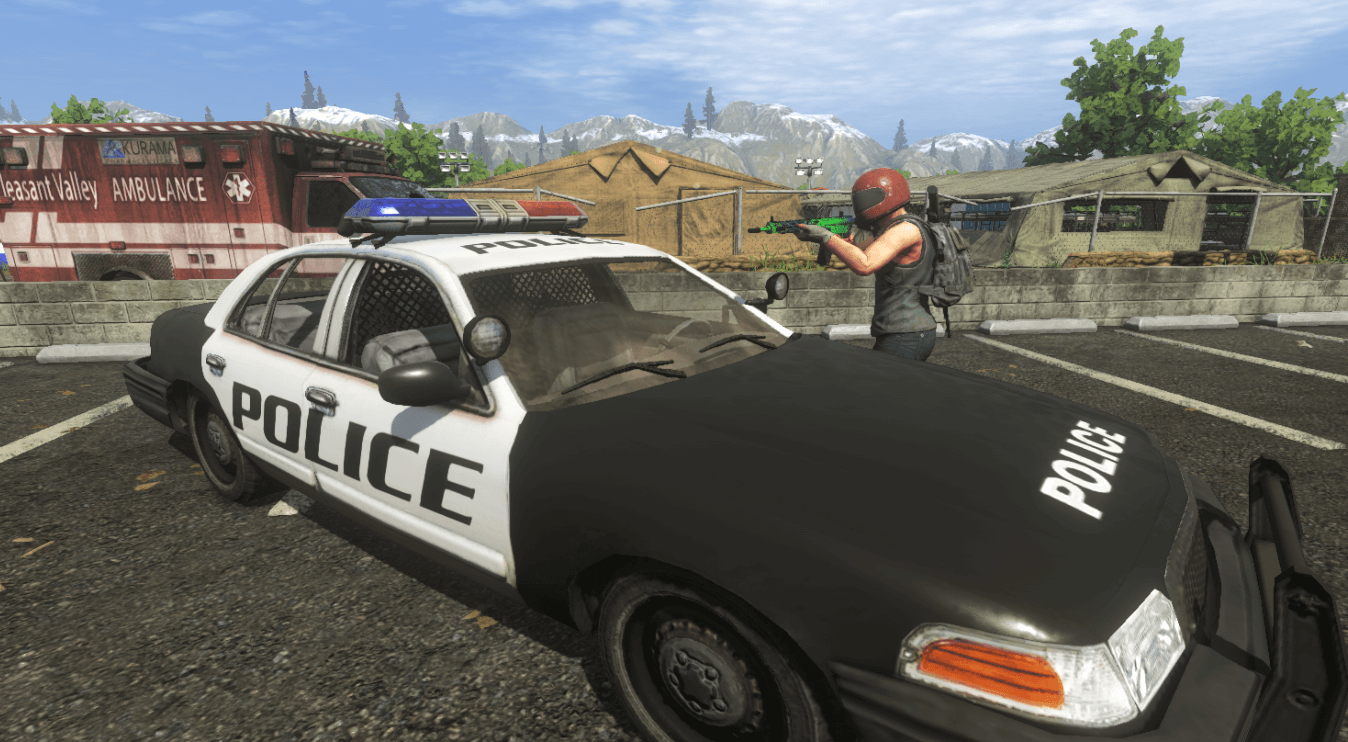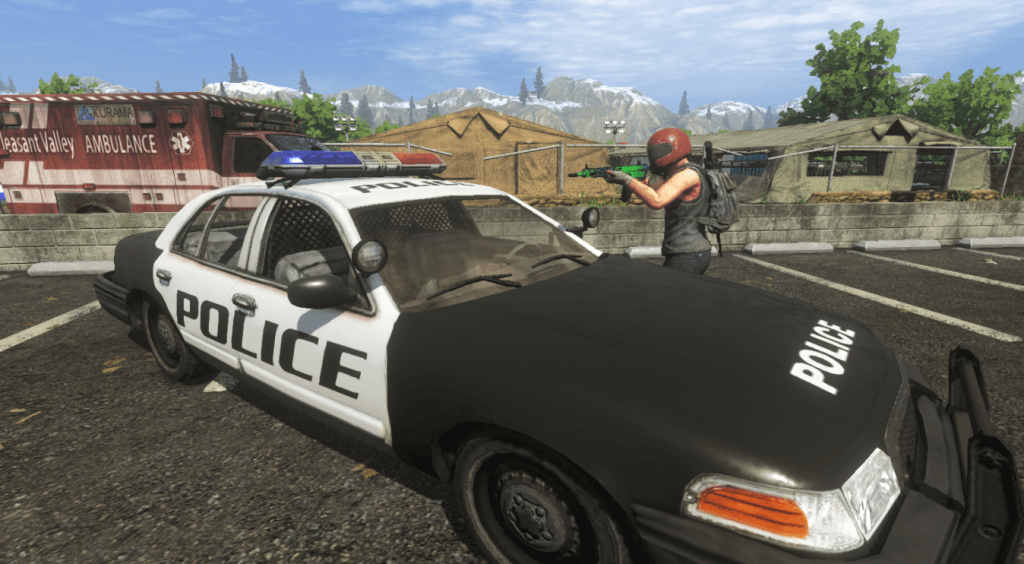 Get ready for the start of H1Z1 Season 1! You'll be able to get your hands on the new H1Z1 Battle Pass, but you should also be aware that your H1Z1 skulls currently collected are affected.
When the update goes live on Tuesday 7 August, your existing skulls will be transformed to credits. The current rate is 1 credit for every 50 skulls you have. Medals will be replacing skulls too. So, for the daily challenges you'll earn medals which allow you to rise up the various tiers of your battle pass.
This also applies to any duplicate skins you earn. Instead of being converted into skulls, they'll now be transformed into credits. Credits can then be used to make purchases in the marketplace in the Featured Items section.
Off-Load Your H1Z1 Skulls Before Update
Daybreak Games are warning that if you currently have a bunch of skulls and wish to purchase anything from The Skull Exchange, you should do so before the update. The servers go down on Monday, so we'd recommend doing this over the weekend.
The good news is that your buying power is not affected due to the ditching of H1Z1 skulls. When they get exchanged for credits, the prices of items will be scaled down to match them.