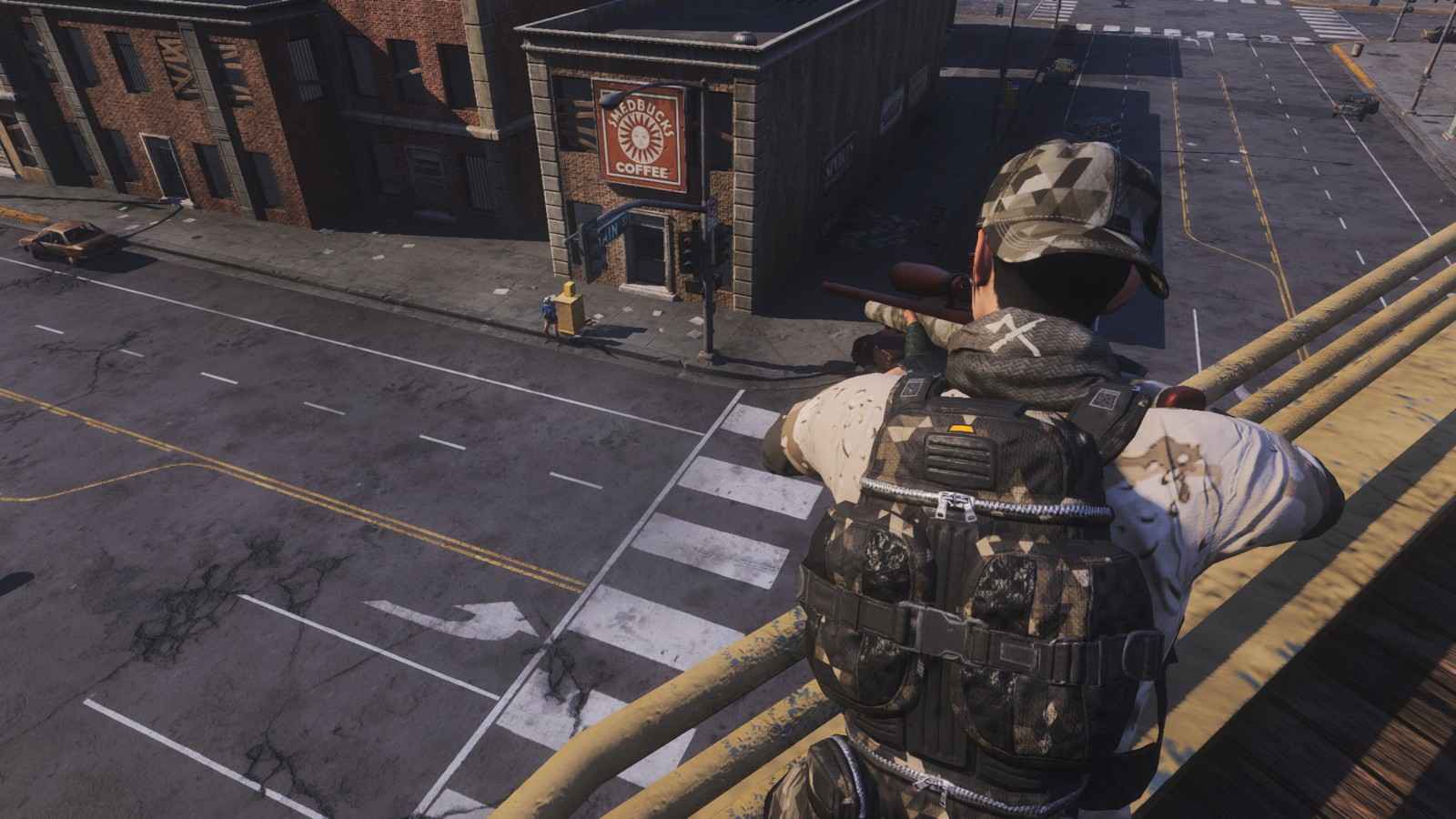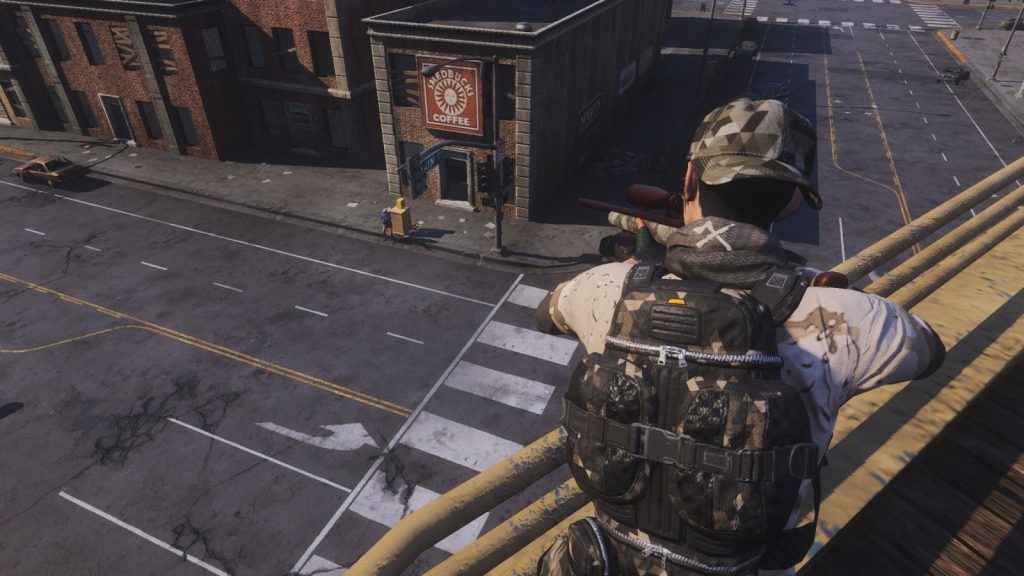 H1Z1 Season 1 starts soon, heralding the arrival of the new H1Z1 Battle Pass. Offering various reward tiers, players will be competing for medals and rising through the ranks to unlock new rewards.
DayBreak Games has now confirmed that the H1Z1 Season 1 Start time will be on Tuesday August 7. This coincides with the full launch of the Battle Royale game. The servers will be down until about from approximately 8pm PDT on Monday until 10am PDT on Tuesday to deploy the update.
Free and PlayStation Plus Battle Passes will be awarded automatically when you log into H1Z1, while the Premium Battle Pass can be bought through the in-game menu.
H1Z1 Season 1 Start and End Time
The new season will begin at approximately 10am PDT on Tuesday August 7 and will end on Tuesday August October 6. So, that's a good amount of time to try and move up the Battle Pass tiers!