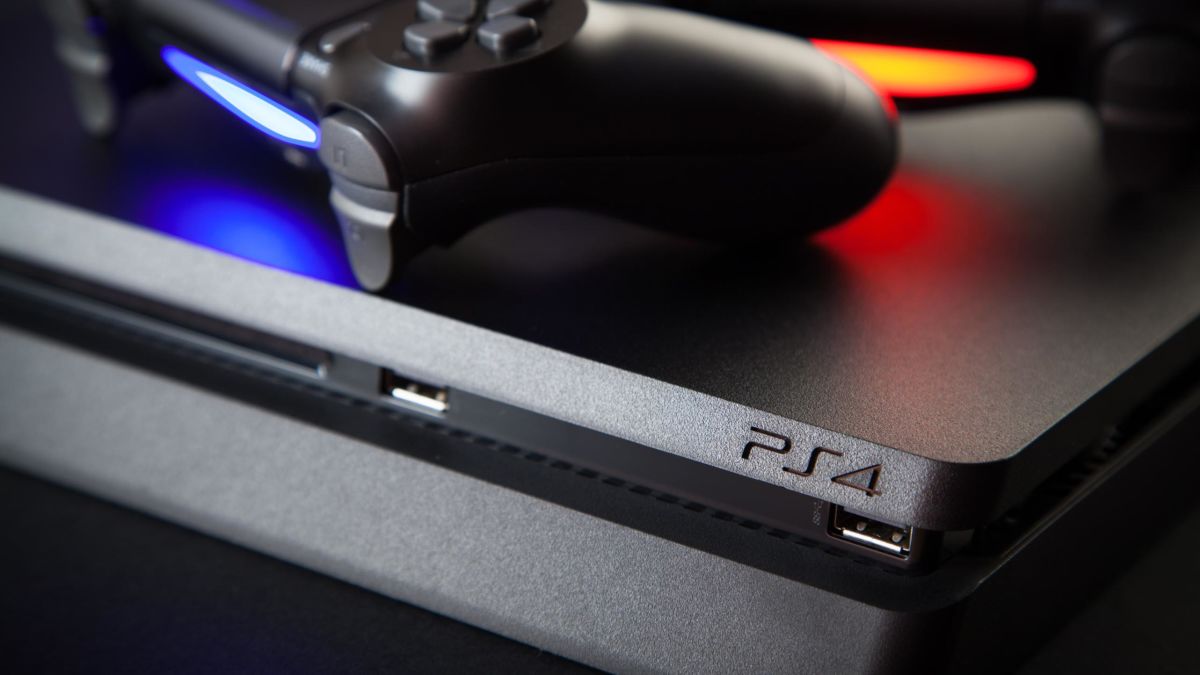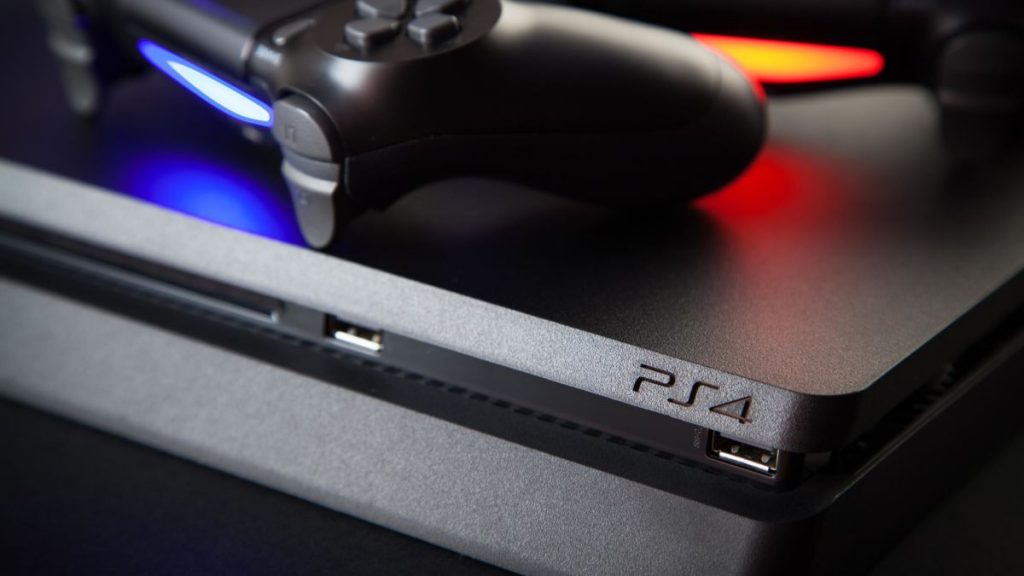 Fancy getting IPTV channels to your PlayStation 4, but aren't sure of how to go about setting it up? Then don't worry, as we've got you covered! Follow this guide on how to get IPTV PS4 working and you'll be sorted in no time!
How To Get IPTV PS4 Working
Download and install Notepad++ via the link provided.
Hit up Plex.tv and set up an account.
Head to Downloads and then begin downloading PLEX Media Server.
Launch PLEX
Download the IPTV plugin for PLEX, which can be found here.
Extract the folder and paste it into the following location: C: /users/"your computer username"/AppData/Local/Plex Media Server/Plug-ins
Once you've extracted the zip file, head to the contents subfolder and locate the info file inside. Right-click this file and select 'edit with Notepad++, which brings up a load of text.
Delete the following: <!–<string>UseRealRTMP</string>–> and then leave only this: <string>UseRealRTMP</string>
Head to the Contents folder again and open resources. Next, download your M3U playlist and replace it with the playlist file which currently exists in the folder.
Locate the folder 'IPTV.bundle-master' and rename it as follows: IPTV.bundle
Turn on your PS4 console and head to the PlayStation Store to download PLEX.
Once you've grabbed PLEX, launch it on your PS4 and enter a code to sign into your account by punching in here.
Launch PLEX on your PC and on your PS4, allowing you to watch the channels you added earlier. Note that PLEX needs to be open at all times on your computer to watch channels on your console.
Let us know how you get on with getting IPTV PS4 running!
Related Content: