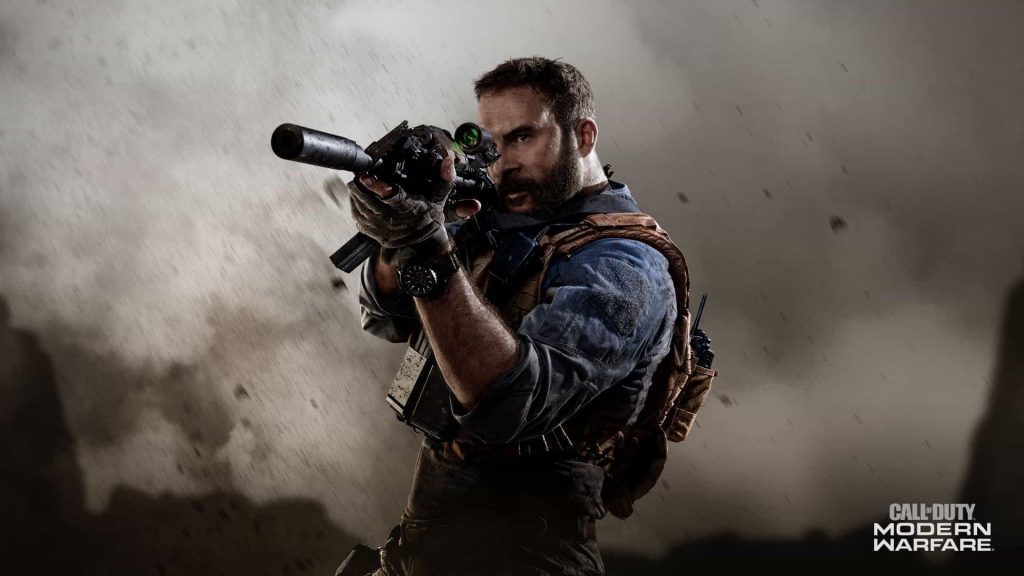 How to reduce Call of Duty Modern Warfare file size. The Call of Duty Modern Warfare file size has become a major sticking point for many, with Infinity Ward's 2019 shooter eating up around 200GB regardless of what console you're playing on. While this looks set to change with Season 5's update, it's worth noting there's a way to reduce the file size yourself.
How To Reduce Call Of Duty Modern Warfare File Size
The process is fairly straightforward and allows you to select what content you wish to remain installed. First of all, load up Call of Duty: Modern Warfare and head to the main menu. Once there, select Options and scroll down on the General tab and then choose Game Installs.
Here, you can simply tick off the stuff you no longer use and help keep the file size down. Some are important, such as Data Pack 1, which is required for the Call of Duty: Modern Warfare multiplayer and Spec Ops modes. However, you may remove the Special Ops Pack and Special Ops Pack 2 if you aren't bothered about this area part of the game.
What files you wish to keep/move all depends on how you play Modern Warfare. If you're only interested in the campaign, then you can save a ton of space by removing the multiplayer aspects. On the flip side, if you only game online, then you can ditch the campaign install data.
Call of Duty: Modern Warfare is available now for PS4, PC and Xbox One.