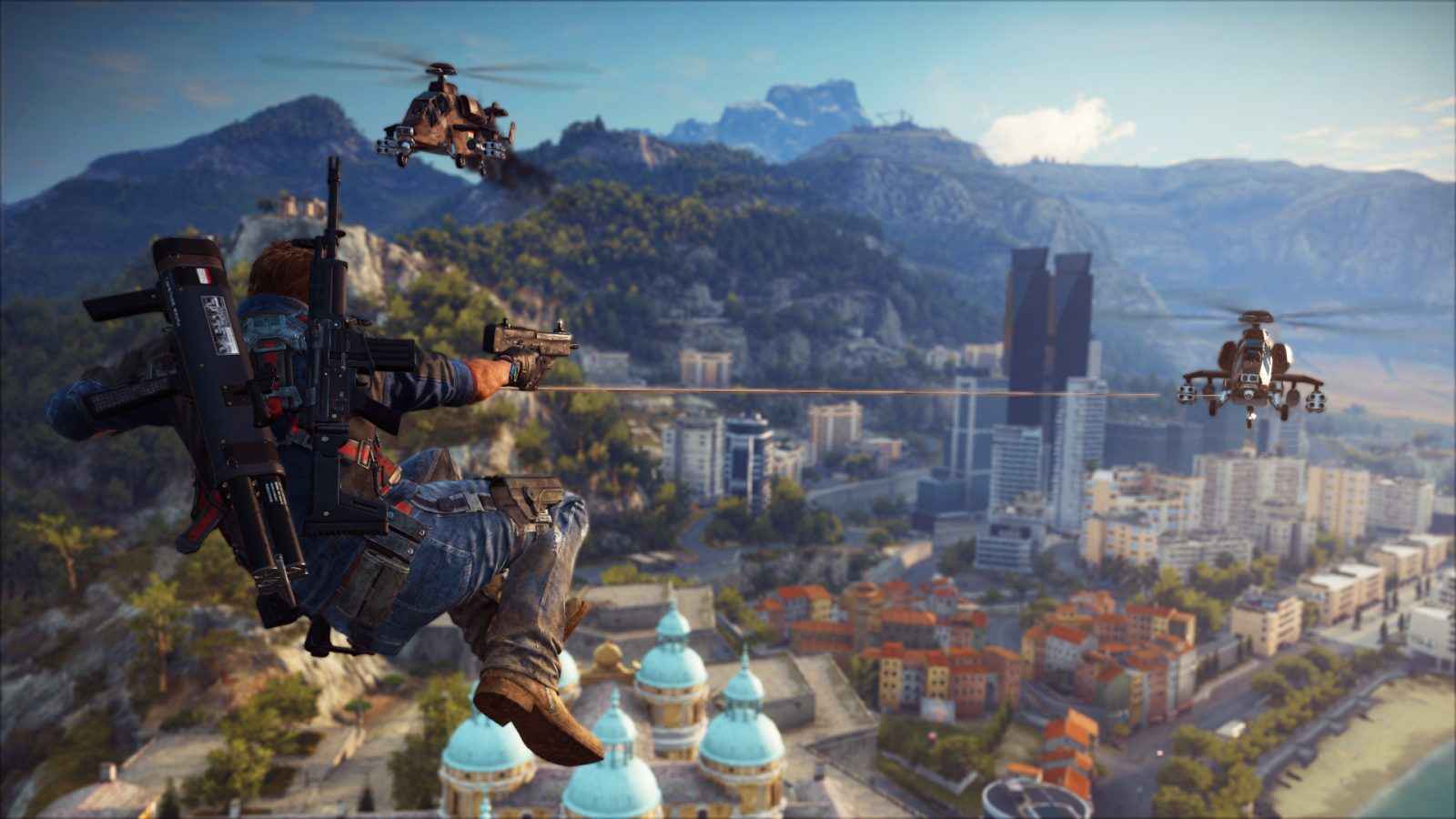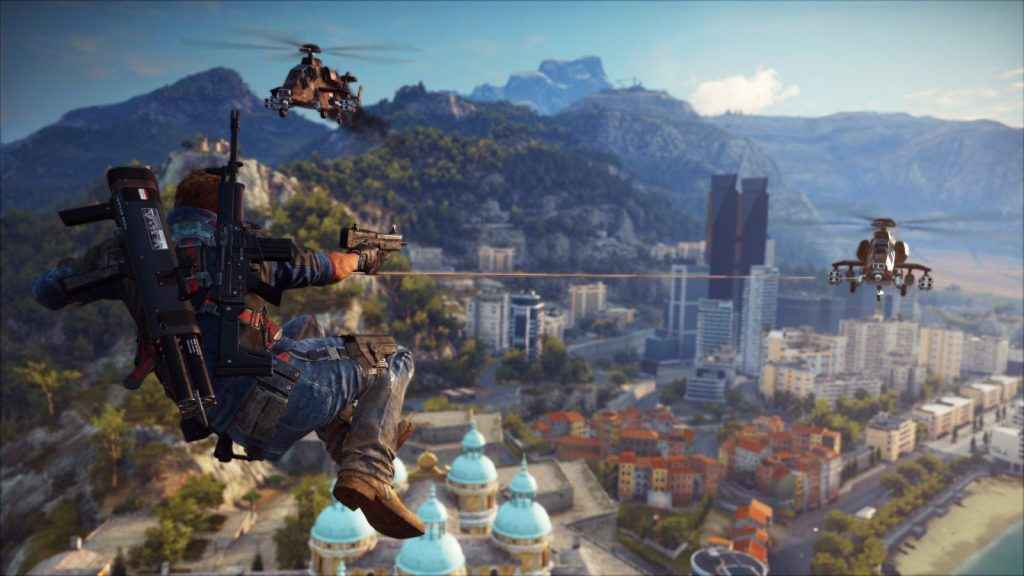 If you're not wise to it already, the size of the open world that you get to roam about in Just Cause 4 is quite substantial indeed. As such, manually traversing your way across it can prove to be quite the labor, even with the use of grappling hook and other tools to boost your speed. Luckily however, Fast Travel allows you to avoid all this and just get from one point to another with minimal fuss. So naturally, we're going to let you know how to unlock fast travel in Just Cause 4 – because we're nice like that.
How To Unlock Fast Travel In Just Cause 4
Unlocking fast travel in Just Cause 4 is a little easier than you might expect.
Unlocked by progressing through the main storyline, before you can access the Fast Travel function in Just Cause 4 you must first complete the Illapa Project mission in the area of Wachikuni. To do this however, you must complete the Wanay Extraction mission – a somewhat basic affair that merely has Rico escorting a bunch of civilian types to safety.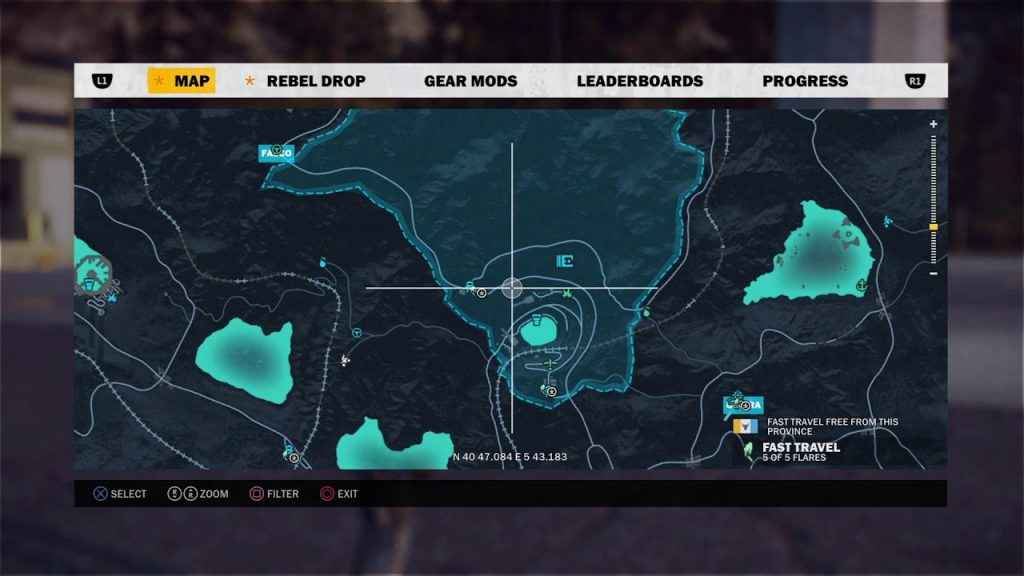 Upon locking Fast Travel, you'll gain access to a pilot whose job is essentially to shuttle you around the country. However, while Fast Travel lets you almost instantly travel to any location on the map, the uses of Fast Travel in Just Cause 4 are limited and can only be replenished once the pilot has refreshed after a period of time.
Thankfully, additional pilots will be unlocked as you progress through Just Cause 4; providing yet additional opportunities to hop onto a plane and to go wherever you want to go.
And this is how to unlock fast travel in Just Cause 4!
Keep your eyes open in the coming days for more Just Cause 4 content as we go big on the features that you can expect to see in the game, as well as a range of guides telling you how to get the stuff that you need the most from Avalanche Studios latest effort.
You can check out some of our other Just Cause 4 guides below:
Just Cause 4 releases on December 4th for PS4, Xbox One and PC.