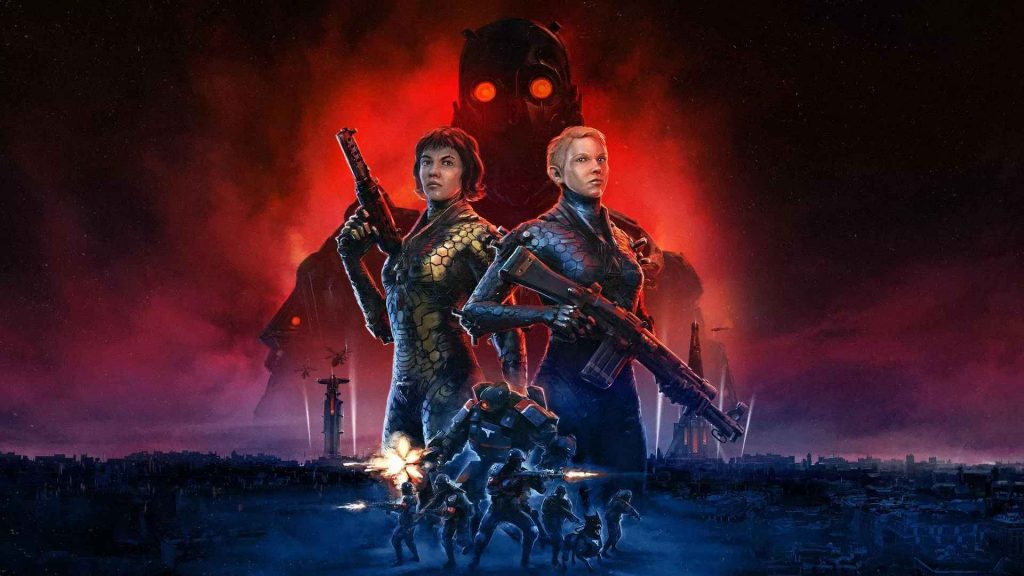 The cost of Wolfenstein: Youngblood runs much $30 lower than most new games cost. This bodes well for players, but the Deluxe Edition offers something that may coax another $10 out of your bank account: the Wolfenstein Youngblood Buddy Pass.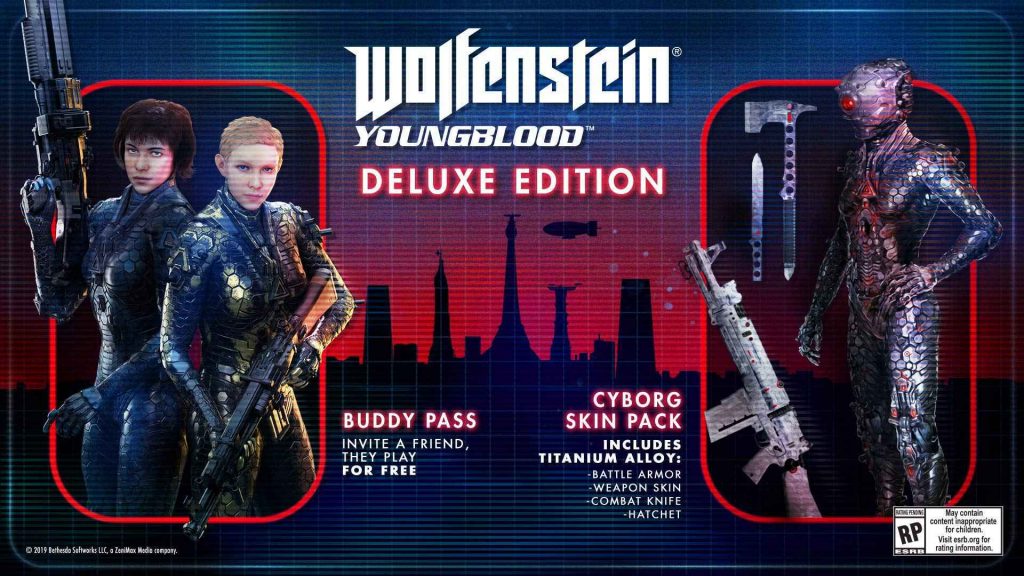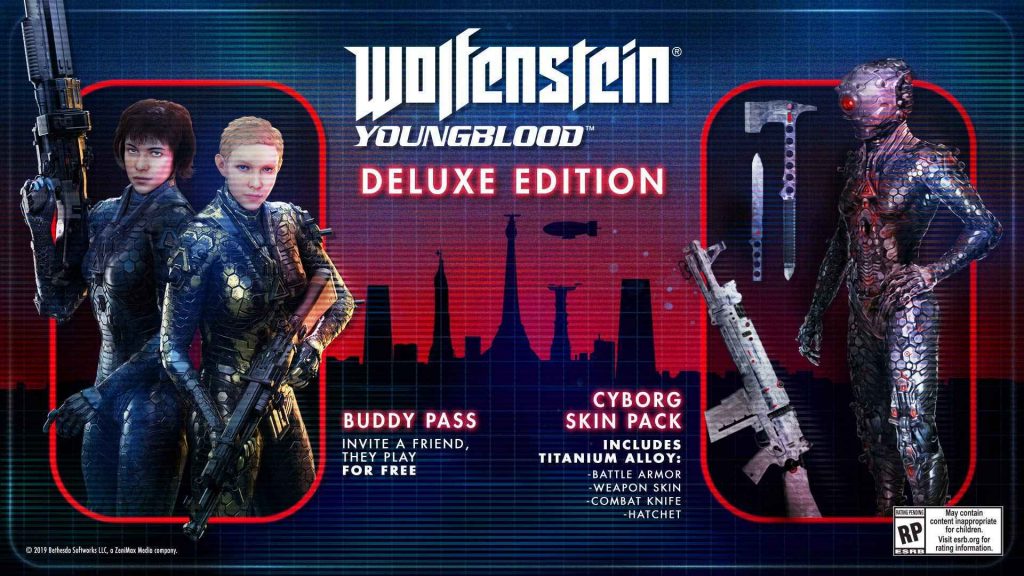 Wolfenstein: Youngblood Buddy Pass
For those looking for a single-player experience, the base game only costs $30. The goodies in the Deluxe Edition are basically digital additions, but one item could make the extra $10 worth it. The Deluxe Edition includes a Buddy Bass, which allows you to invite a friend to play Youngblood with you for free.
What makes the Buddy Pass even more appealing is the fact that the pass can be used more than one time. That means you can have the same friend jump into your game more than once. Of course, your buddy has to play when you do. Still, this option remains beneficial if you and your friend had intended on playing together in the first place.
The other major benefit to the Buddy Pass is that it is not limited to one friend. In fact, you can apply the same pass to many of your friends and play with them. Of course, these friends can only join your game one at a time, but that comes with Youngblood being a two-player game. The same limitations still apply: The person who owns the base game has to host in order for the person with the Buddy Pass to play the game at all.
There are a few catches to this. In order for your Buddy Pass friend to play solo or with other players they will need to upgrade their edition of the game through the PS Store. Also, the Buddy Pass friend will not earn trophies for the game on PS4.
Wolfenstein: Youngblood Deluxe Edition contents
Apart from the Buddy Pass, the Deluxe Edition to Youngblood gives you the Cyborg Skin Pack, which includes:
Battle Armor
Weapon Skin
Combat Knife
Hatchet
We all know what those extras will be used for. Only a few days until Wolfenstein: Youngblood. Once it lands, we'll finally be able to test out that wonderful Buddy Pass and bring our friends on the journey to find BJ Blazkowicz.