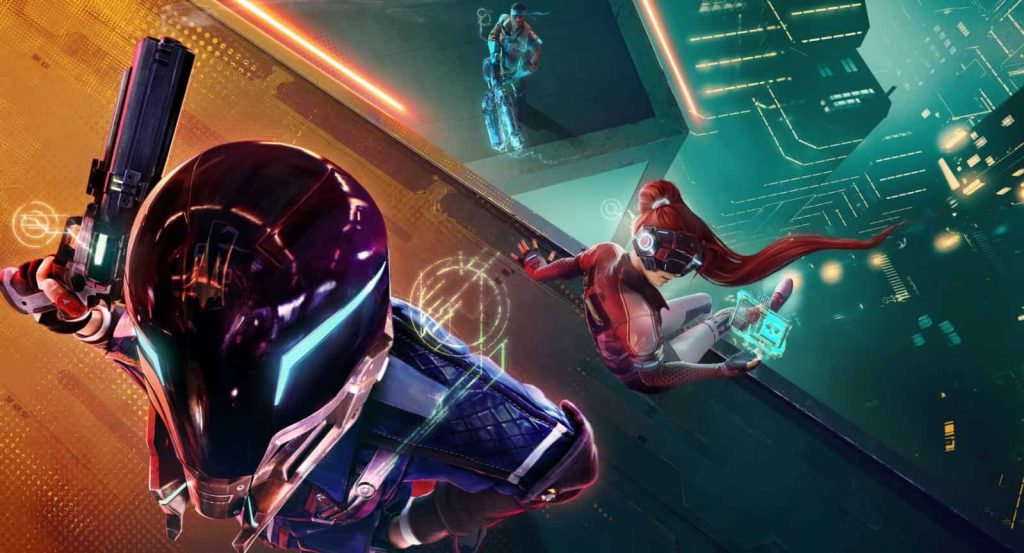 Hyper Scape, a new battle royale game from Ubisoft is starting to be teased by the studio, with some information and a selection of screenshots.
The official website for the game has gone live, which appears to be for an in-game organisation called Prisma Dimensions, a global hyper-network working on multinational technology, media, and services.
The organisation's mission as it says on the website is as follows
"Here at Prisma, we build meaningful connections that span the globe and foster development. We build new frontiers that nurture, educate and connect the population. We build technologies that push the limits of this world and offer an escape route to new dimensions. And we do this for you. Our mission is to provide you with unique opportunities to grow and prosper in today's hyper connected world. A world with limitless opportunities. A world waiting for you to discover it."
The actual game is described as "pulse-pounding of Crown Rush! Get ready to drop into the neon-drenched streets of the world's premiere virtual city, Neo Arcadia. You'll want to hit the ground running, as you'll need every advantage you can find to give yourself a leg up on the competition. Only the best contenders will make it to the final showdown. Will you claim victory, or fall to the perils of the Hyper Scape?"
This is a lot of lore, but the screenshots below give us a nice look at the game, which has some gorgeous cyberpunk streets with great weather effects. The actual matches of the Battle Royale seem to be able to take place at both night and during the day. The image at the bottom and the one above also shows people on buildings, and one even in mid-air, which seems to suggest that the game will have a lot of verticality.
The website mentions that a full reveal of Hyper Scape is coming on July 2. We reported earlier that the game is set to release for PC on July 12, which is also the day of Ubisoft Forward. A console release will then come later this year, with crossplay. So, we should expect to hear more on July 2 and at Ubisoft Forward on the 12th.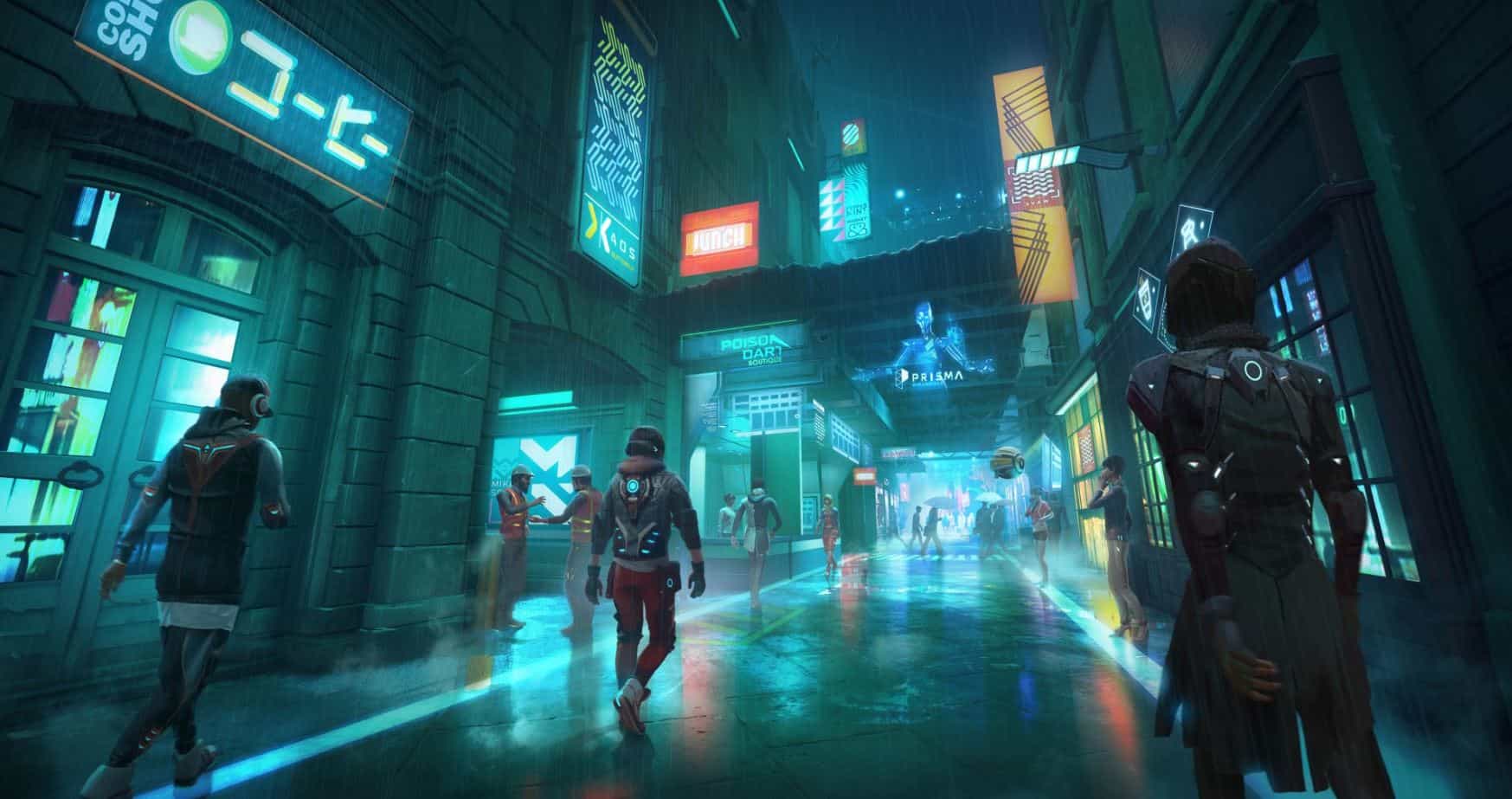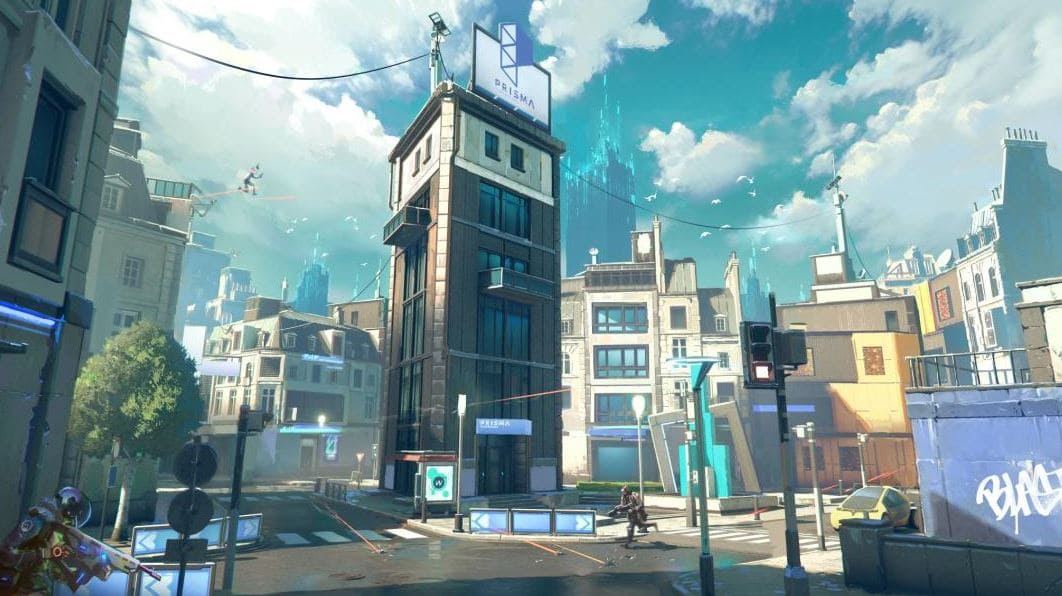 Hyper Scape is reportedly coming to consoles later this year, after the PC release.
Source – [PrismaDimensions]