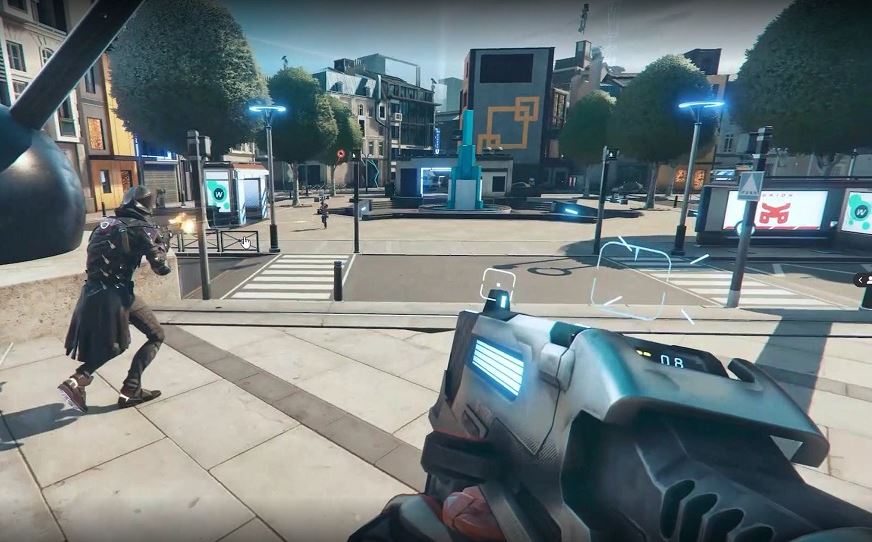 A new rumor suggests that Ubisoft will begin teasing a new Battle Royale game called Hyper Scape later today.
The rumor comes from @Slasher on Twitter, who is known for his competitive gaming leaks. Hyper Scape is reportedly being developed by Ubisoft Montreal, known for Rainbow Six and a number of Assassin's Creed games.
The game is apparently a fast-paced FPS, that will be free-to-play on PC and consoles. The game will include crossplay; however, the console launch of the game is actually set to release later this year, whereas the game will launch on PC on July 12.
The game will enter closed beta next week, with an open beta after that as it leads up to the PC launch.
That covers all the details we know right now, but we should get some more info later today, and at Ubisoft Forward on July 12.
Sources: Hyper Scape is a free to play BR FPS set in a futuristic virtual world for both PC and consoles with the console launch coming later this year including crossplay. Hyper Scape goes into closed beta next week with open beta and full launch of the game on July 12th pic.twitter.com/gUURbvo1N3

— Rod "4475 SR & Immortal peak" Breslau (@Slasher) June 29, 2020
The game will be one of a number of titles that are set to be revealed at Ubisoft Forward, we analysed the studio's lineup to see what we can expect and how the show could be the biggest event for the company in years.
Hyper Scape is set to launch later this year on PS4.
Source – [@Slasher]