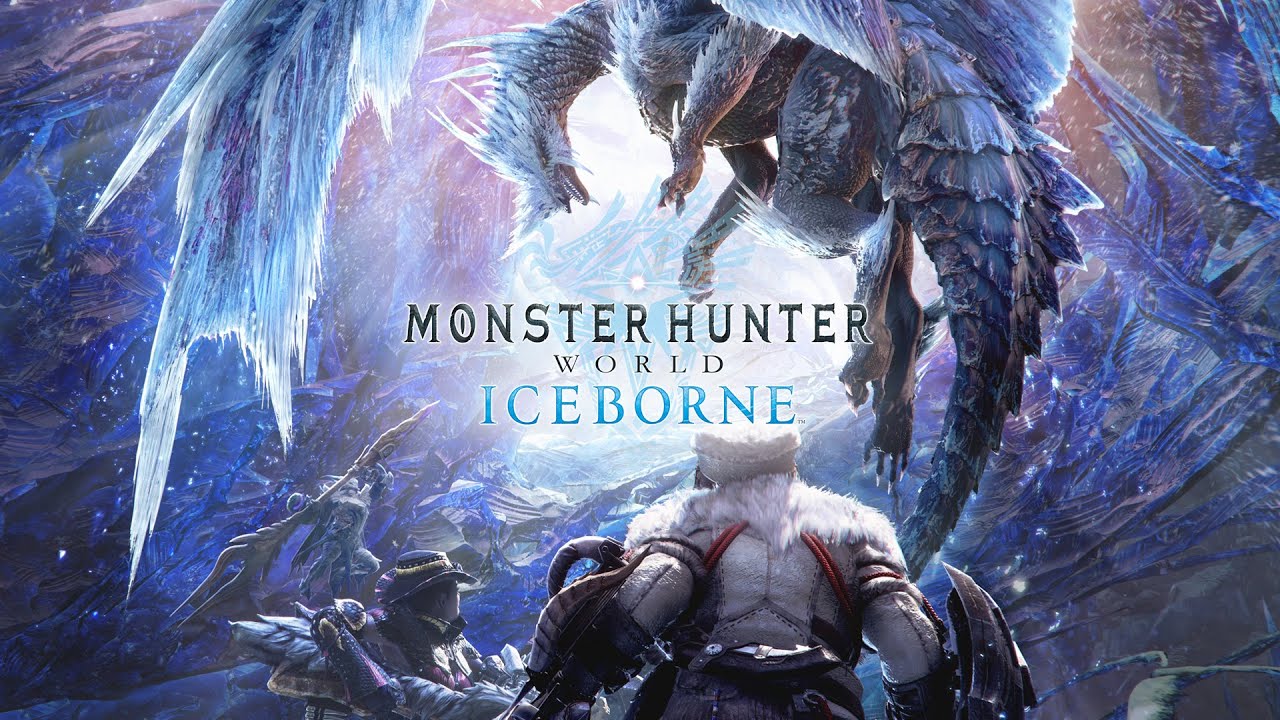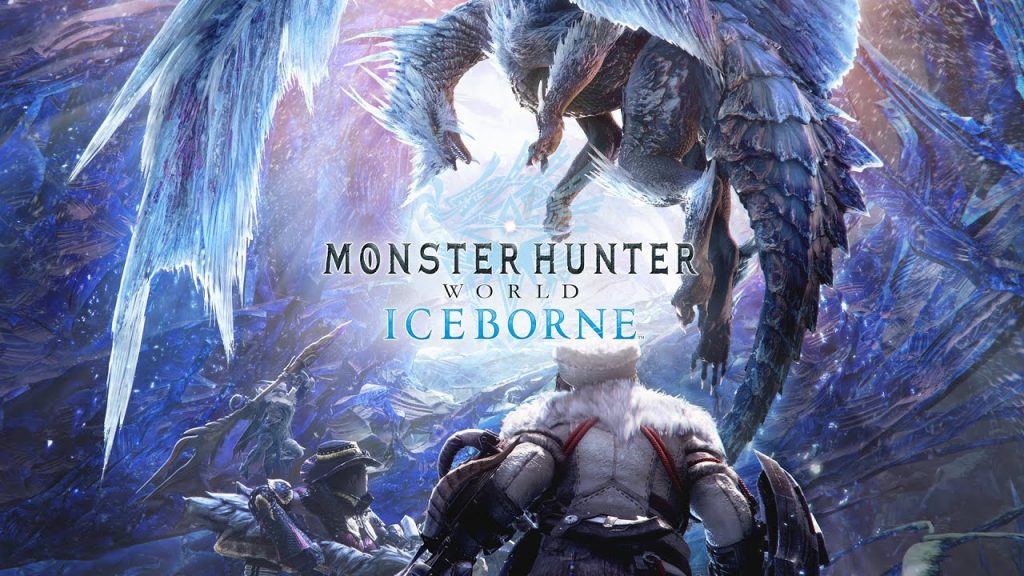 You heard it right folks, Iceborne will be the only expansion for Capcom's mega-hit, Monster Hunter World. It's not all bad news though. Capcom has promised more free updates after the massive add-on has launched and if the free updates so far are anything to go by, we think the monster slaying juggernaut will be well looked after far into the future.
Monster Hunter World has done very well for Capcom, has sold millions and broken records, this is in part due to Capcom's ongoing support for the title and its numerous updates.
Developer Interview
All this juicy information comes from a recent interview with Monster Hunter World producer Ryozo Tsujimoto. In his candid interview with Game Informer, he states –
"Iceborne basically completes Monster Hunter World, so it will be the last expansion".
This is not as bad as it sounds, the base game for Monster Hunter World has had numerous free updates including new monsters, weapons and quests. Iceborne may be the last expansion but that does not mean the end by any means. We could once again be treated to new monsters, quests and a myriad of new content.
Iceborne
Not a great deal is known about the Iceborne expansion, we did get a tease of the return of everybody's favourite sabretooth Barioth the other day. As well as a small tease of Glavenous, these returning monsters will join Nargacuga, Tigrex and a plethora of new beasties for you to slay. Along with new weapon combos, the new clutch claw, the ability to grapple onto monsters and an expanded slinger move set, there will be plenty to get your teeth stuck into.
It's all shaping up to be something well worth your money and if we know anything about Monster Hunter, which we do, say goodbye to your free time while you search for, slay and craft into weapons from all these crazy beasts.
You can read out review of Monster Hunter World here, we said –
With little in its way, Monster Hunter World smashes expectations with its organic, living, beautiful world. Matchmaking has its quirks and qualms, but little stands in the way of what's been created here. Monster Hunter World raises the bar high without distilling what made the franchise special in the first place.
Will you buy the Iceborne expansion? Do you still play Monster Hunter World? Let us know in the comments below.