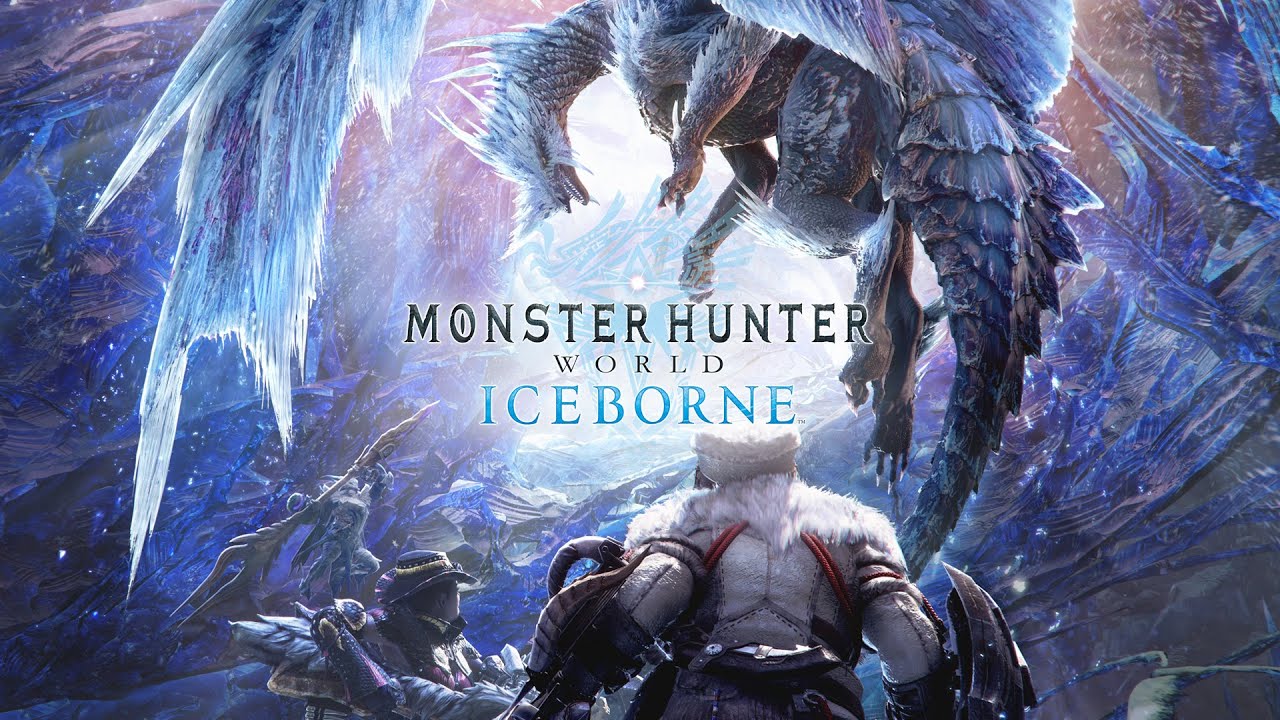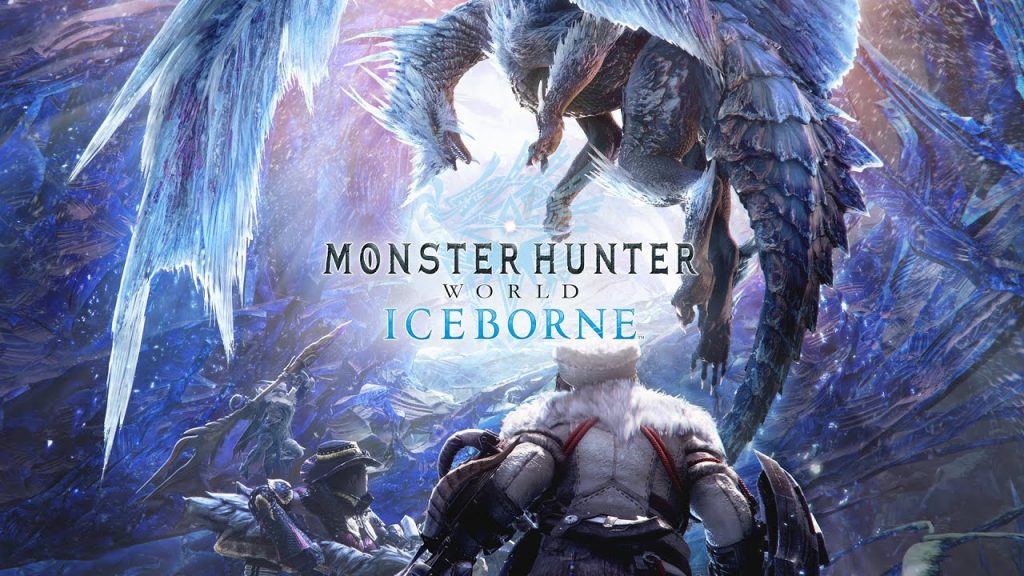 Capcom's Monster Hunter World Iceborne will feature the return of Barioth, a creature fans of the series should recognise from its appearance in Monster Hunter 3. It's a particularly nasty little bugger possessing sharp fangs and speed under its belt, making it a fearsome opponent. The scoop comes from the latest Game Informer cover for its August issue.
Monster Hunter World Iceborne Brings Back Barioth
Capcom just wrapped up the Monster Hunter World Iceborne beta, which went live in late June and wrapped up on July 1. Have a gander at the Barioth video below.
Iceborne features a new location that is the largest Monster Hunter World has seen to date, with its set after the events of the main game. In terms of fresh content, Iceborne brings a bunch of extra monsters, environments, attacks, and equipment for players to sink their teeth into.
Monster Hunter World Iceborne is due out on September 6, and will be priced at $39.99. The base game was a massive success for Capcom, attracting rave reviews and also going on to supplant Resident Evil 5 as the company's best-selling individual game of all time.
Read our Monster Hunter World review here.
Monster Hunter first launched for the PS2 back in 2004, and for a time was synonymous with PlayStation consoles. However, it eventually started appearing on other formats too, including the Nintendo Wii a nd 3DS. Monster Hunter World is the first time that a mainline entry in the series was released for an Xbox console.
Despite starting out as a cult franchise, Monster Hunter has achieved massive worldwide success, selling over 54 million units as of March 31, 2019. As such, it now ranks as Capcom's second-best selling video game franchise behind Resident Evil.
No doubt Capcom will want to capitalise on Monster Hunter World's success with a new game in the not-too-distant future.
Source: Game Informer