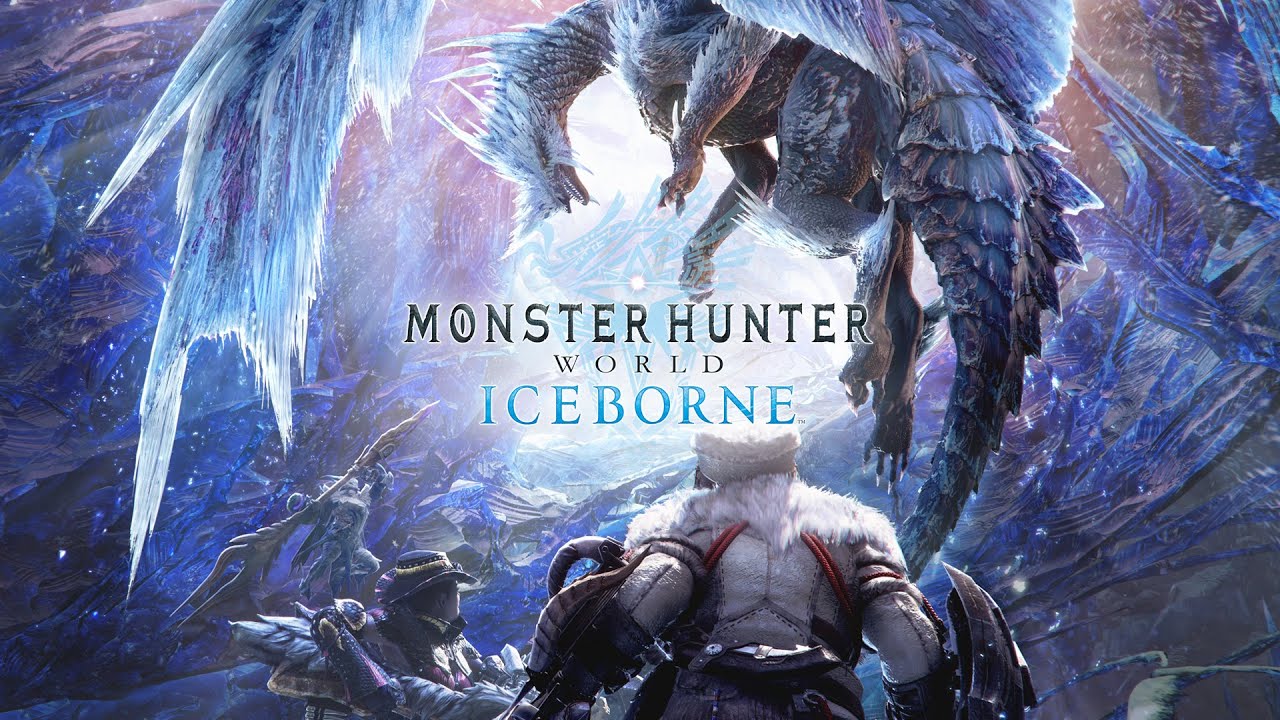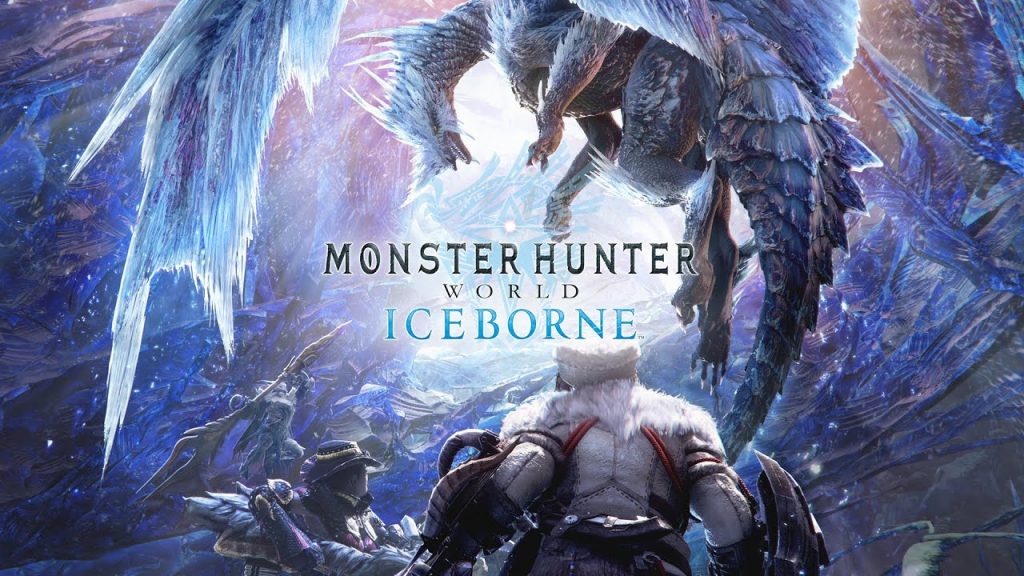 Capcom has launched the free Monster Hunter World Iceborne PS4 beta today, giving players an early look at the first major expansion for the critically acclaimed beast-hunting action game. Iceborne itself is due out on PlayStation 4 and Xbox One in September, and will arrive on PC before the end of the year. As far as we know, the DLC is the only major release Capcom has for the current financial year.
Monster Hunter World Iceborne PS4 Beta Launching Today
The Monster Hunter World Iceborne PS4 beta previously went live last week for PlayStation Plus subscribers, and this latest phase of the teaser is available for free. The beta went live at 11.00am BST, so it's now live for all PS4 owners.
Much like the PS Plus edition of the teaser, players will be able to access the Hoarfrost Reach location and face off against a new monster. Those of you who don't own a copy of Monster Hunter World can still access the beta, which is handy to know. The beta runs until July 1.
In addition to the above content, the beta also gives you access to 14 weapon types, and you can earn consumable item packs for completing quests. There's three quests: the Great Jagras hunt for beginners, the Banbaro hunt for intermediate players, and the advanced Tigrex hunt.
Iceborne features a new location that is the largest Monster Hunter World has seen to date, with its set after the events of the main game. In terms of fresh content, Iceborne brings a bunch of extra monsters, environments, attacks, and equipment for players to sink their teeth into.
Monster Hunter World Iceborne is due out on September 6, and will be priced at $39.99. The base game was a massive success for Capcom, attracting rave reviews and also going on to supplant Resident Evil 5 as the company's best-selling individual game of all time.
Read our Monster Hunter World review here.