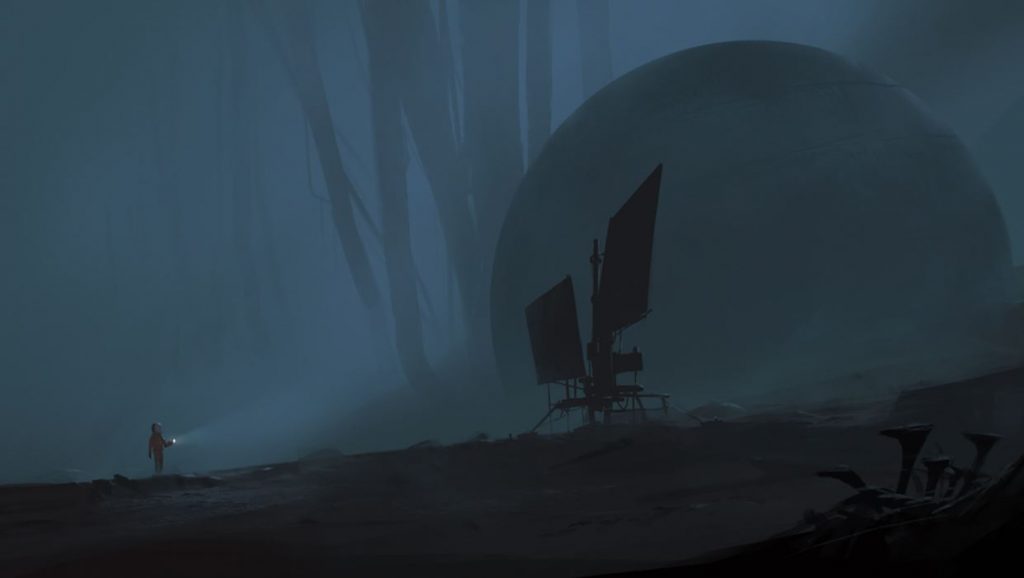 A number of images from Playdead's next game have been found via job listings on their website. It looks like the team are sticking to their formula of dark and stylistic platformers.
Compiled together by Eurogamer, the new images were found in multiple job listings over the last few months. They showcase Playdead's traditional, wide camera view with a figure mostly shrouded in darkness. However, the world appears to not feature giant creatures or a mysterious group of people chasing you. Instead, everything looks abandoned. The first and second images definitely hint towards this theme, with the main character looking at the large structures.
The fifth image is arguably the most interesting with a meteor flying over the sky as the main character is climbing a hill. Whether this is just a visual feature or something larger in the full game, is still unknown as of now. We already know that their next game is science-fiction themed and these images seem to support that.
You can view all six images below: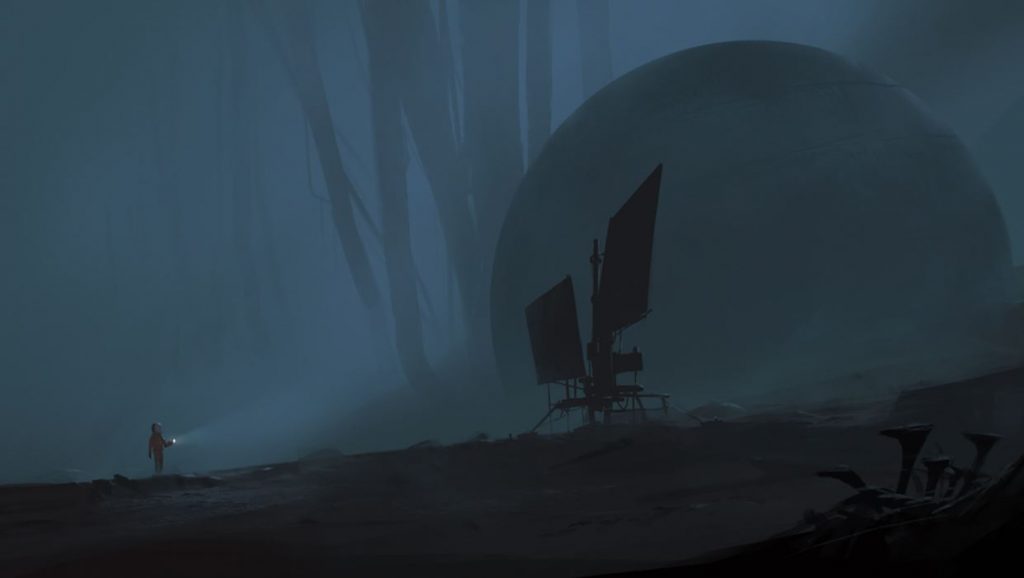 ---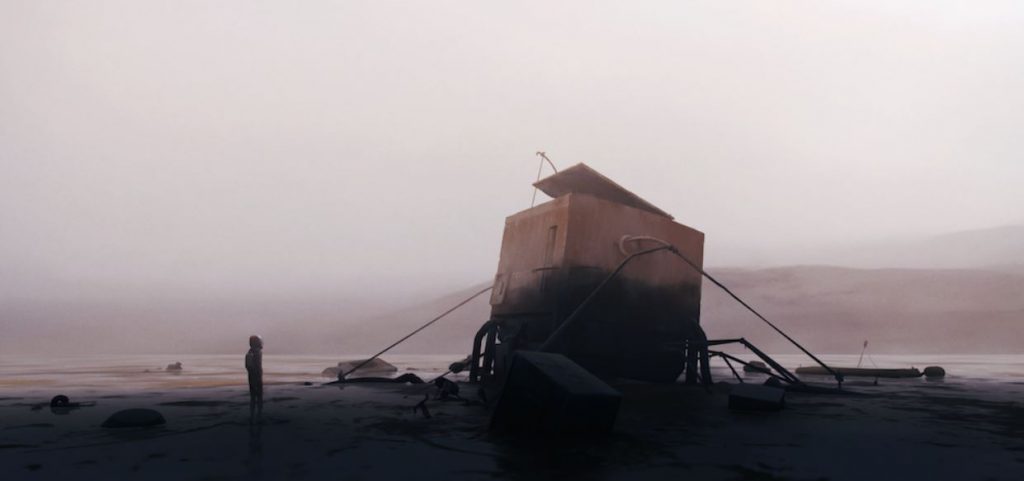 ---
---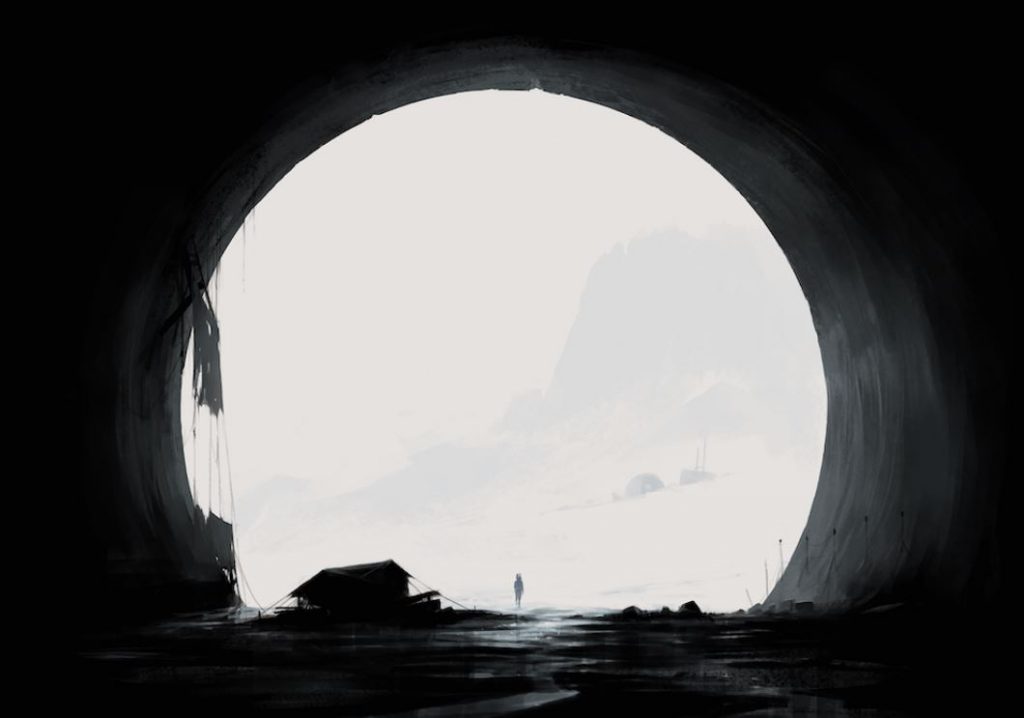 ---
---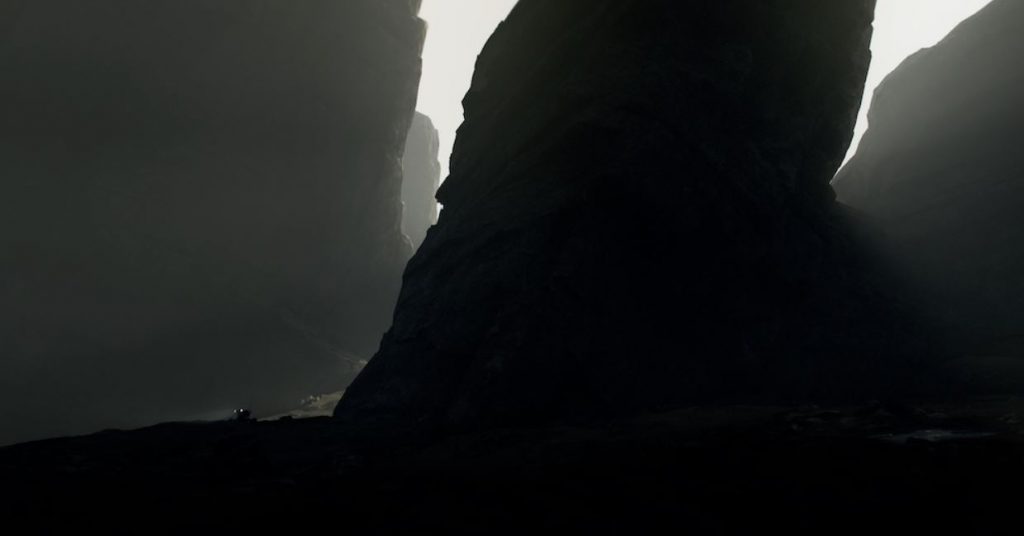 Playdead, the Danish studio founded 13 years ago has produced two critically acclaimed puzzle platformers. Their first adventure, Limbo, shot the studio into the spotlight. In our review back in 2011, we loved the game awarding it a 9/10.
In 2016 they released INSIDE, which was a little more divisive in terms of critical reception, but just as stylish. We came out on the upper end of that spectrum in our review, calling the game "as beautiful as it is bleak. A truly fantastic experience that deserves its place among the very best games of the generation."
Playdead's next game is currently in development at the studio and is expected to release on PS4 or PS5.
What are your thoughts on their next game? What do you think it will be about? Have you played previous Playdead games?
Source – [Eurogamer]