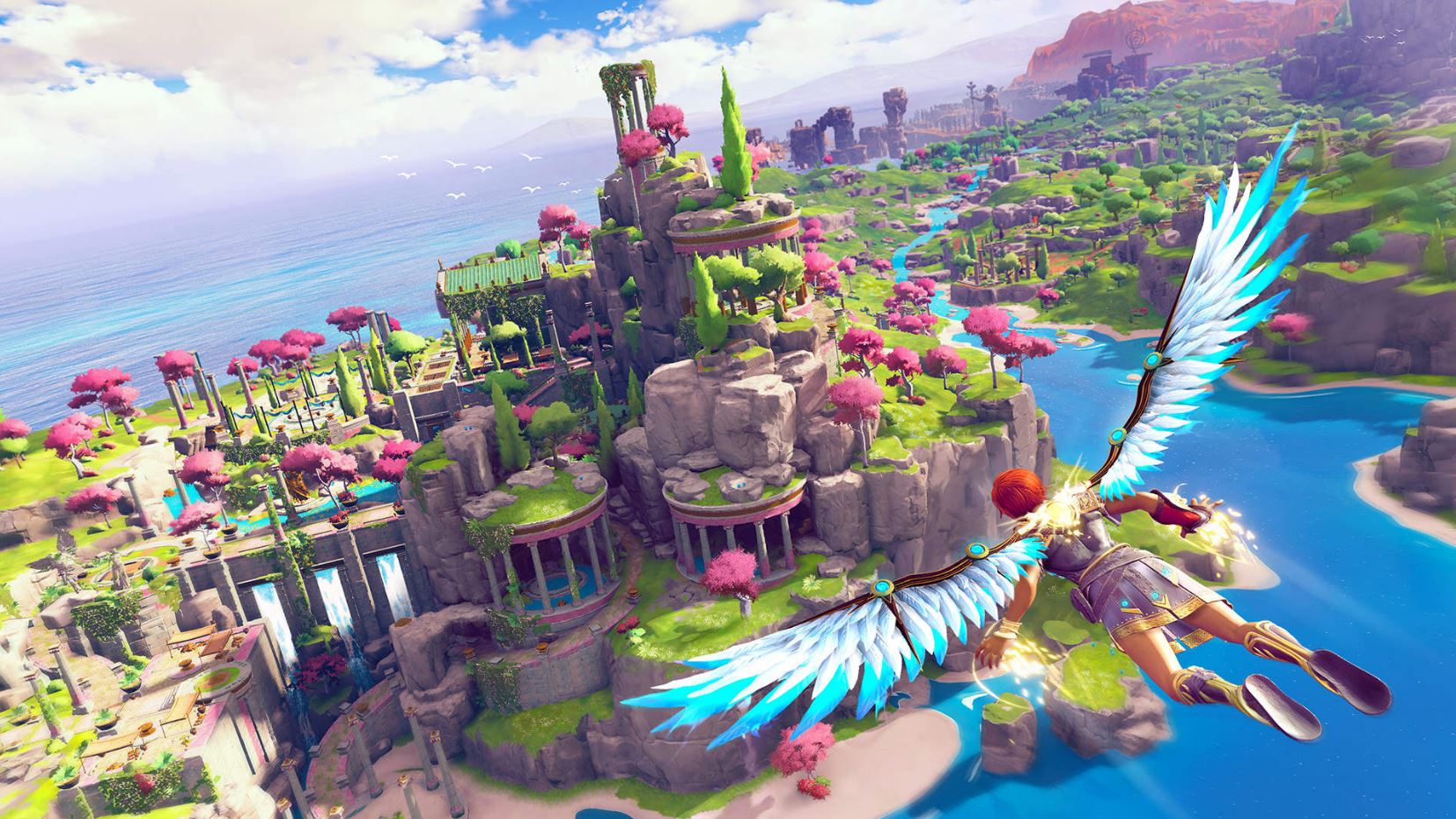 IGN has debuted the first next-gen footage of Immortals: Fenyx Rising, with some PS5 gameplay and the game looking gorgeous, running at 4K.
The gameplay gives us a great look at the world and the rich, vivid colors of the structures, foliage and landscapes. 4K definitely showcases the power of the PS5 here with Immortals: Fenyx Rising and we can't wait to get our hands on the game on PS5. You can watch the Immortals: Fenyx Rising PS5 gameplay below:
Immortals Fenyx Rising will also make use of a number of other PS5 features, including 3D Audio. The game will also run at 60 frames-per-second making a nice match for the 4K resolution. We have seen a lot of the game since its re-reveal at Ubisoft Forward in September, but you can catch the recent story trailer here.
Immortals: Fenyx Rising releases for PS5 and PS4 on December 3, 2020.
Source – [IGN]