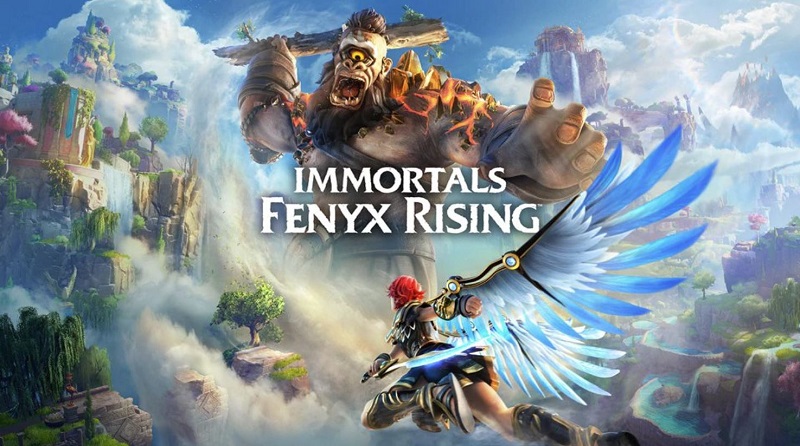 Immortals Fenyx Rising on PS5 will support 4K, 60FPS, HDR, Tempest 3D Audio and a free upgrade from the PS4 version of the game, Ubisoft have revealed.
This comes from an official post about Ubisoft's next-generation upgrades for its current-gen line up of games.
You can catch the Immortals Fenyx Rising excerpt below:
Immortals Fenyx Rising
PlayStation 5:
Immerse yourself in a beautiful open world and feel the environment like never-before thanks to the Tempest 3D Audio engine and PS5 DualSense haptic feedback.
Experience incredibly fast load times thanks to the power of the PS5 console's ultra-high speed SSD, stunning 4K graphics and smooth action-packed 60 frame per second gameplay.
Experience it all in vivid color with High Dynamic Range technology on compatible screens, and if you purchase a PlayStation 4 copy of the game, you'll be able to upgrade to the PlayStation 5 version at no additional cost**.
Set to release on December 3, 2020, Immortals Fenyx Rising is an open world action RPG that tasks the player with tackling all manner of man and beast from the depths of Greek mythiology.
Oh, and it doesn't hurt that it looks a little similar to Nintendo's The Legend of Zelda: Breath of the Wild, too.
Source: [Ubisoft]