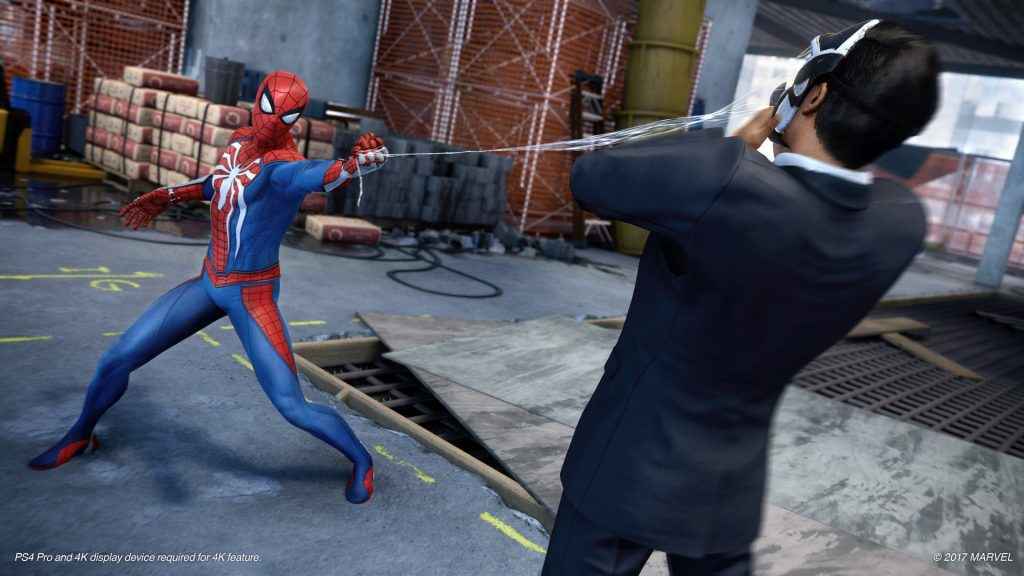 Insomniac Games could have chosen any superhero from the Marvel Universe to create their next PS4 exclusive, but decided on Spider-Man. Both Sony and Marvel must really have held the California-based developer in high esteem as they gave them free reign over which Marvel universe or character they wanted.
That's according to Insomniac CEO Ted Price. In an interview with Kotaku's Jason Schreier he says:
"Long story short: Sony came to us and asked if we wanted to work with Marvel. Sony and Marvel let us decide what character/universe we wanted to make a game based on. We chose Spider-Man".
With such a huge array of popular superheroes front of them, including the likes of the Hulk, Iron Man and Captain America, the choice must have been daunting!
Insomniac settled on Spider-Man PS4, and judging by what we've seen so far it looks to have been the right choice. In the footage we've seen, the developer looks to have nailed traversal and has created a stunning open-world version of New York City.
Combat looks slick, and the narrative is looking extremely promising. In the PS4 exclusive, Peter Parker has been in his role of Spidey for eight years. In the latest story trailer, we see the appearance of Miles Morales, Mr Negative and Wilson Fisk.
Spider-Man PS4 gameplay footage shows that players will be engaging in quick-time event, stealth and environmental combat, while exploring new work using parkour and Spider-Man's signature web-slinging abilities.
A release date has yet to be announced, but we're expecting to see the new Spider-Man game appear sometime in Q2 2018.
Source: Kotaku