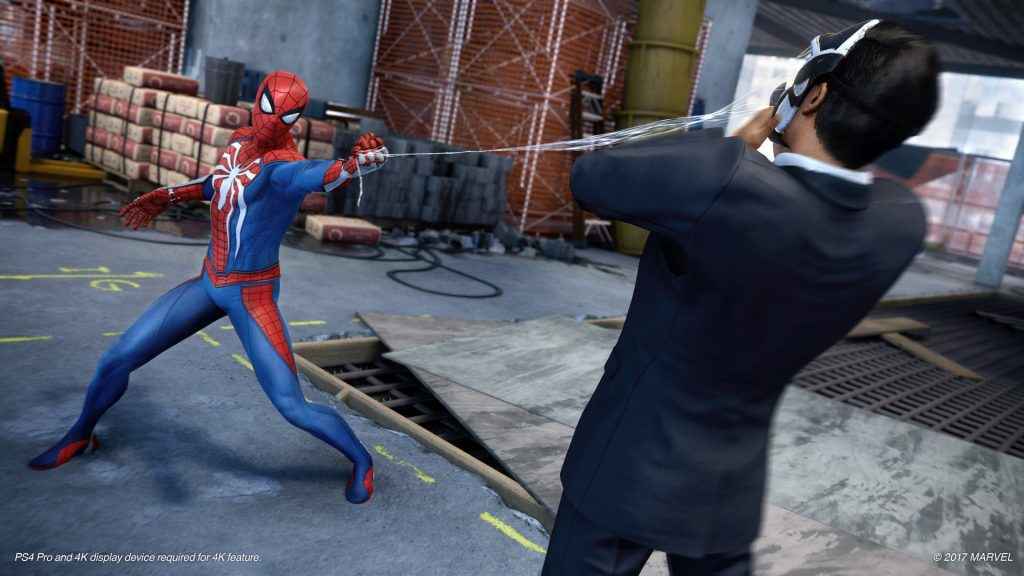 As one of the most anticipated PS4 games of 2018, we've been keeping a close eye on Marvel's Spider-Man game.
With the Spider-Man PS4 release date rumored to be before June 2018, new snippets of information are coming to light that should excite fans.
In terms of the storyline, there's still a lot to learn, but today Insomniac Games have gone deeper into the mystery surrounding the appearance of Miles Morales. What's unique about Marvel's Spider-Man game is that both Peter Parker and Miles Morales, who both assume the role of Spidey, will make an appearance.
Marvel's Spider-Man game and the Miles Morales role
It now appears that Morales' role in the game will be much bigger than expected. Fans initially believed he would appear in a cameo role briefly, but Insomniac's Creative Director Bryan Intihar has confirmed he'll play a very important role.
In an interview with GamesTM magazine, Inthihar explains that Morales started off in the game as a minor character, but as he fell in love with the character he realized that his relationship with Peter could add something completely different to the universe.
"Miles is younger than Peter, and what they experience, and how they get into each other's live is pretty unique. I said off the bat that we wanted to make a unique Spider-Man universe, one that obviously takes cues from the comics and movies, but also does something unique and different…I'm pretty excited about him and where we take him. It's going to be something. It's going to surprise people."
Spider-Man PS4 gameplay being tweaked for perfection
In terms of gameplay in Marvel's Spider-Man game, we already know we'll be using Spidey's web-slinging skill to explore the vast metropolis and fight off Mr. Negative's Inner Demons, but it's interesting to see that the developer is still tweaking gameplay to accurately capture the movement of Spider-Man.
Inthihar says that Insomniac Games are adding more animation to the character so players will see a lot of variety, which will include some of his "classic poses that you've seen from the comics." The emphasis is on flair and style, he says, as Peter has a lot of experience navigating the city. "There should be a sense of expression in his movement, and that's something we keep adding on," he confirmed.
Outside of the interview, other recent Spider-Man PS4 details confirmed include:
An open-world New York City
The ability to play as investigative journalist Mary-Jane as well as Spider-Man
Choice-based combat using stealth, up-close attacks or a range of gadgets
Check back for more details as we get them.
Source: WCCFTech