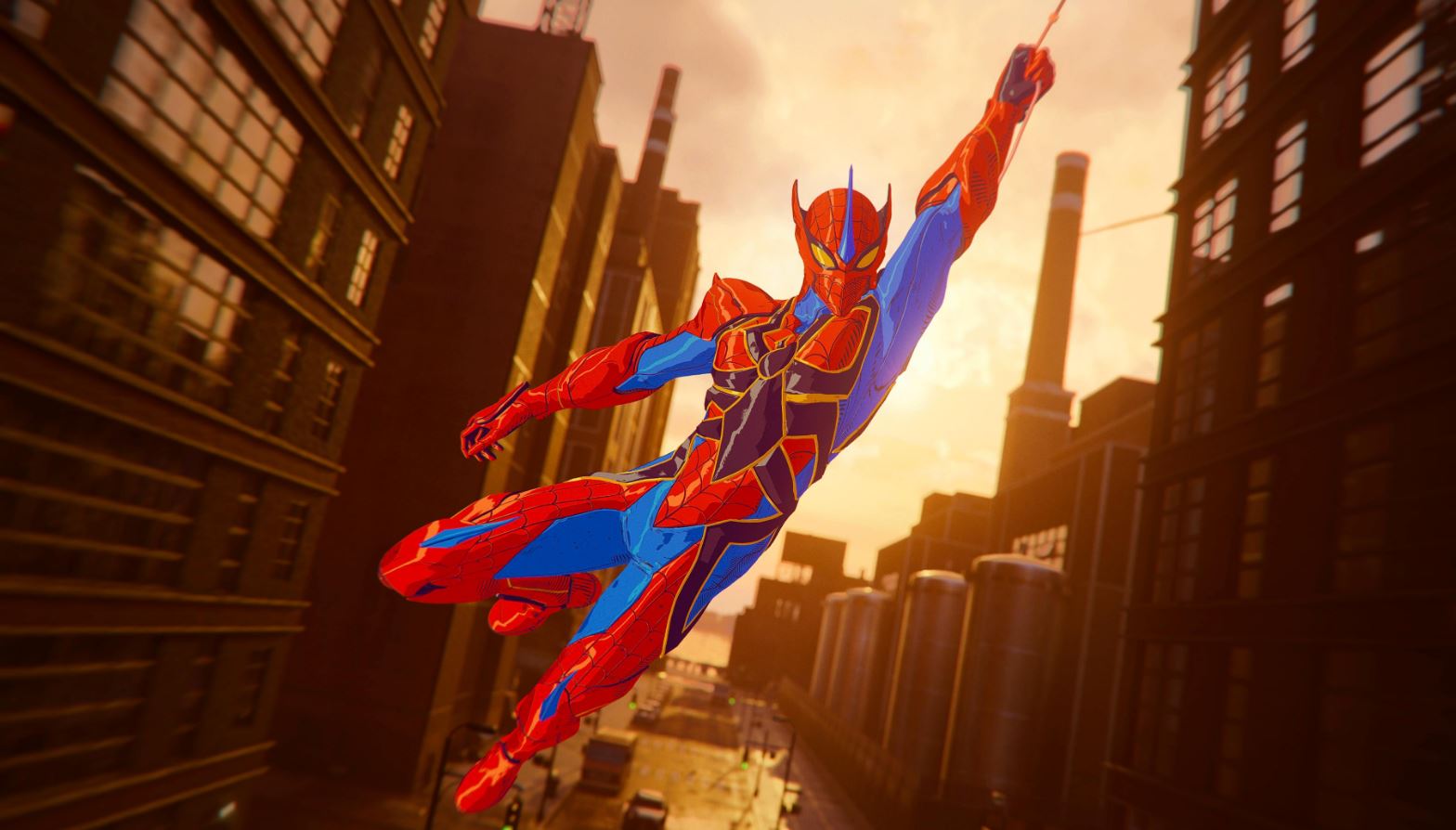 Insomniac has revealed two new suits that will be available in Marvel's Spider-Man Remastered, with the one above being the Arachnid Rider suit and the suit below being called the Armored Advanced Suit.
These new suits look gorgeous and definitely are going to be something to chase when you play through the remaster on PS5 next week and beyond. You can see the suits here and also below in the Tweet from PlayStation UK.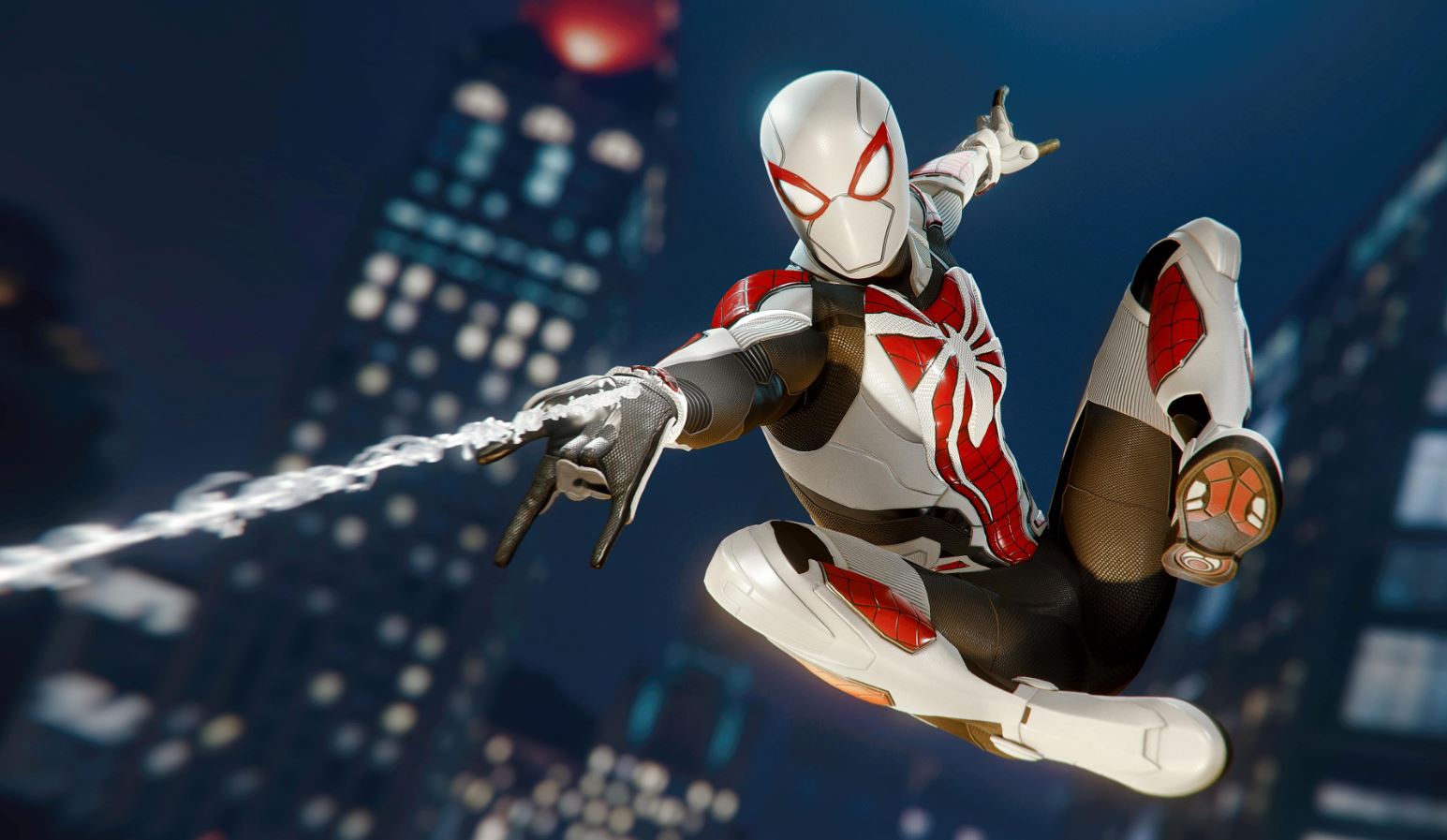 These suits are two of the new ones being added to the remaster among a few others. Whilst, these suits are exclusive to the PS5 version at launch we have received confirmation that they will come to PS4 and the base Spider-Man game at some point. Whilst you wait to play Spider-Man Remastered, be sure to watch this gameplay from the game here.
Marvel's Spider-Man: Remastered releases for PS5 on November 12, 2020, in the US and November 19, 2020, in the EU and UK.
Source – [@PlayStationUK]