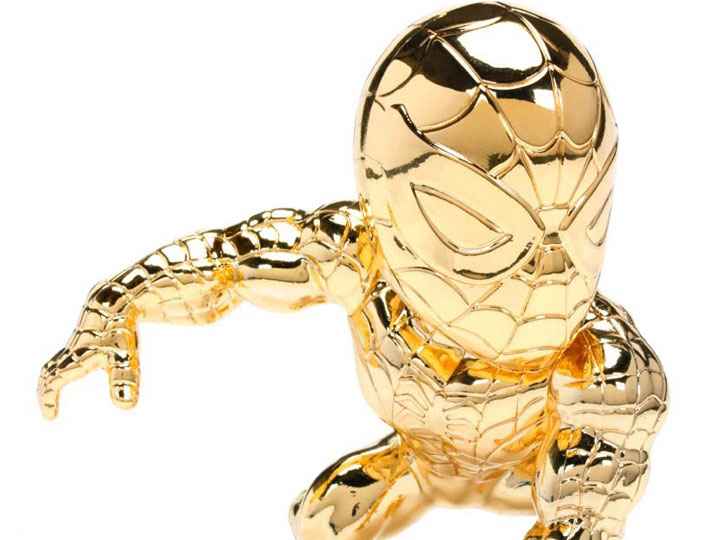 With just over a month until release, Insomniac's Spider-Man has officially gone Gold, meaning there should be no significant chance of a delay to the Marvel PS4 exclusive.
Insomniac tweeted out the news earlier and thanked both Sony and Marvel for allowing the freedom to make a Spider-Man story of its very own. It was accompanied by a picture that paid tribute to a particular Spidey meme.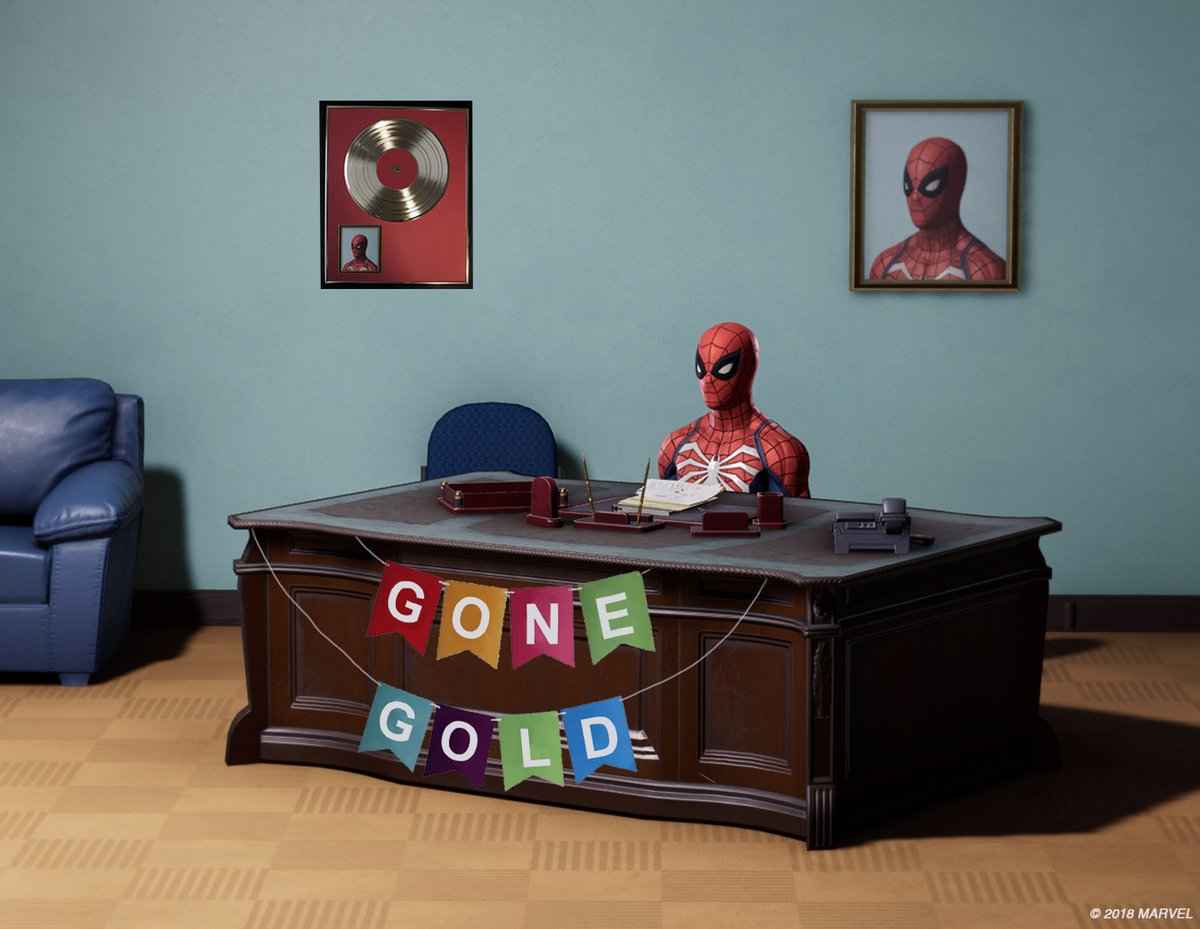 Spider-Man will release exclusively on PS4 on September 7, with pre-orders getting a tasty selection of Spidey threads to dress the webbed wonder up in, including his Infinity War Iron Spider gear.