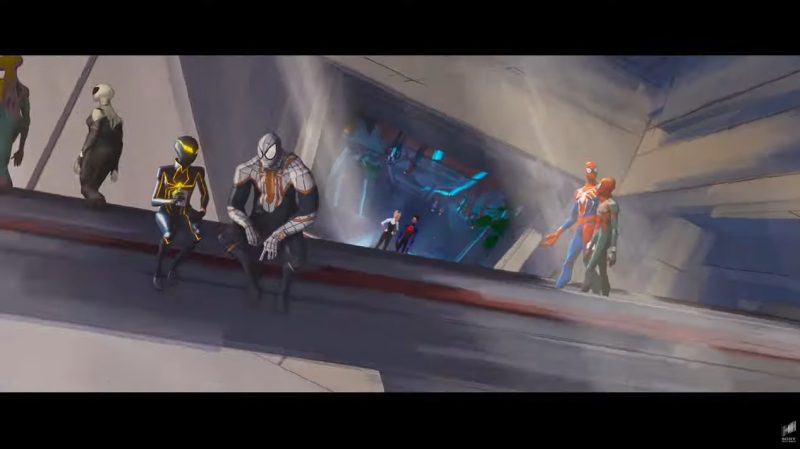 Earlier on Tuesday, Sony Pictures released a new trailer for Spider-Man: Across The Spiderverse, the highly anticipated sequel to the 2018 hit Spider-Man: Into The Spiderverse.
The first film included a mish-mash of different Spider-people, who all served as the core cast around protagonist Miles Morales.
This time however, there's plenty more Spider-people in Across The Spiderverse, and that seems to include Insomniac's own take on the web crawler from its game Marvel's Spider-Man.
More than that, it also seems like the game's version of Mile Morales is walking and talking right beside him.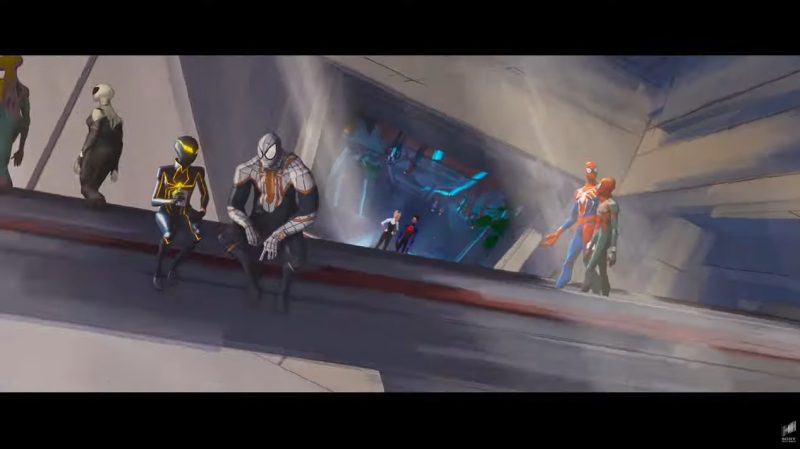 You can check out the trailer for yourself here, and make sure to pay attention at 1:24 to spot Insomniac's two web-crawlers yourself.
Of course there are plenty of other Spider-people that can be recognized from the many different characters who've taken up the Spider-mantle over the years, which even means you can spot some of the alternate suits Insomniac used.
Across The Spiderverse isn't set to release until June 2, 2023, though when it does we could potentially see the different versions of Peter and Miles interact with the animated film's own Miles.
Source – [Sony Pictures via PushSquare]