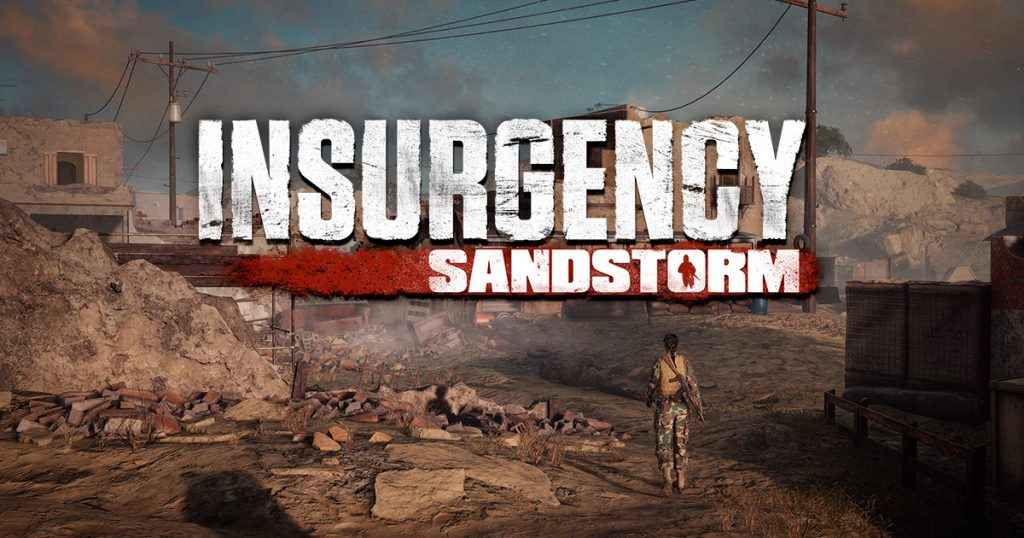 At this year's Gamescom event, Focus Home Interactive released a trailer for their upcoming PS4 FPS Insurgency: Sandstorm.
Insurgency: Sandstorm Gamescom Trailer Brings Realism To The FPS
Best described as a combination of Counter Strike and Battlefield, Insurgency: Sandstorm is all about quick, reflexive FPS combat, squad tactics and objective based game types.
Insurgency Sandstorm is due to release on PS4 and Xbox One sometime in 2019.
In the meantime, you can catch the Insurgency: Sandstorm Gamescom trailer below.
Source: Focus Home Interactive