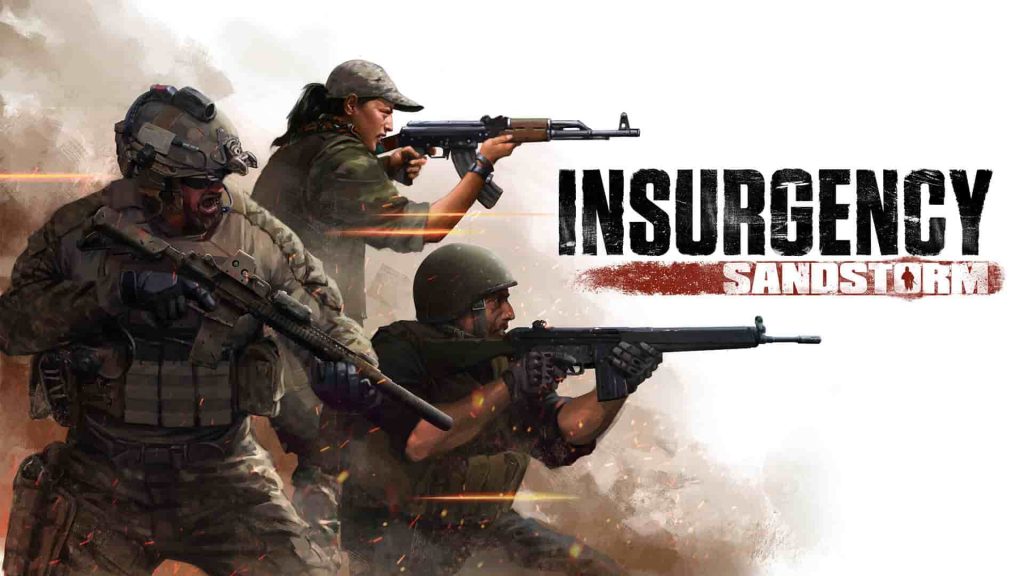 Insurgency Sandstorm on PS4 is a forthcoming team-based FPS with an emphasis on squad tactics. Players with an interest in tense, realistic PS4 shooters should be looking forward to the forthcoming Insurgency Sandstorm PS4 release.
Here, we're going to fill you in on everything you need to know about Insurgency Sandstorm on PS4.
Insurgency Sandstorm PS4 Release Date
Already released on PC back late in 2018, Insurgency Sandstorm was developed for PC and consoles side-by-side. As a result, the Insurgency Sandstorm PS4 release isn't as far off as you might think.
Originally due for a release in 2018 alongside the PC version of the game, Insurgency Sandstorm was delayed to 2019 when it was given a new trailer at Gamescom 2018.
In terms of a specific release date, we don't have anything yet – but with the PC version in the books it shouldn't be long until Insurgency Sandstorm arrives on PS4.
Insurgency Sandstorm PS4 Beta
With Insurgency Sandstorm having two separate betas on PC, will PS4 gamers see an Insurgency Sandstorm PS4 beta?
At the moment, nothing has been announced. However, given the online infrastructure which supports the game, and the sheer level of detail involved, we would expect to hear about an Insurgency Sandstorm PS4 beta, or even an Insurgency Sandstorm PS4 alpha, sooner rather than later. Watch this space.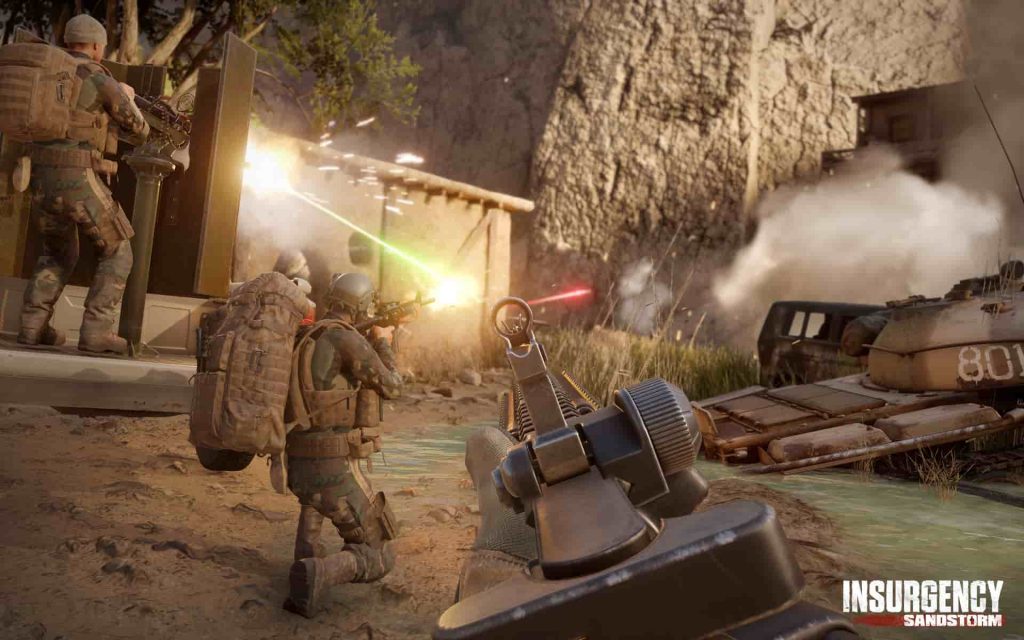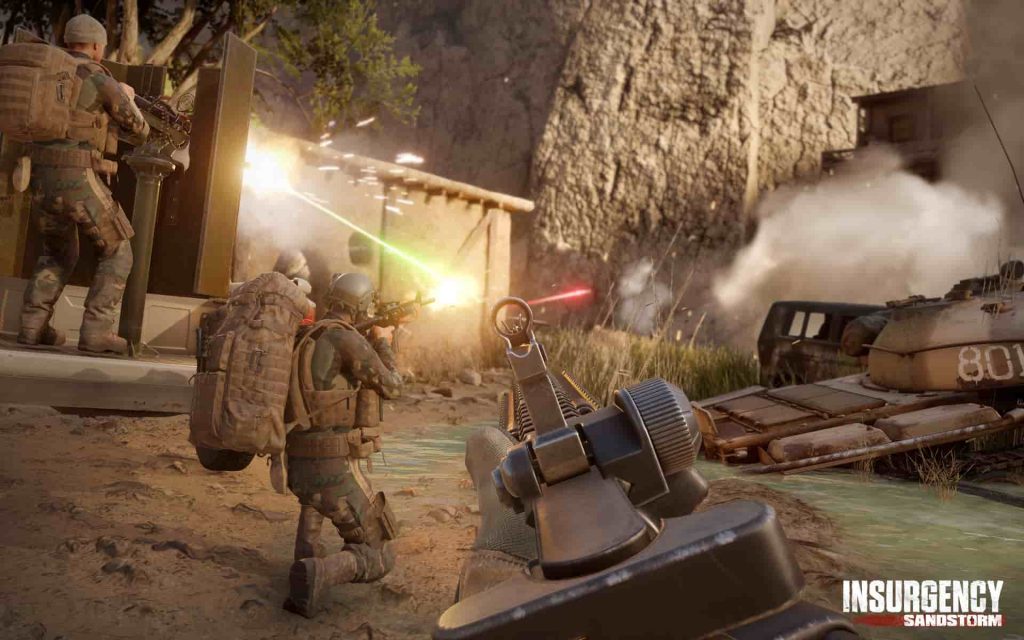 Insurgency Sandstorm Game Modes – Co-Op, Versus, Competitive
There are three main Insurgency Sandstorm game modes – co-op, versus and competitive. Within those three game mode categories there are smaller game types that players will be able to take part in.
Insurgency Sandstorm Co-Op Mode
In Insurgency Sandstorm Co-Op, players can take part in PVE (player vs environment) combat where they are tasked to work together in order to take specific objectives from opposing forces. Here, as soon as the objective has been taken, players are tasked with attacking the next one, or defending the existing objective from an enemy counter attack. The two game modes available within Co-Op are the Checkpoint Insurgents and Checkpoint Security modes.
Insurgency Sandstorm Versus Mode
In Insurgency Sandstorm Versus mode, players can take control of either the Insurgents or the Security forces. Within this category, there are three separate game modes:
Push – In Push, attackers must nab all the enemy objectives. Once all objectives have been taken, a final weapons cache must be destroyed to achieve victory. For each victory, the attackers gain five respawn waves for their team, whereas the defending players must prevent them from advancing.
Fight – In Fight, victory can be achieved in a number of ways. Players can win by killing all enemy players, capturing all three objectives, or having two thirds of the objectives captured when the timer runs out.
Skirmish – Similar to Push, Skirmish tasks players with destroying enemy objectives, with the goal being to destroy the weapon cache of the opposing team. Here, destroying the weapons cache doesn't stop the game, but instead only prevents additional respawns.
Insurgency Sandstorm Competitive Mode
Encompassing the Insurgency Sandstorm Firefight game mode, this has players in two teams of five battling it out against each other for battlefield supremacy. Players are ranked and tiered by their performance.
We'll update this feature as soon as we know more about the Insurgency Sandstorm PS4 release. In the meantime though, you can catch the latest Insurgency Sandstorm PS4 trailer below:
Developed by New World Interactive and published by Focus Home Interactive and Maximum Games Insurgency: Sandstorm is set to release for PS4 sometime in 2019.