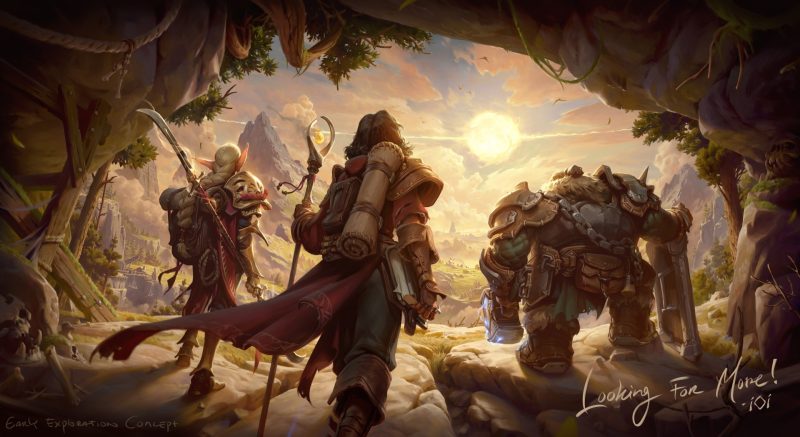 IO interactive has just recently come off the re-organizing of the full collection of its recent Hitman titles into the World Of Assassination, while also working on a new 007 game.
On top of that now we've learned that the studio is also developing a new online fantasy RPG, its announced through a blog post on its website, as a call for other developers to apply to work on this new RPG.
https://twitter.com/IOInteractive/status/1630583728517832706?s=20
"Now we are sharing with all of you, that we are embarking on a new adventure!" said IO Interactive in its post.
"One that expands our creativity, our capabilities, and in some sense our identity. We are building a new world, a new IP – an online fantasy RPG. A world and a game built from the core to entertain players and expand for many years to come.

It feels familiar, yet at the same time IOI is going on a journey unlike any we have been on before."
We also got a look at some early concept art for the game, though that and the fact that it is an "online fantasy RPG" is about all we know for sure so far.
Source – [IO Interactive]