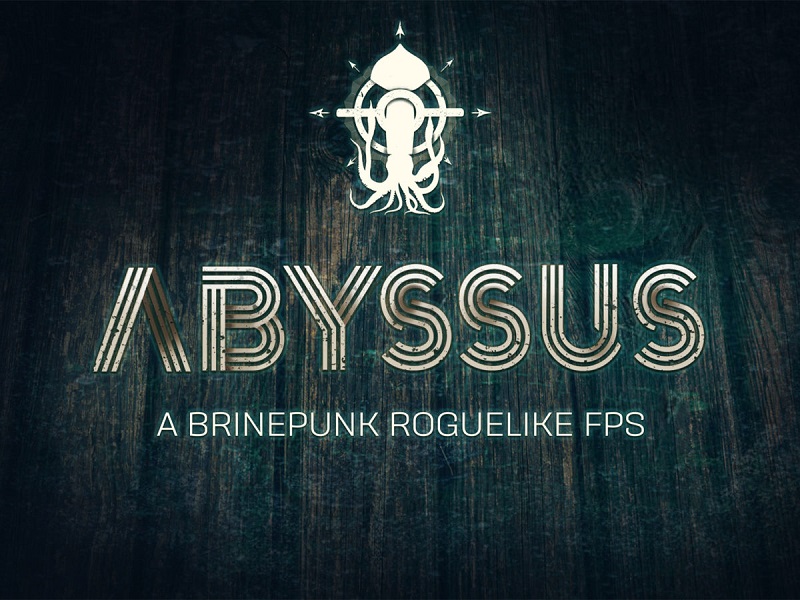 Is Abysuss Coming To PS5 And PS4? – A new rogue like from developer Double Moose, the team behind Just Die Already, looks like both an intriguing new take on the rogue like genre and an incredibly fun FPS, but is it coming to PS5 and PS4 players as well?
Is Abysuss Coming To PS5 And PS4?
Abysuss currently isn't slated for a console launch, though the game also isn't due until 2023, so a lot could change from now until then. So thankfully rather than the answer being an outright no, it just means "not quite yet" right now. The game was also just announced during Gamescom 2021, so it's likely we'll have to wait a while now before we hear from the developers again, who are likely just hard at work.
The gunplay and movement is very reminiscent of Doom and other arena shooters, a style that seems to be back on the rise in recent years, not to mention the fact that Quake just got remastered.
Abysuss – What Is It?
Abysuss is a brinepunk first person shooter rouge like game where you'll need to move quickly and think even faster to respond to your enemies. You can run and slide very quickly, so it's likely that your ability to use your movement will be key to succuess.
You can check out the latest trailer for Abysuss, hopefully coming to PS5 and PS4 for yourself, here: