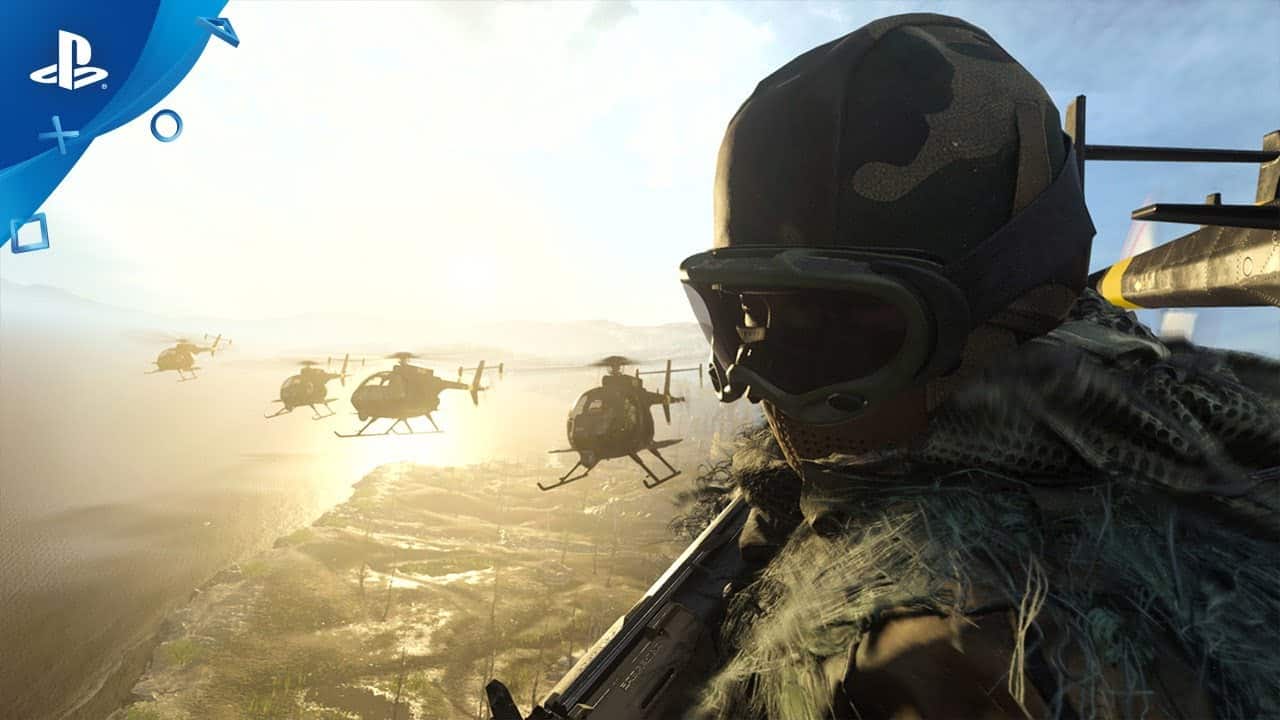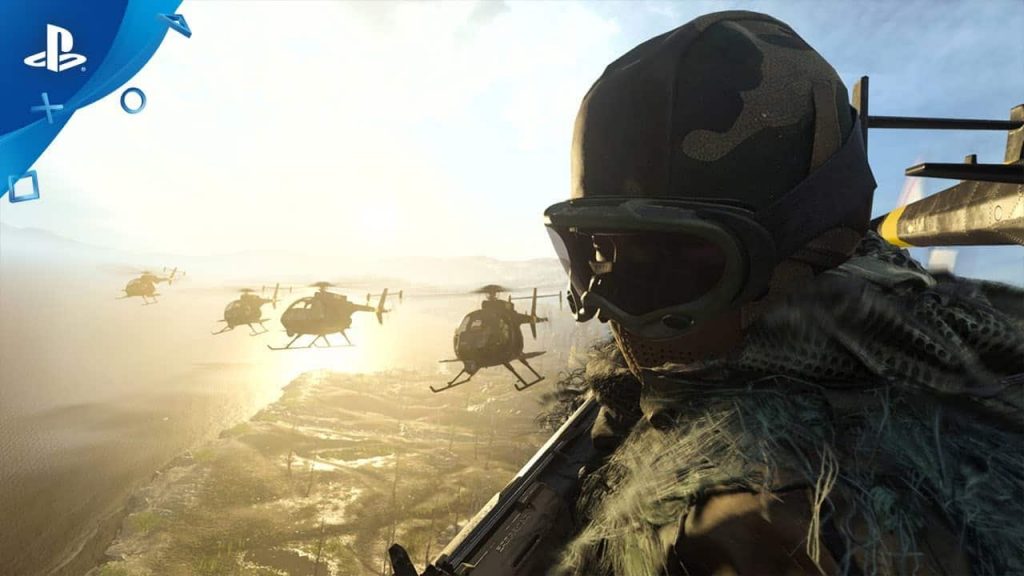 Call of Duty Warzone is out now for PlayStation 4, PC, and Xbox One, and brings a full-on battle royale experience to the table without the need for a PlayStation Plus subscription. Unlike Fortnite, the game features a whopping 150 players in one session, and packs in tons of vehicles to boot. Given its availability on multiple consoles, and the small fact that it managed to rack up more than six million players in 24 hours, folk are interest in one question: Is Call of Duty Warzone cross platform?
Call Of Duty Warzone Crossplay
Yup! Call of Duty Warzone crossplay is part of the package, meaning that if you're playing on PC, then you can go head-to-head with those on PS4 and Xbox One. Likewise, if you're on PS4, then you can get into a ruck with people on Xbox One or PC.
Related Content – All PS4 Crossplay Games – A Complete List
Call of Duty Warzone launched earlier this week.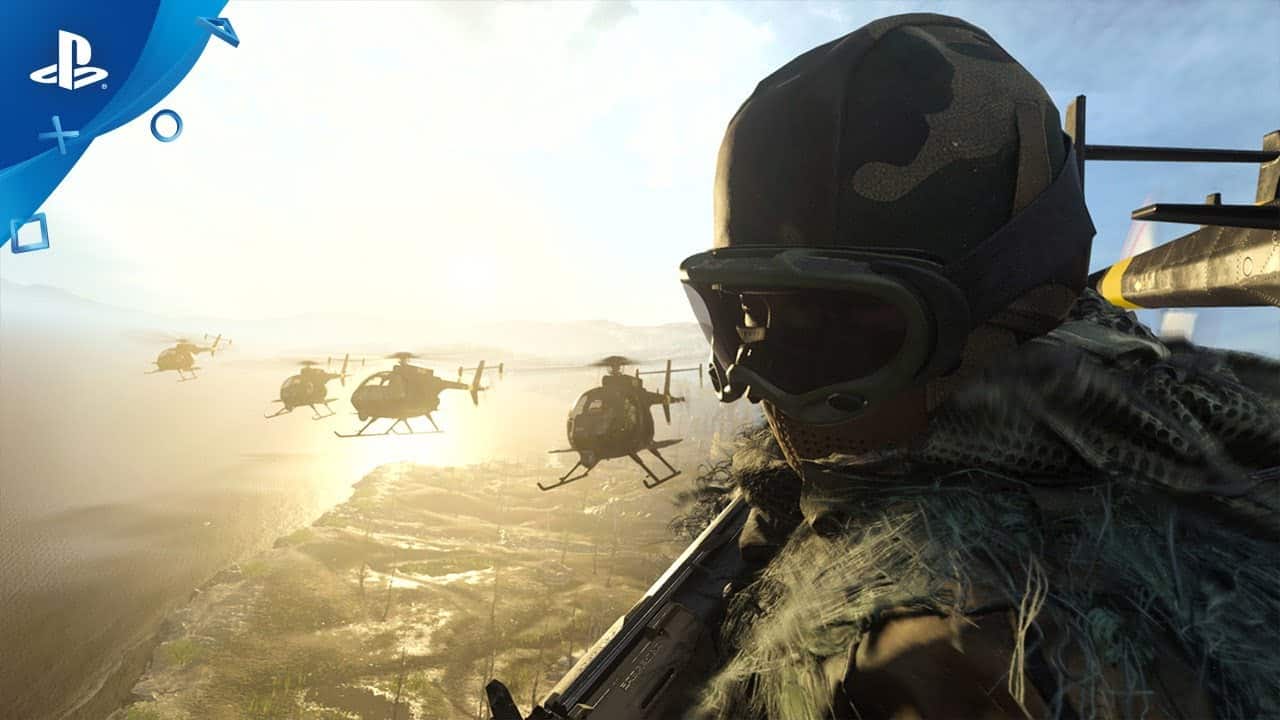 Here's the lowdown:
Welcome to Warzone – a massive new combat experience where up to 150 players take the role of a veteran Tier 1 Operator and drop in to the dense and sprawling world of Verdansk. Warzone is a game-changer packed with non-stop and endless action that's free-to-play and free-for-everyone!

· ATV – two seater, provides minimal protection, good at offroading, fast.

· Tactical Rover – four seater, provides minimal protection, solidly fast, solid at off-roading.

· SUV – four seater, provides good protection, medium speed, not ideal for off-roading.

· Cargo Truck – holds the squad plus equipment, excellent protection, not for off-roading, slowest.

· Helicopter – four seater, decent coverage, flies.
Additionally, if you missed the news, developer Infinity Ward has confirmed that Call of Duty Warzone will soon support an eye-watering 200 players – making it easily the largest and most expansive Battle Royale effort on console.