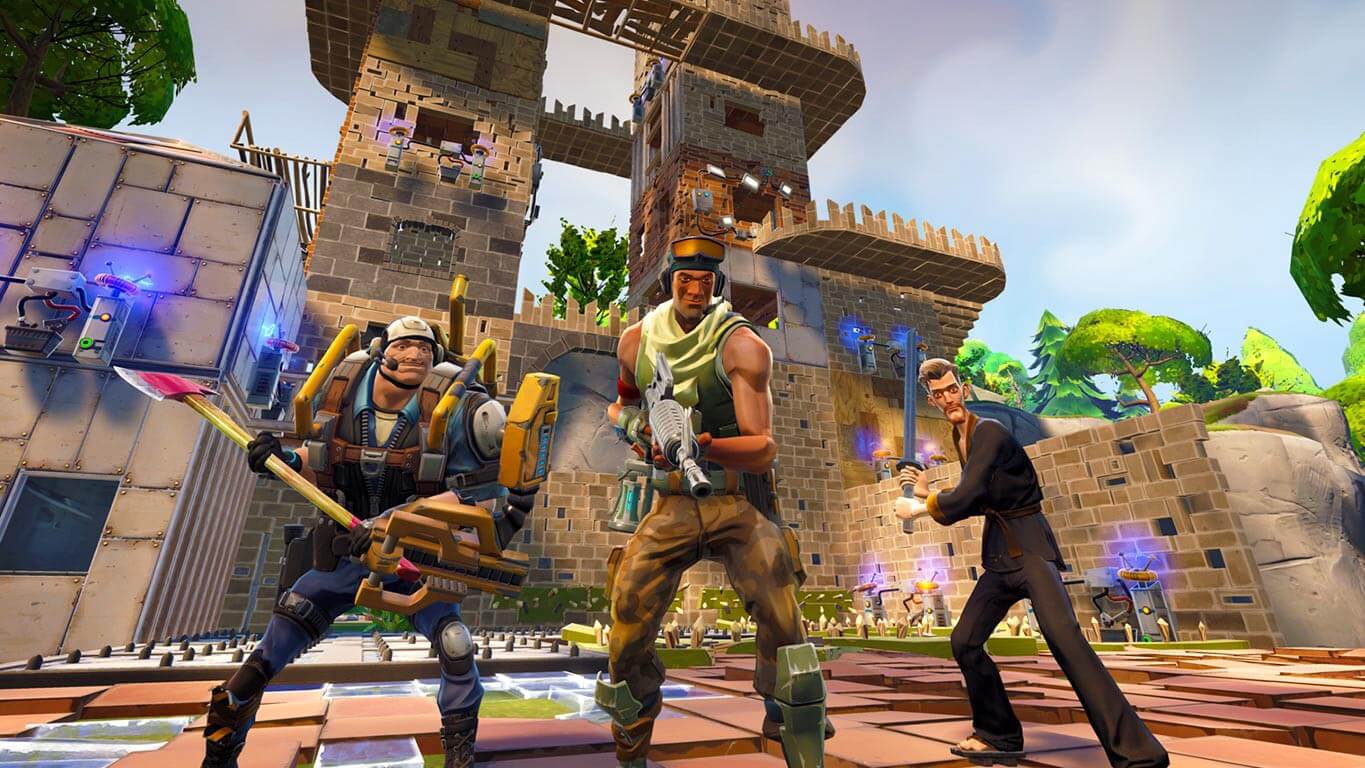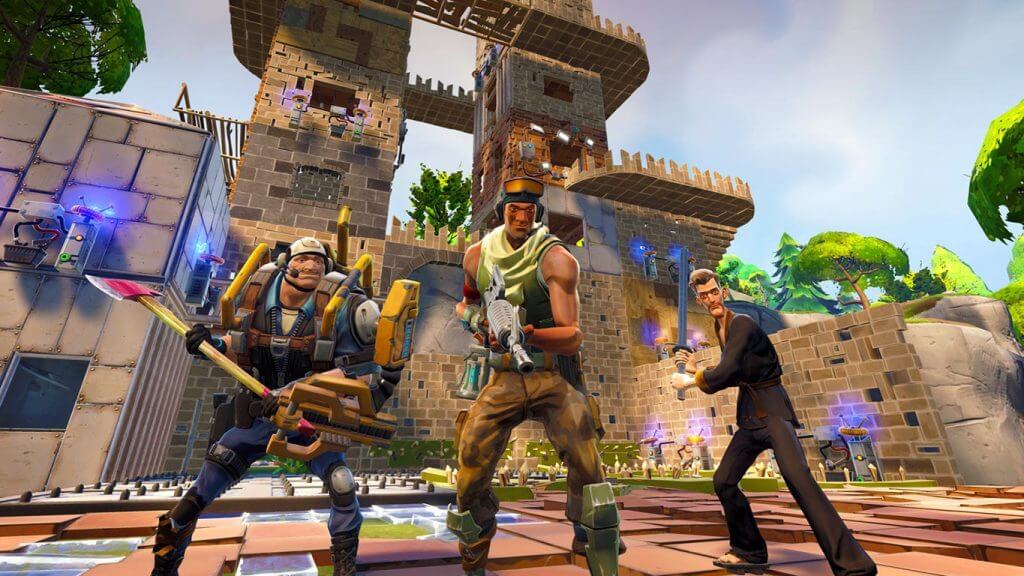 It was a historic moment in video gaming when in September 2018, Sony announced that it would begin the beta testing for cross-platform play on the phenomenon, Fortnite.
"Following a comprehensive evaluation process, SIE has identified a path toward supporting cross-platform features for select third-party content," PlayStation said in their official statement.
"We recognize that PS4 players have been eagerly awaiting an update, and we appreciate the community's continued patience as we have navigated through this issue to find a solution.
Today, the communities around some games have evolved to the point where cross-platform experiences add significant value to players."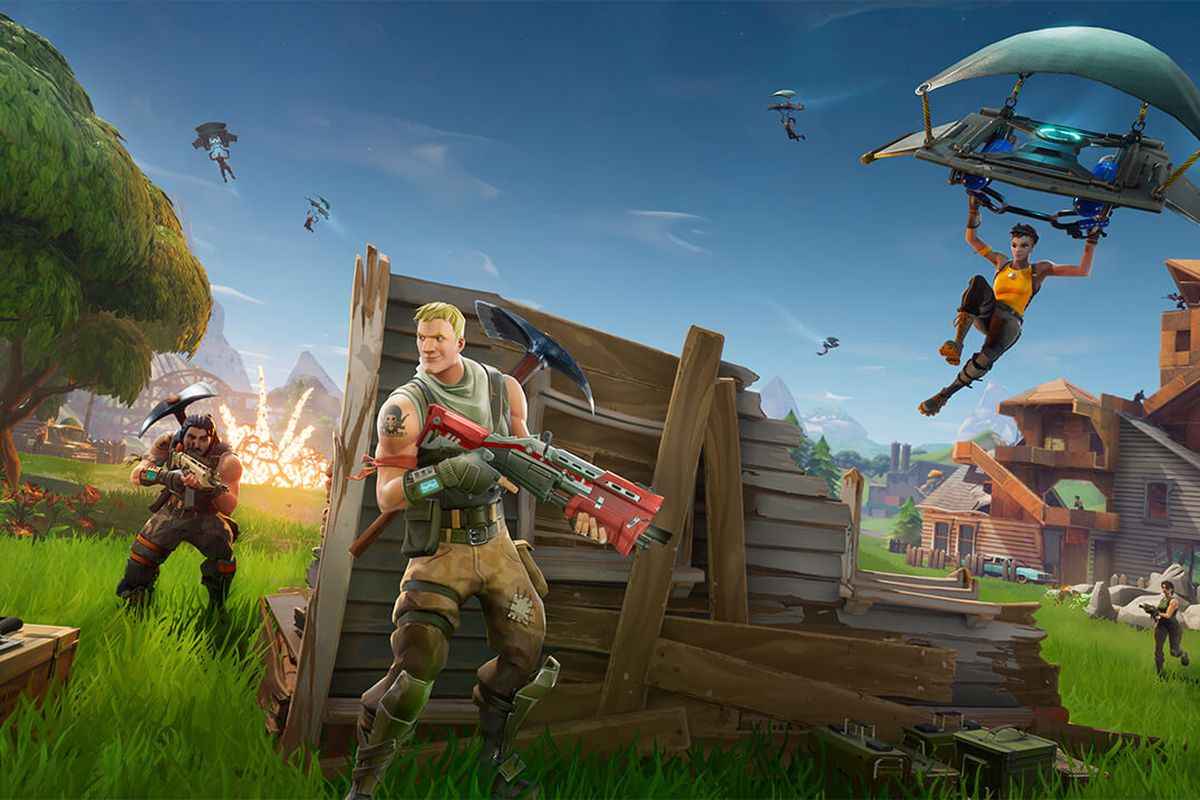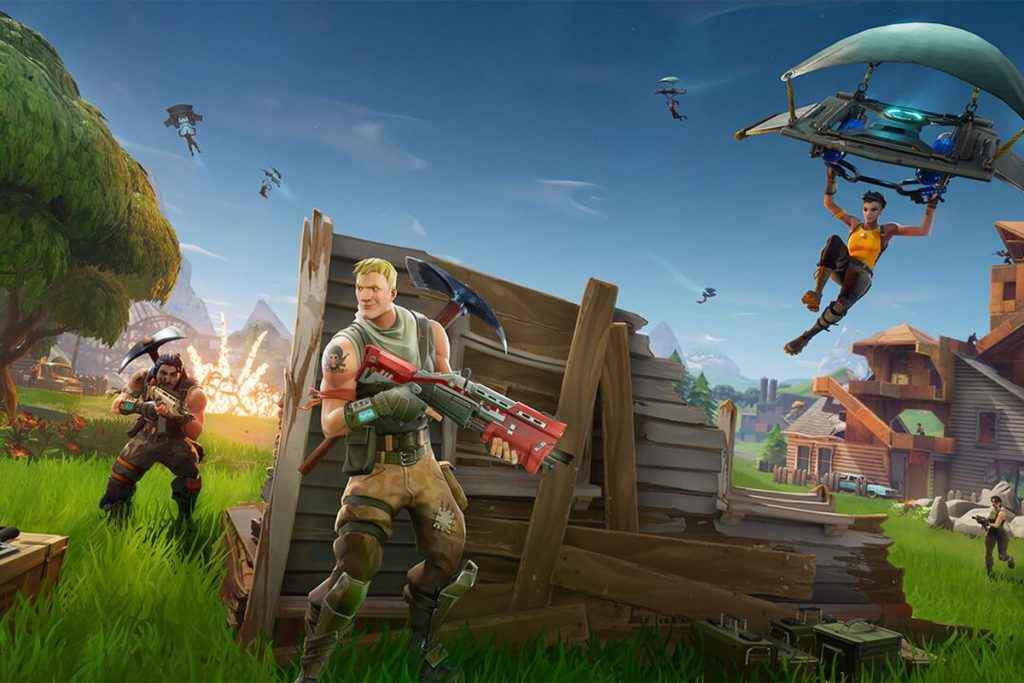 That last part is certainly true of Fortnite. Epic's Battle Royale title is a global phenomenon and the premise is simple enough. 100 players are dropped onto an island where they can look for weapons and supplies. The last person or team left standing is crowned the winner. It's a simple formula but a popular one as Epic's owners,Tencent Gaming announced recently. Fortnite is played by over 40 million players each month and for a long time players from different platforms have been able to play together.
Cross-platform play has been a staple feature of the game for a long time. Players using PC and mobile could play together just as easily as gamers on Xbox One and the Nintendo Switch. Sony was never a part of the equation but it seems as if the popularity of Fortnite has changed everything. The question must now be asked, is Fortnite the exception to Sony's rule or the first of many titles which will be cross-platform? An extract from Sony's statement suggests that it may be the latter.
"This represents a major policy change for SIE, and we are now in the planning process across the organization to support this change.
We will update the community once we have more details to share, including more specifics regarding the beta timeframe, and what this means for other titles going forward."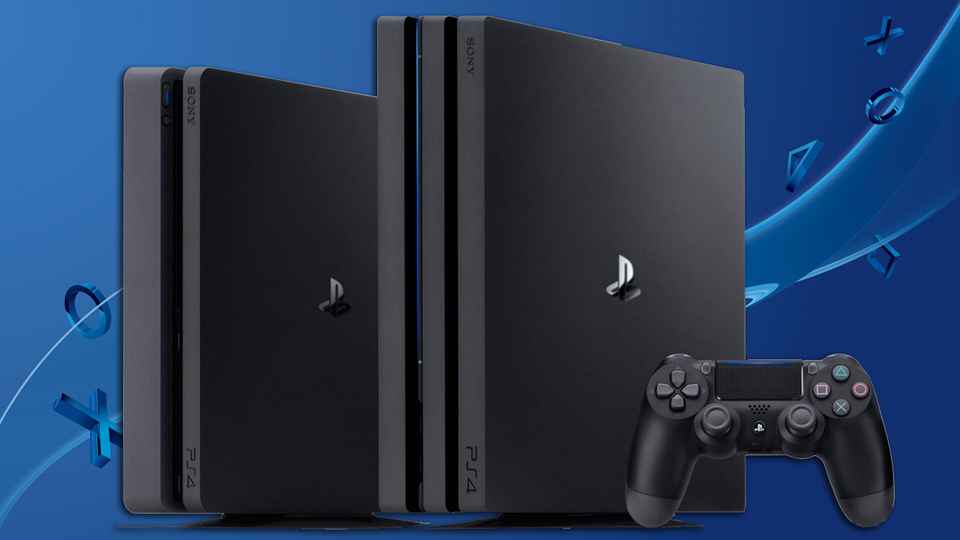 The perks of cross-platform play are numerous. Gamers will get a chance to play with friends who may own another type of console which makes games more accessible to more people. Gaming has always been a social experience and cross-play will further this trend.
The fractures in the video game player base have only gotten wider and more numerous in recent years. Go back a decade and the only divisions were between PlayStation, Xbox and Nintendo players. Now, there are numerous mainstream consoles, mobile players and, of course, computer users. PC Gaming is only getting more popular and perhaps the best way for console users to survive is to combine player bases using cross-platform.
Another benefit of the increased player base is an improvement in competition. The best players from various consoles would be able to come up against one another in cross-platform gaming, something which wasn't possible before.
Competition is one of the main reasons why we play video games. A recent study by online casino Betway investigated the effects which winning – at anything – can have on us mentally. It found that winning evokes a chemical change in our brains, an increase in the levels of dopamine. There is a feedback loop which occurs when we think back to all the times we have won on a video game and there is a subconscious desire to repeat it. The larger player base for PlayStation users to face off against in online games will only increase this.
Fortnite is the first game on the PlayStation's list but it's not the only title which would benefit from cross-platform play. There are dozens of other games which have established online communities which would benefit, even if it is just PlayStation combining with Xbox One. Titles like Rocket League, Overwatch, Rainbow Six: Siege and FIFA would all greatly benefit from the move.
It's an interesting time for PlayStation and for console gaming as a whole. Cross-platform would open up so many new and exciting possibilities for players and it will be fascinating to see how far things go. For the time being, Fortnite is the only game which has publically been given the green light from Sony to push ahead with cross-platform. Many in the gaming community have been crying out for the change for some time and if it proves as successful as most expect, cross-platform gaming may soon become the norm for PlayStation.