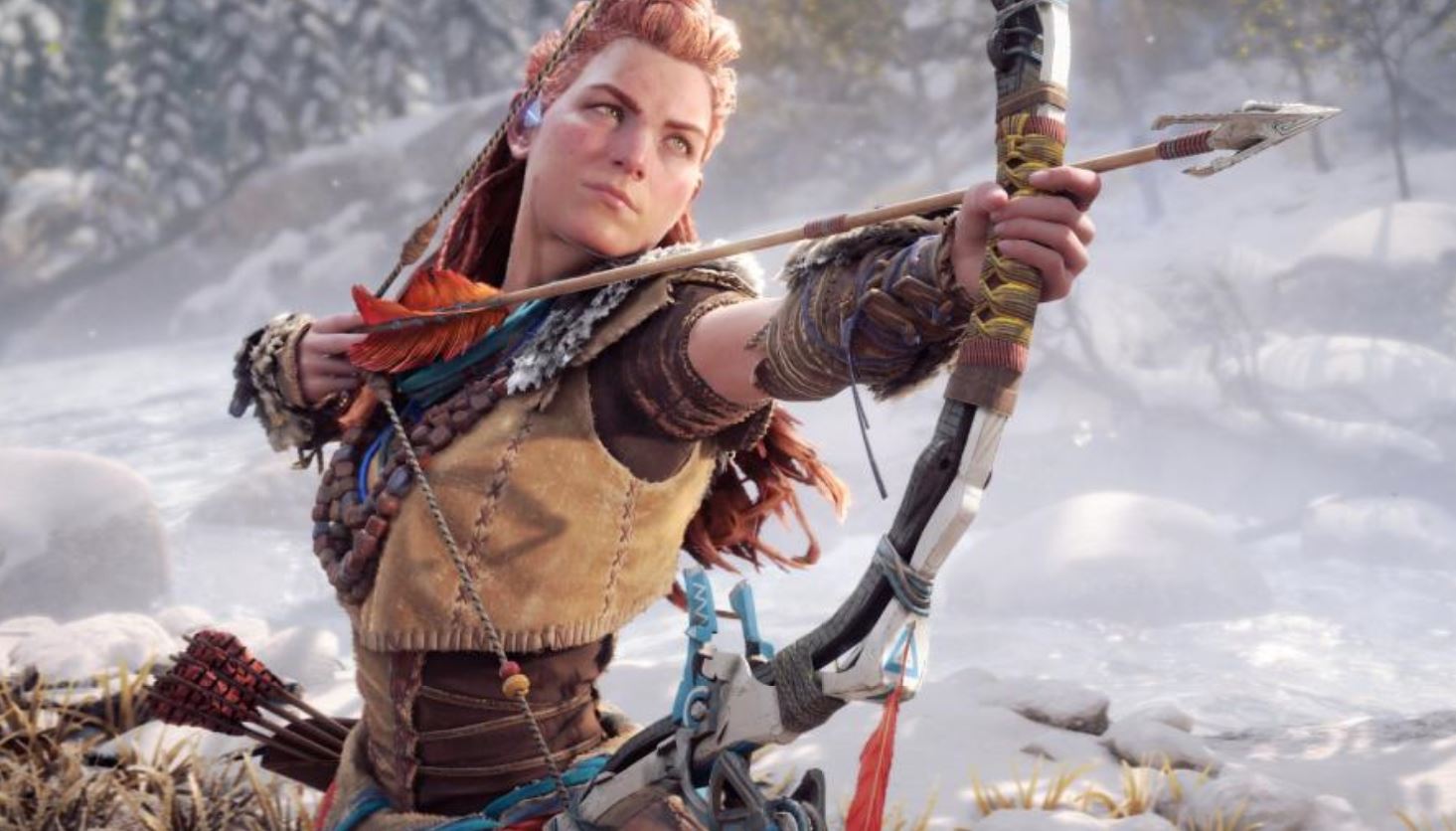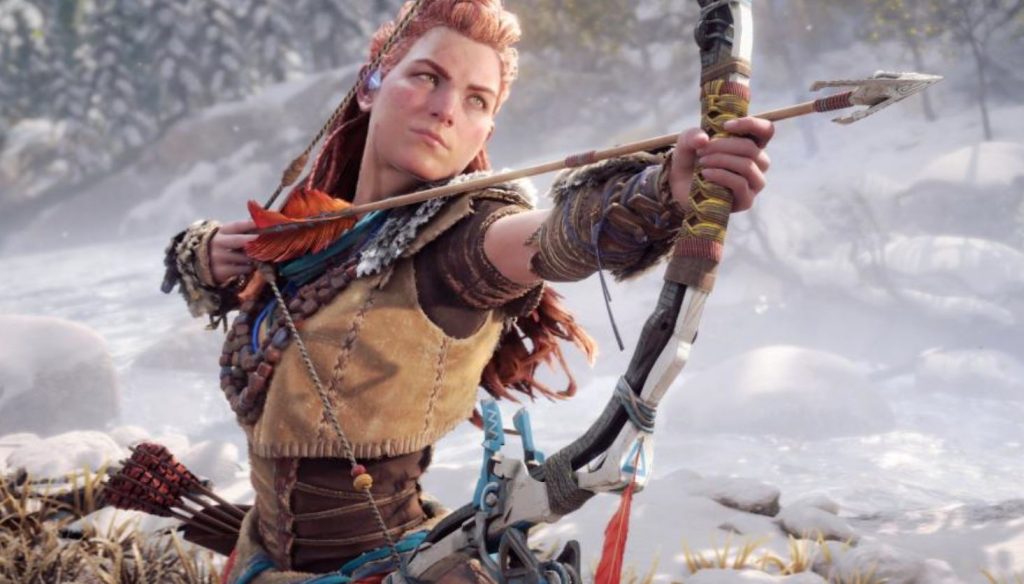 Is Horizon Zero Dawn 2: Forbidden West coming to PS4? The game, which was just announced by Sony blew everyone away, but those who aren't planning on getting a PS5 have been wondering if they will get to play it. We take a look at Horizon 2 Forbidden West and see whether it can come to PS4.
Is Horizon Zero Dawn 2 Forbidden West Coming To PS4?
Sony has confirmed that Horizon Forbidden West will be coming to PS4 alongside its PS5 release in 2021.
Alongside that, Sony have also been stressing generation divides and saying they believe in that premise and the fact that the PS5 is the future of gaming. Not the PS4. Jim Ryan also confirmed that a lot of the stuff shown today will only be playable on PS5.
You can take a look back at the trailer for Horizon Zero Dawn 2 Forbidden West here and catch up on all the announcements for PS5 here.