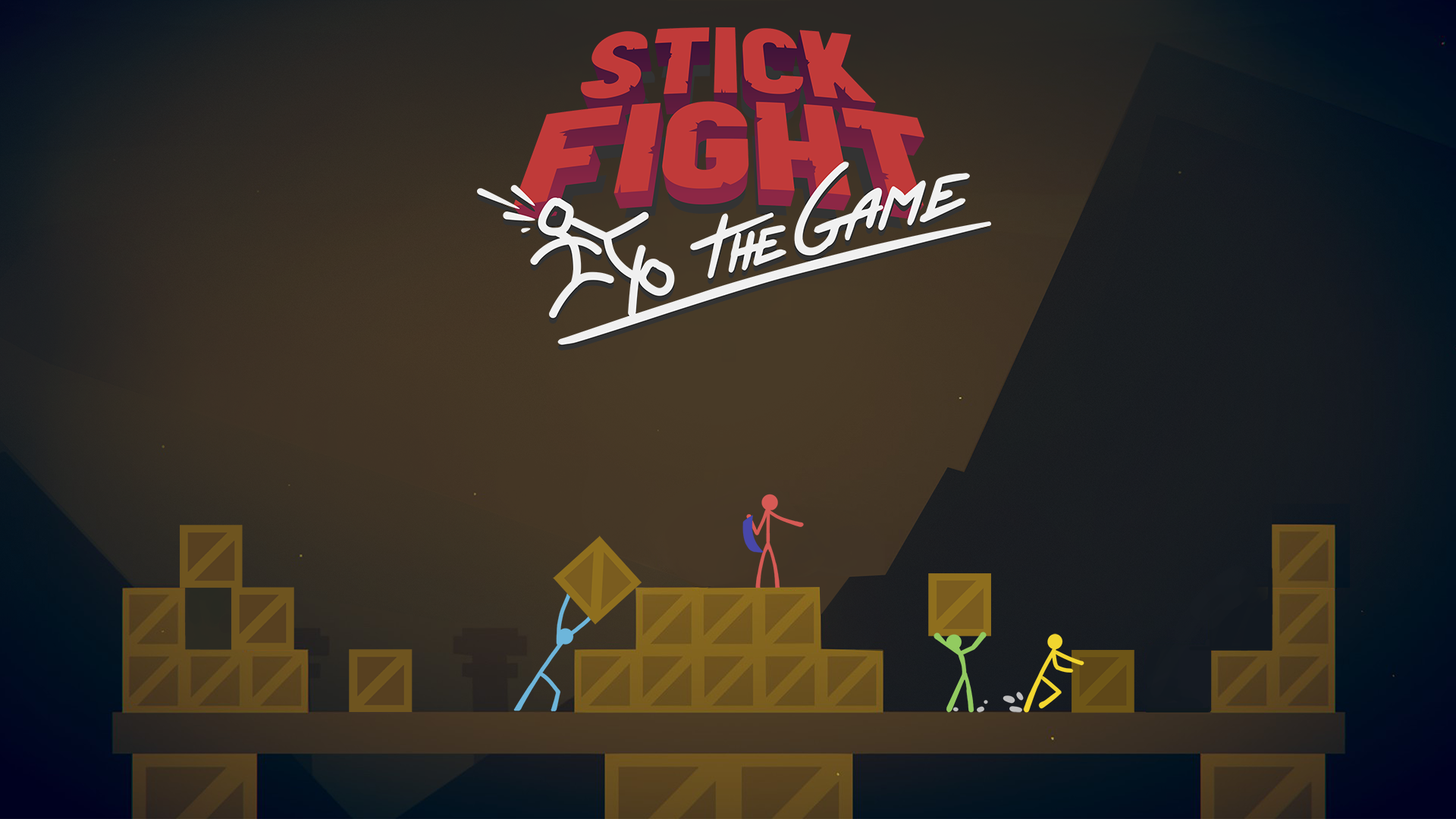 Is Stick Fight Coming To PS4 And PS5? – The popular multiplayer game Stick Fight from developer Landfall has found quite the audience on PC, but will this endlessly fun stick brawl against your friends be making its way over to PS4 and PS5? This quick guide will tell you all you need to know about Stick Fight and its potential console release.
Is Stick Fight Coming To PS4 And PS5?
Updated – December 3, 2021
Stick Fight: The Game is now available to download on PS4, and can be played on PS5 via backwards compatibility!
Happily, the answer to the question of 'is Stick Fight coming to PS4' is a resounding yes! The developers clearly state on their website that console ports of the game are on their way, though no such release window has been publicly discussed as of late. There's also no word on whether or not Stick Fight will receive a native PS5 version, since the website only discusses PS4 and Xbox One.
While a PS5 version could be possible, its more likely that it'll just be a PS4 version of the game working through backwards compatibility for those playing on PS5. Either way it is happy news all around since it will be coming to the PlayStation platform.
Source – [Landfall]