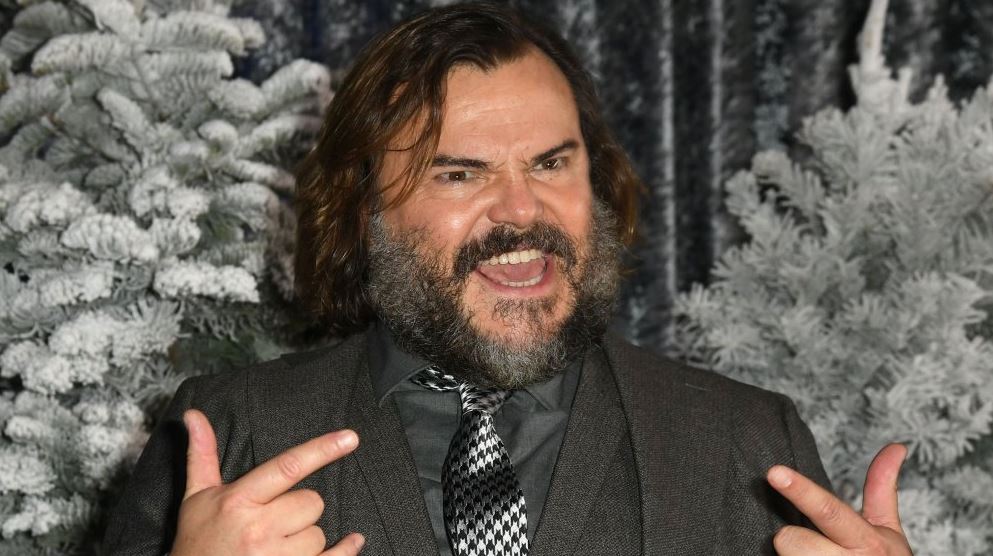 Jack Black has been cast as the voice of Claptrap in the upcoming Borderlands movie according to IGN, joining a cast of other Hollywood talent.
Director of the movie, Eli Roth offered a statement on the casting saying "I am so excited to reunite with Jack, this time in the recording booth". "Claptrap is the funniest character in the game, and Jack is perfect to bring him to the big screen. It seems like the character will be CG, with Black only providing the voice.
Black will join Cate Blanchett as Lillith, Kevin Hart as Rolan, and Jamie Lee Curtis as Dr. Tannis. Overall, we feel like Jack Black is a great person for this role as Claptrap's over-the-top persona and dialogue fits Black's personality and previous roles.
This movie is slowly growing and growing in cast size and we can expect some more characters and cast members to be revealed in the coming months as the film prepares to film. Whilst you wait for the movie, check out Borderlands 3's upcoming final expansion, and the reveal that Tales From The Borderlands is returning to stores next week.
Source – [IGN]