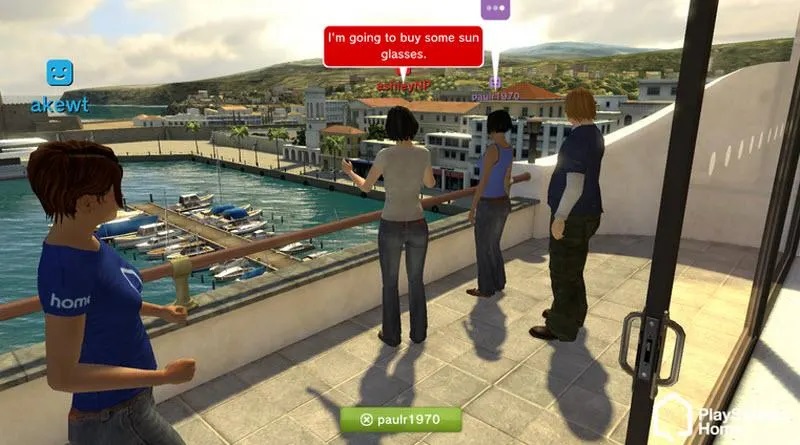 PlayStation Home was at once a key part in PlayStation's focus on building an online community, a place where players could go to immerse themselves within the PlayStation world more than ever before.
It was available on PlayStation 3 when it launched in 2008 before being shut down in 2015, and while players have been saying it was ahead of its time for years, it appears PlayStation head Jim Ryan would agree.
Speaking on the metaverse and Sony's future metaverse plans during Ryan's previously not public deposition during the Microsoft v. FTC trial, Ryan called the service "10-15 years" ahead of its time.
He called it a "very early manifestation" of the metaverse, and acknowledged how far ahead the service was, a stance that's only reinforced when looking at other versions of the metaverse in 2023.
Ryan also said that Sony has its own metaverse projects in the works, and pointed to the great potential he sees for Sony in the metaverse space.
"We have a couple of projects underway that are very exciting for us, in terms of creating some sort of game-type metaverse which can possibly have collaboration with other parts of Sony. Sony's entertainment assets have huge potential in the metaverse area."
There have been rumours before that PlayStation Home would make an official comeback, and it's already been so long that some players got tired of waiting, and restored it themselves.
If there's another big metaverse push, Sony could potentially see some success if it brought back PlayStation Home in a meaningful way.
Source – [PlayStationLifeStyle]