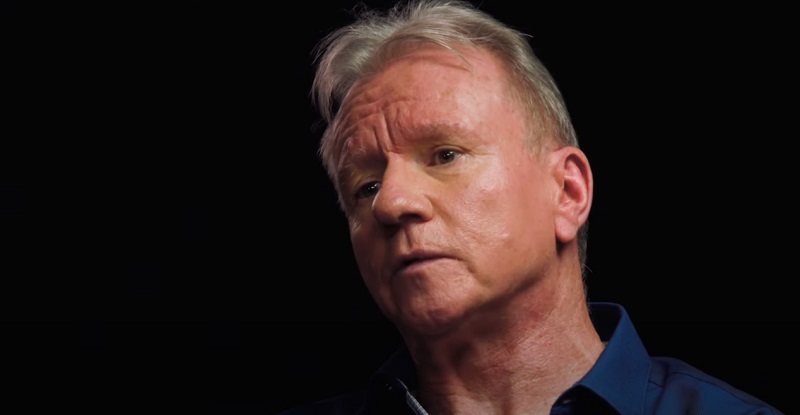 A recent interview with website GamesIndustry.Biz saw Jim Ryan talking about everything PlayStation, his career, what he hopes for the platform, like being able to bring it to a much wider audience, stemming from his hope that PS5 is the most successful PlayStation yet.
The interview lasts just over 20 minutes with Ryan discussing a variety of things like his career and trajectory towards his current position, but also about PlayStaiton, and its clear that Ryan wants to platform to be more accessible than it is.
"I'd like to see a world where the games that we make at PlayStation can be enjoyed by many, many tens of millions of people, perhaps hundreds of millions of people." Ryan doesn't specify how he wants people to enjoy them, interestingly, though that is more likely by design as PlayStation continues to open their first party titles to PC.
All things considered listening to this interview does inspire a great deal of hope in the future for the platform, though Sony's actions like removing the ability to use credit and debit cards on the PS3 and PS Vita stores, even despite it being driven by security concerns, spell a much worse future for the history of the platform.
Source – [GamesIndustry.Biz]