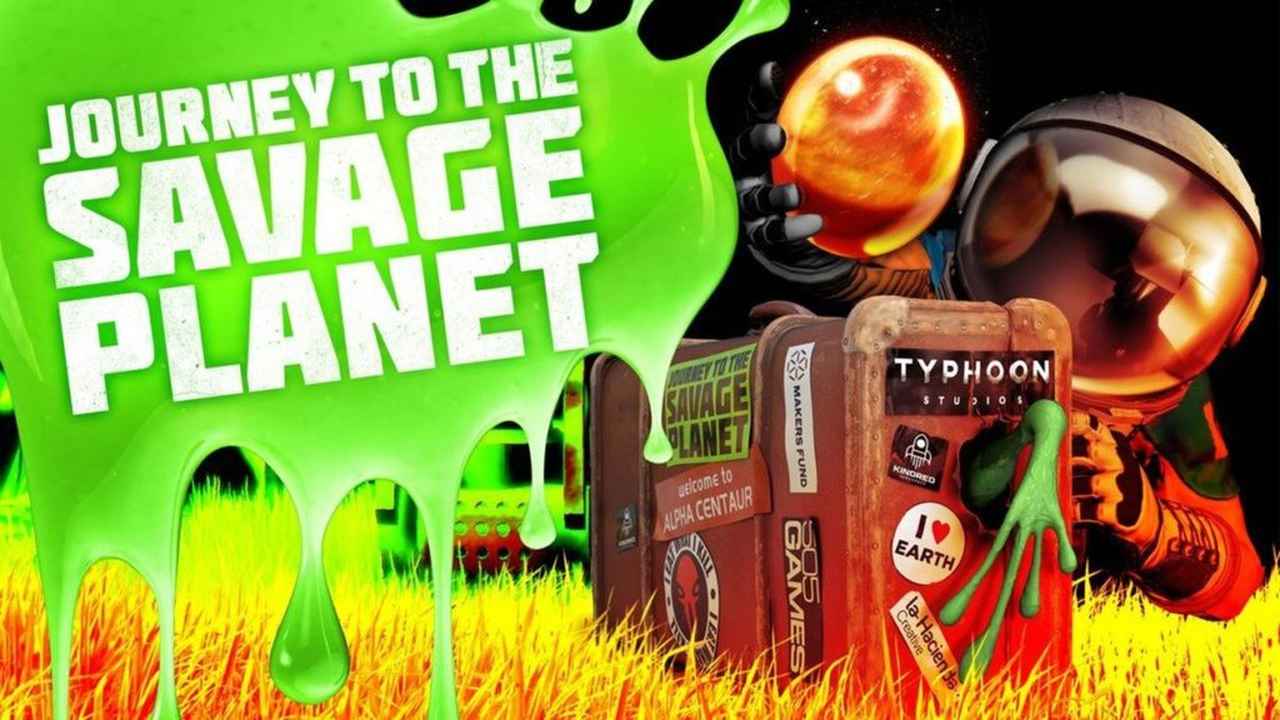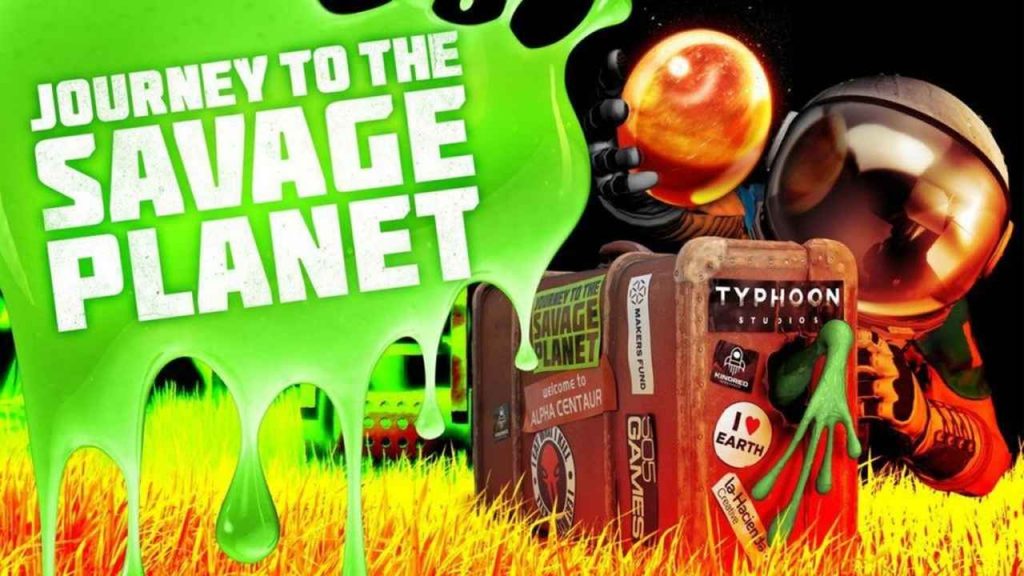 Journey to the Savage Planet, while being a bit of a hit with reviewers and players alike, flew quietly under the radar in January this year. Its great mix of exploration, light RPG mechanics and satirical comedic streak really came out of nowhere and surprised a lot of people.
Journey to the Savage Planet Gets Hilariously Named New Game Mode
In a recent email, 505 Games announced that a new game mode is available to download now and includes another small feature update in tow. Firstly, the new game mode, amazingly named Old Game Minus sees players taking on the game with a fixed number of lives and against the clock. 505 games describe it as follows:
For pioneers looking for more of a challenge, we've added a game mode just for you! When you launch old game minus, only three lives and a timer stand between you and greatness! Use up your lives and the game is over. Like, really over, because we delete your old game minus saves. Share your speedy times with friends and see who is the fastest!
Related Content – Journey to the Savage Planet Review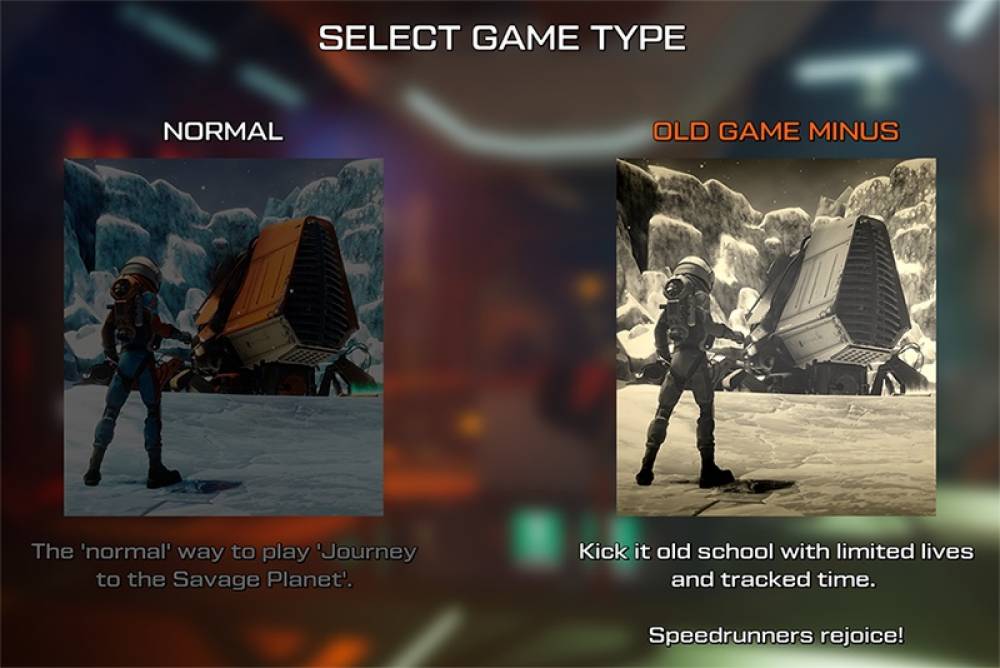 Share Snaps of Your Exploits
Included with the new Old Game Minus game mode, fans of Journey to the Savage Planet will also be treated to an improved photo mode. Photo modes seem to be a standard function across the board these days, ever since the introduction of the PlayStation share button fans cannot stop documenting their gaming achievements, exploits and becoming online virtual photographers. 505 Games had this to say about the feature update:
If you don't take photos, were you really there? Are you shooting your good side? To make your photo game the best it can be, we've added a bunch of new poses and filters to photo mode!
So, whether your up for a new challenge or fancy yourself as a budding photographer, it may be time to jump back into Journey to the Savage Planet.
Tell us your thoughts below, will you be jumping back in? Will you be taking some snaps with your co-op buddies? We are sure it will be fun either way.