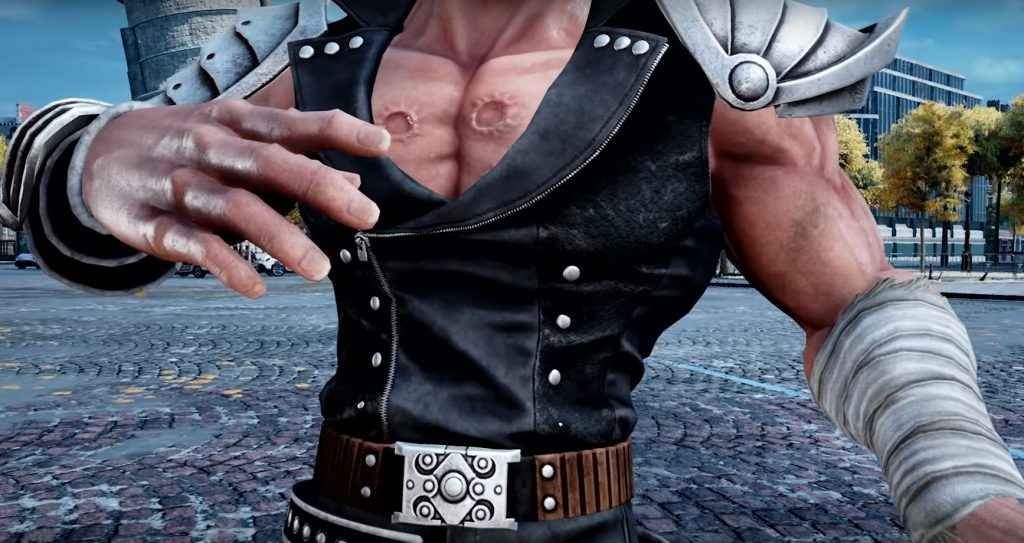 Bandai Namco has today confirmed the Jump Force release date: February 15 2019 for PlayStation 4.
This is yet another release in the cluttered month of February with Metro Exodus and Anthem also being released.
Alongside the announcement was a new trailer for the game, showcasing two new characters and a new stage. Ryo from City Hunter will be joining the cast, accompanied by Kenshiro from Fist of the North Star.
A press release gave us a little bit of new information about both of these characters.
Ryo, equipped with his trusted Colt Magnum, is a highly skilled gunman that rarely misses, as well as possessing extremely quick reflexes to dodge his enemy's attacks. On the other hand, Kenshiro, is an immensely strong expert user of the Hokuto Shinken martial arts, who is able to target and defeat his opponent brutally, swiftly and effortlessly.
The new Paris Stage, also debuted in the trailer, includes elements from the Saint Seiya Universe. And, in the words of Bandai Namco themselves, transforms "Paris, the most romantic city on Earth [into] the most dangerous."
Jump Force Release Date Confirmed, But what is Jump Force?
Jump Force is a crossover fighting game made up of characters from a host of famous Anime series. Naruto, One Piece, Dragon Ball, Hunter X Hunter, and Death Note are all represented in the game.
It was originally unveiled at E3 and caught everyone's eye when it threw Anime characters into real-life environments.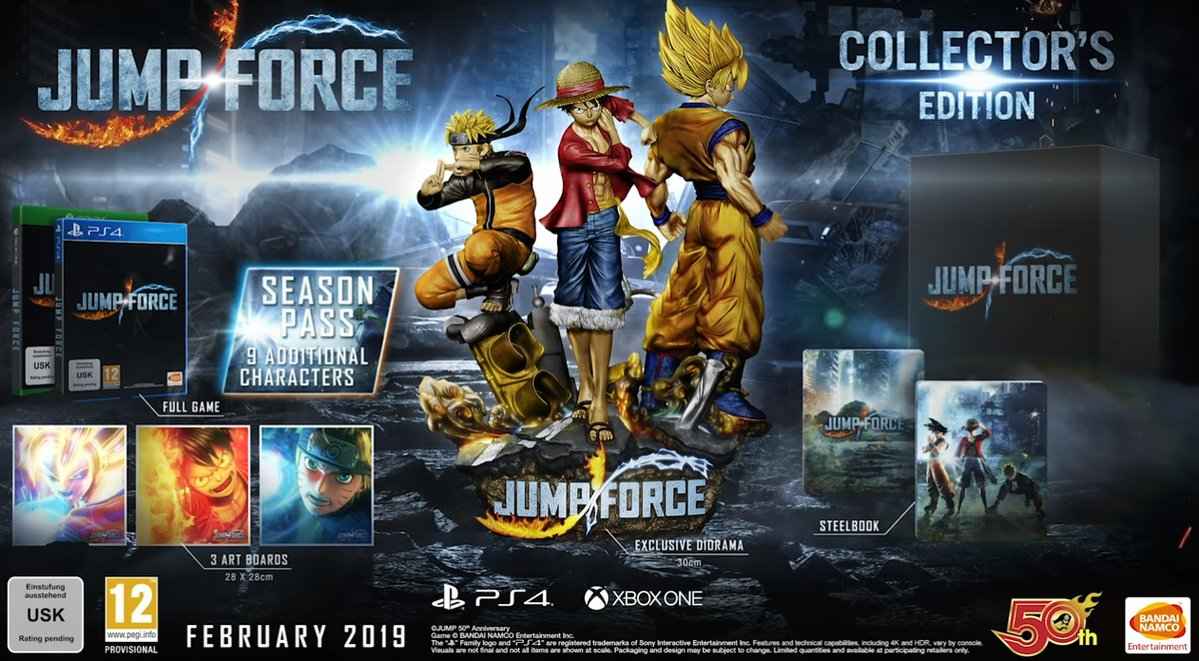 Two fighters from the Saint Seiya franchise have just been announced as well. While the game's Collector's Edition, which includes a statue of Goku, Naruto, and Luffy, was also showcased for the first time recently.
Do you think a February release date is a good idea? Are you excited to see Fist of the North Star and City Hunter represented in the game? Let us know down in the comments.