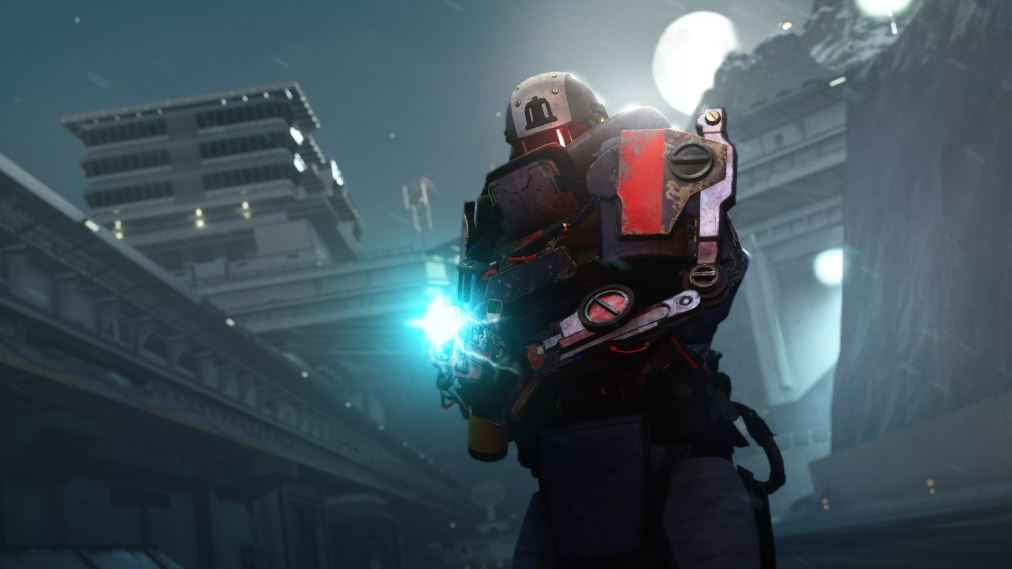 Rico Rodriquez is back in Just Cause 4 – and as one might well expect he's up to his old tricks of blowing stuff up, liberating folks, blowing stuff up, soaring around the place in his wingsuit and… blowing stuff up. This being a Just Cause game, there's plenty to do which means that you'll want to save your progress as often as you possibly can – but that isn't quite as straightforward as you might think. So, without further ado, we show you how to save your game in Just Cause 4.
How To Save Your Game In Just Cause 4
The first thing you need to know about saving your game in Just Cause 4 is that there does not appear to be any kind of manual save feature. What this means is that you cannot save whenever you would like to, and so you must instead rely on Just Cause 4 to auto-save instead.
You can tell when Just Cause 4 is autosaving because a floppy disc icon appears in the corner screen, indicating that an automatic save is in progress. As to when this occurs, you can expect to see the autosave trigger after the completion of every mission, objective and whenever your Army of Chaos Level increases. Simple stuff.
And that's how to save your game in Just Cause 4!
Keep your eyes open in the coming days for more Just Cause 4 content as we go big on the features that you can expect to see in the game, as well as a range of guides telling you how to get the stuff that you need the most from Avalanche Studios latest effort.
You can check out some of our other Just Cause 4 guides below:
Just Cause 4 is out now on PS4, Xbox One and PC.