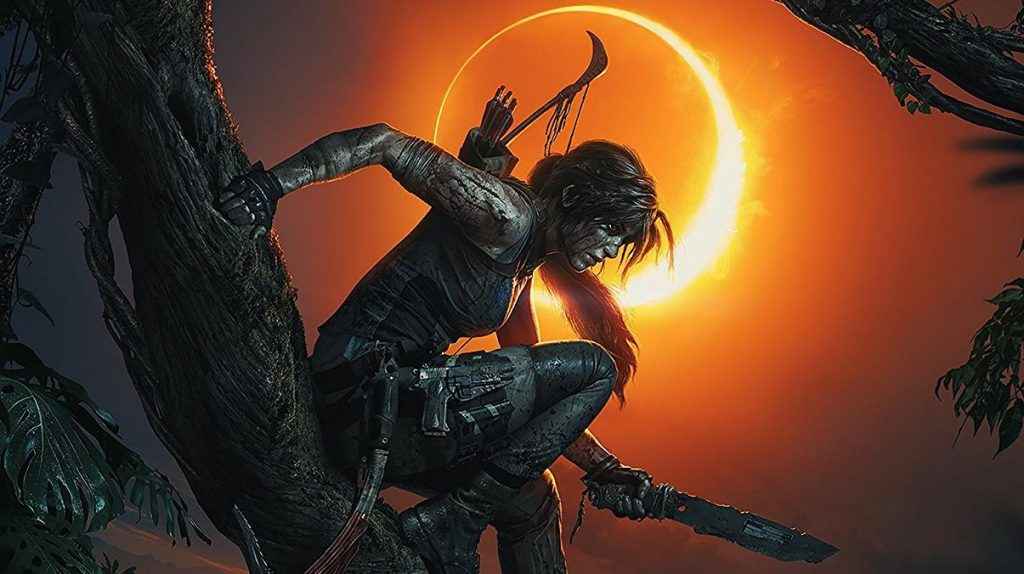 Just Cause 4 and Shadow of the Tomb Raider, Square Enix's big holiday releases last year have suffered from weak sales according to the Japanese publisher. Revealed in a transcript of the company's latest investor call, Just Cause 4 sold fewer copies at launch than Square were hoping for. Similarly, Shadow of The Tomb Raider got off to a weak start when it launched in September. However, the latest quarter, quarter 3, saw a distinct growth in sales for the game.
Beyond that news, Square were then asked to expand on why both of these titles under-performed initially in a Q&A session afterwards.
Q: Why did "SHADOW OF THE TOMB RAIDER" and "JUST CAUSE 4" get off to a weak start? If initial sales volumes are lower than they traditionally have been but digital sales are extending the lifetimes of games, don't you need to change the timing of your advertising efforts?
A: We think the main reason is that we were unable to provide an experience that was novel enough that players would choose to buy them before any of the other numerous major titles on the competitive landscape. Also, while it is true that we are seeing a shift away from sales of boxes to digital downloads, with this many titles competing with one another, initial sales are definitely an important element in increasing user awareness. For that reason, we do need to engage in a certain amount of advertising just ahead of a new title's launch.
The idea of novelty with both of these games is an issue, as Tomb Raider struggled to stand out from Uncharted in the market, with our review calling it "reassuringly solid." Just Cause 4 was very much just another entry in the series, with little innovation past the weather events. Our review called it "an enjoyable ride… However, the rest of the game is a compilation of outdated mission design and poor technical performance."
Source – Square Enix via Twinfinite and ResetEra