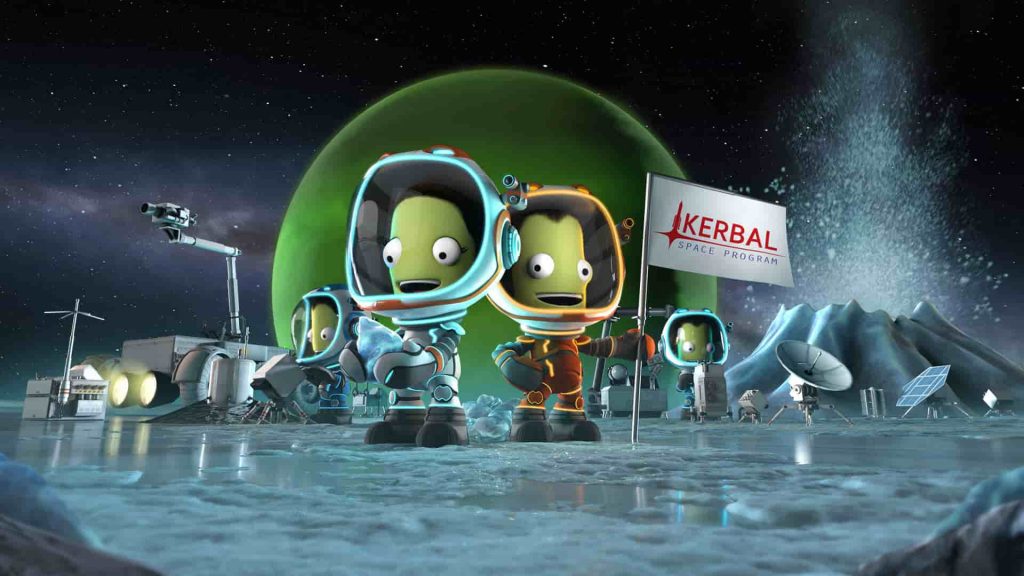 Squad has unveiled the Kerbal Space Program Enhanced Edition update 1.13 patch notes for you to digest, which you can now download for the PS4. It's mostly focussed on bug fixes as you'll see below.
Kerbal Space Program Enhanced Edition Update 1.13 Patch Notes
Added ESA related content:
New parts and variants.
ESA missions added to base game.
New suit.
Comets added.
New parts, part variants, and part revamps.
Fairing updates.
Variety of bug fixes.
Kerbal Space Program was originally released in July 2016 for the PS4 and was later re-launched as the Enhanced Edition for PS4 and Xbox One in early 2018, where it was fully optimised for console play with various extra content. Kerbal Space Program 2 is currently in the works and will launch in 2021.
Read our Kerbal Space Program review here.
[Source – Twisted Voxel]