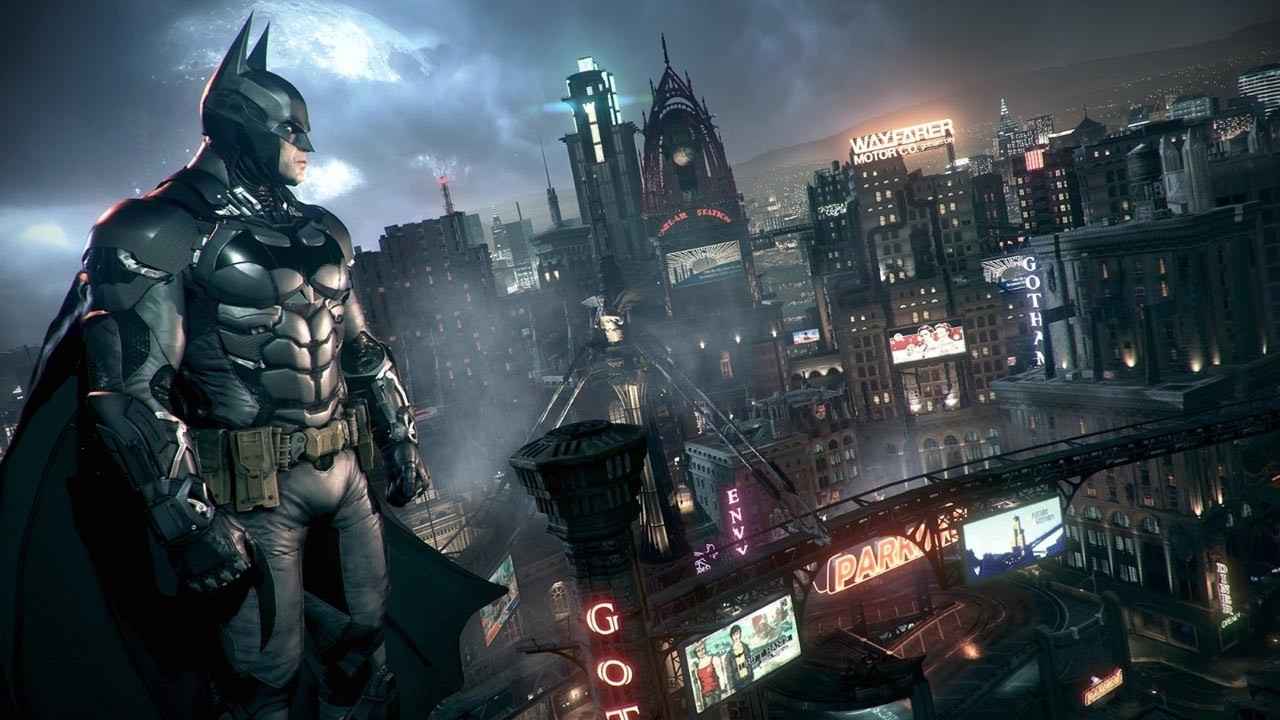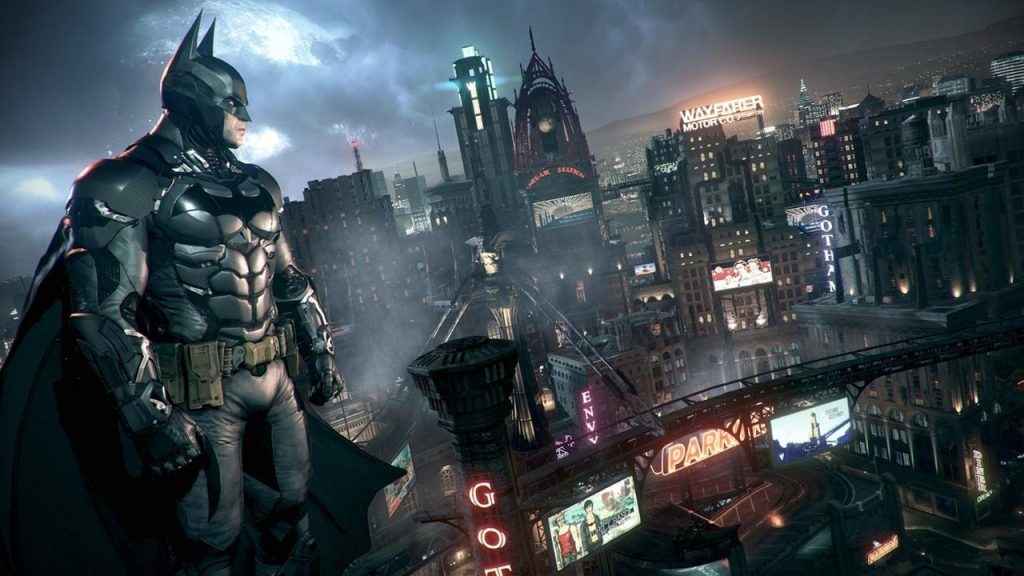 The newest Batman game has been teased by the folks over at Warner Brothers Montreal. Rumors have circulated what this new Batman title will be or if Batman/Bruce Wayne will even take part in the game. In the teaser that was revealed we were treated to four insignias one of which seems to reference the Court of Owls while another resembles the League of Assassins: lead by Batman villain Ra's Al Ghul who we last saw in Rocksteady's PS3 developed Arkham Asylum sequel, Arkham City.
Kevin Conroy Not Returning For New Batman Game
A lot of people thought the first look and official announcement of the title would come during Sony's State of Play but the game failed to appear. Since the teaser, there hasn't been any news of the game until now.
In an exclusive interview with the Irish website JOE. The voice of Batman: Kevin Conroy confirmed to them that he was not returning as the voice of Batman for the Montreal developed title. This, of course, doesn't mean that Batman won't make an appearance in the game. In fact, it could potentially hint that the title will take place before the events of Arkham Asylum.
Much like Montreal's previous Batman game: Batman: Arkham Origins was a prequel to the franchise and starred a younger Bruce Wayne voiced by Roger Craig Smith. If in fact this new title is another prequel it's easy to believe that Roger Graig Smith will be returning to the role.
An official announcement and title for the game is expected to arrive soon alongside platform confirmations. Although, this could be a PS5 and Project Scarlett title.
Source: JOE