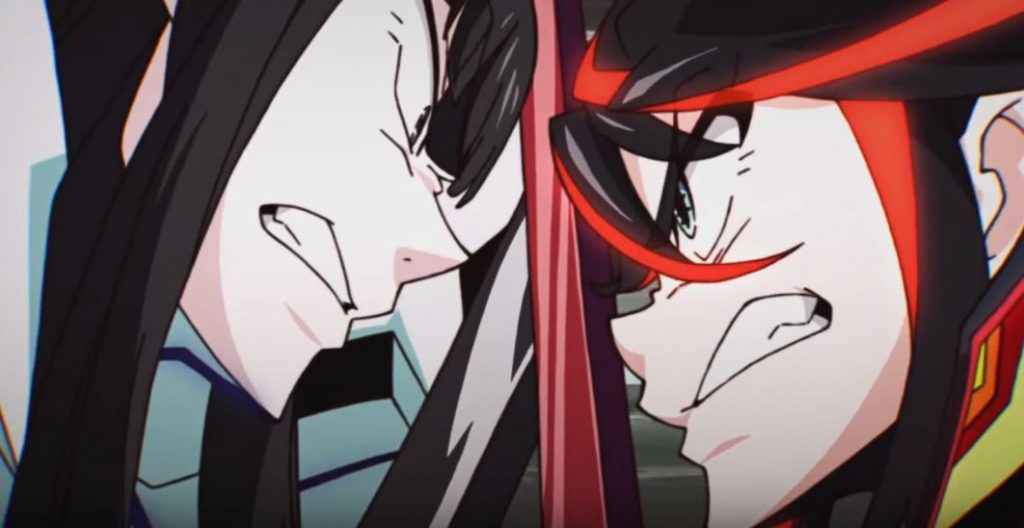 Arc System Works, the much-heralded developer behind the BlazBlue series of fighting games and more recently, Dragon Ball FighterZ, has shown off Kill La Kill The Game at Anime Expo 2018. Arc System Works will be publishing the game when it arrives next year.
Developed by Little Witch Academia studio Aplus, the game appears to beautifully merge 2D and 3D art styles, ensuring that Kill La Kill The Game looks every bit like its source material.
Don't believe us? Check out the debut trailer below.
Kill La Kill The Game arrives on PS4, PC and Xbox One sometime in 2019 and has players fighting each other with supernatural clothing that can change shape and ability over the course of a fight. So yeah, that's a thing!
If you enjoyed this article, you might want to cast your eyes over our best fighting games on PS4 feature.