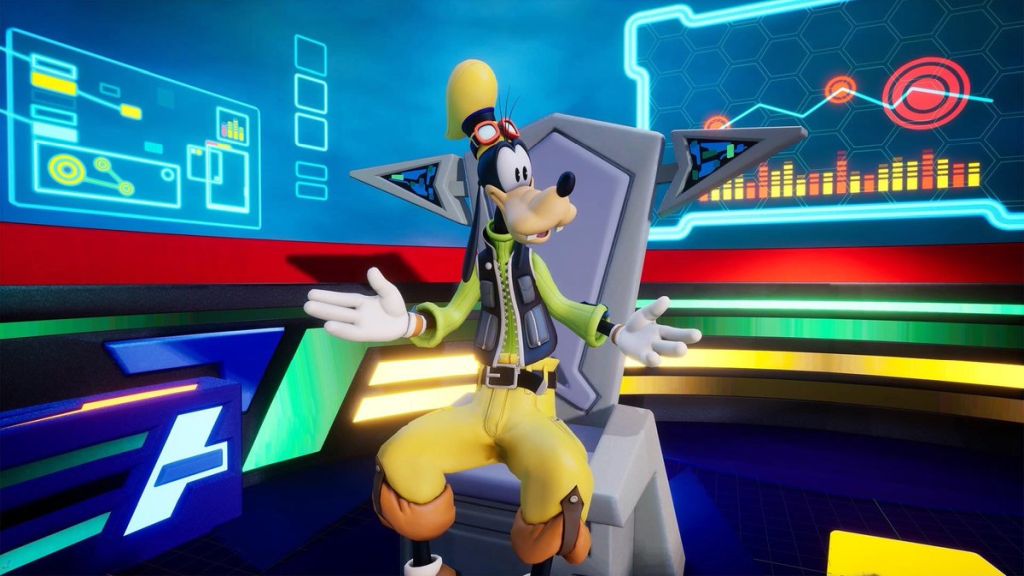 Kingdom Hearts update 1.03 is available to download today. Square Enix has confirmed that the latest patch will deliver the secret video that fans have been waiting for.
The update is 417MB, and whether you get to see the secret movie will depend on how many Lucky Emblems you've snapped. You'll also need to have completed Kingdom Hearts 3.
The exact number of Lucky Emblems you'll need has yet to be revealed, but we're expecting more details to land later today. What we do know is that there are 90 Lucky Emblems, so it's worth checking out the Kingdom Hearts 3 collectibles guide to find their locations.
Once you've fulfilled the criteria, you can then head to the theater to watch the secret video. We'll update this post as soon as we know how many Lucky Emblems you need.
Kingdom Hearts 3 1.03 Patch Notes
The update also adds some bug fixes. The official changelog reads:
Added fixes for crashing issues with Kingdom Hearts 3 version 1.03.
Fixed few glitches.
Added fixes for framerate drop and freezing issues.
Added fixes for stuttering/lag issues.
Kingdom Hearts 3 update 1.03 for PS4 added performance and stability improvements.
Added UI improvements
Added minor under the hood changes and improvements.
Update 1.03 is now available to download on PlayStation 4.
Kingdom Hearts 3 News