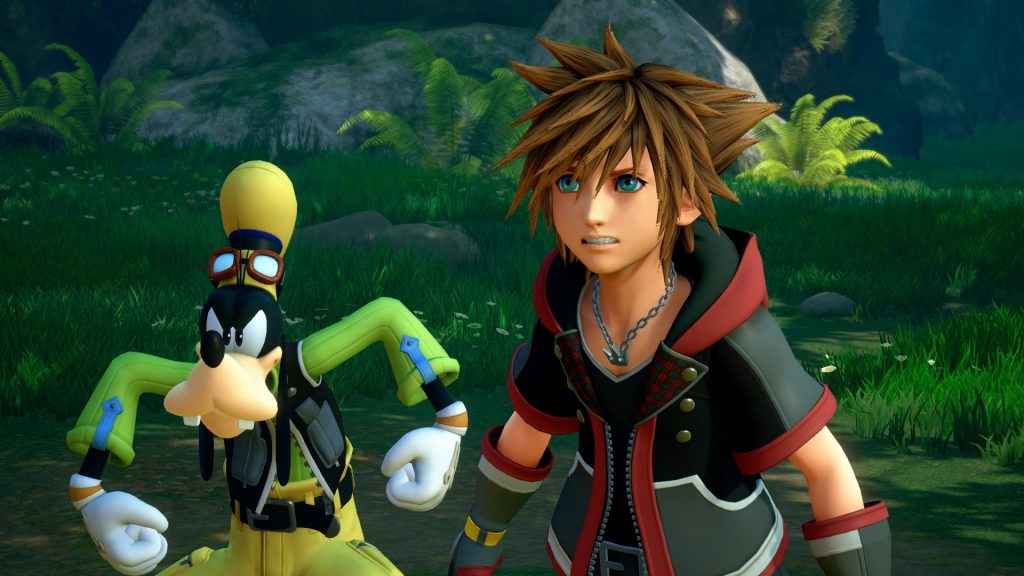 If you want to see even more of Kingdom Hearts 3 before its release in January then you are in luck. The official Kingdom Hearts twitter account has revealed that at least three new trailers are coming. One more trailer is set to release this month, with multiple being released in December. The full tweet is shown below. Please note: the translation is in broken English as it was done automatically.
Good morning. The new trailer was held in Mexico today, so please #X018 take a look. I will announce it later this month because there is one more release of the trailer. By the way, there is more than one trailer available next month because PR activity has been activated for the release date. Enjoy @ Nomura #_KH
So, it appears that Kingdom Hearts marketing will not be slowing down anytime soon. We may also see a trailer at The Game Awards, which takes place on December 6. The trailer that has just released features Winnie the Pooh and the Hundred Acre Wood.
Kingdom Hearts 3 Trailers – Other News
At E3 2018 the Frozen world for the game was finally shown off after years of rumours and speculation. You can also view our full list of every world in the game that has been confirmed so far.
On top of that, the game is set to last longer than 80 hours, which is not entirely surprising. The special edition of the game also offers exclusive figurines.
Are you looking forward to Kingdom Hearts 3? Do you think there is much of the game left to be revealed?