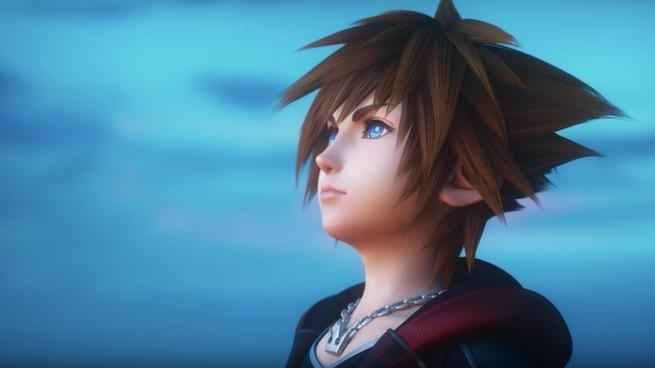 The countdown timer is ticking towards the January 25 release date for Kingdom Hearts 3, and Square Enix has today released a two-minute TV ad for the RPG. Released in Japan, the teaser gives us another look at some of the characters and game worlds that players will be able to explore very soon.
In other Kingdom Hearts 3 news, Square Enix revealed this week that a day-one patch will allow players to get the lowdown on the full story behind the Kingdom Hearts series, complete with videos and text on the previous games.
Another update will land on January 30, delivering an Epilogue video which you won't be able to view until you've completed the game. Finally, on January 31, an update will add a secret video that you also won't be able to watch until you've finished the game, which may be different depending on which difficulty level you choose.
The reason why these videos are arriving in a patch is that the developer did not want leaks or spoilers of the ending to land prior to release.