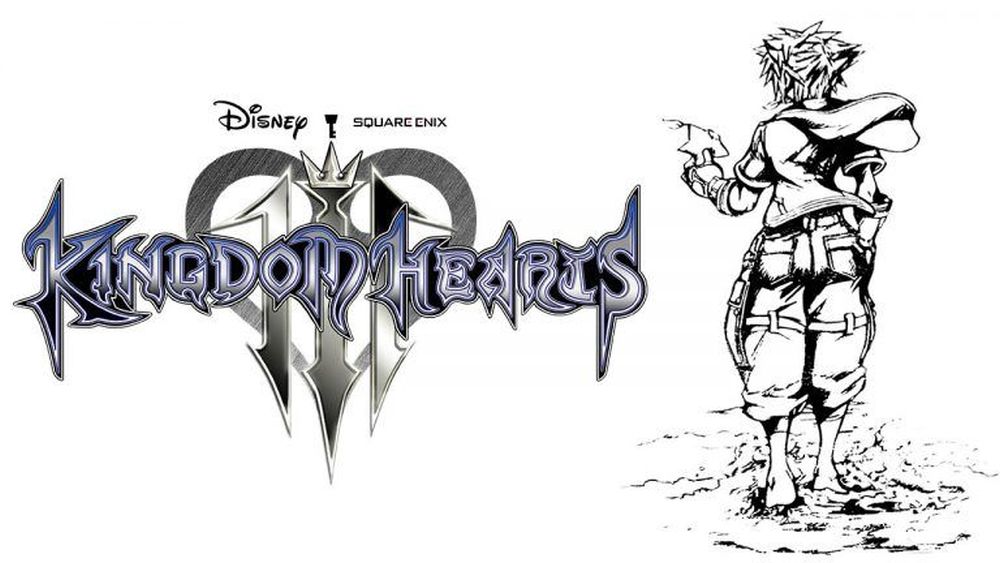 For the first time in the series history, Kingdom Hearts sits proudly at the top of the UK charts. Last week's topper, Resident Evil 2, has dropped down into second place. Kingdom Hearts 3 has doubled the sales of the previous entry in the series, and our timeline and friends lists on PS4 have been full of people playing and praising the popular RPG.
Kingdom Hearts 3 is a Hit on PlayStation 4
Kingdom Hearts 3 is enjoying the best launch sales since the original outing in 2006. Square Enix's action-RPG was especially popular on PlayStation 4, taking 82% of the overall sales.
Here is the top 10 for the UK this week:
1. Kingdom Hearts 3
2. Resident Evil 2
3. Red Dead Redemption 2
4. FIFA 19
5. Call of Duty: Black Ops 4
6. New Super Mario Bros. U
7. Mario Kart 8 Deluxe
8. Super Smash Bros. Ultimate
9. Grand Theft Auto V
10. Spyro Reignited Trilogy
Kingdom Hearts 3 Review
The latest instalment in the series proved to be very popular in our Kingdom Hearts 3 review earlier in the month. Have you picked it up yet? If so, what are your thoughts? Let us know in the comments below.
More Kingdom Hearts 3 News