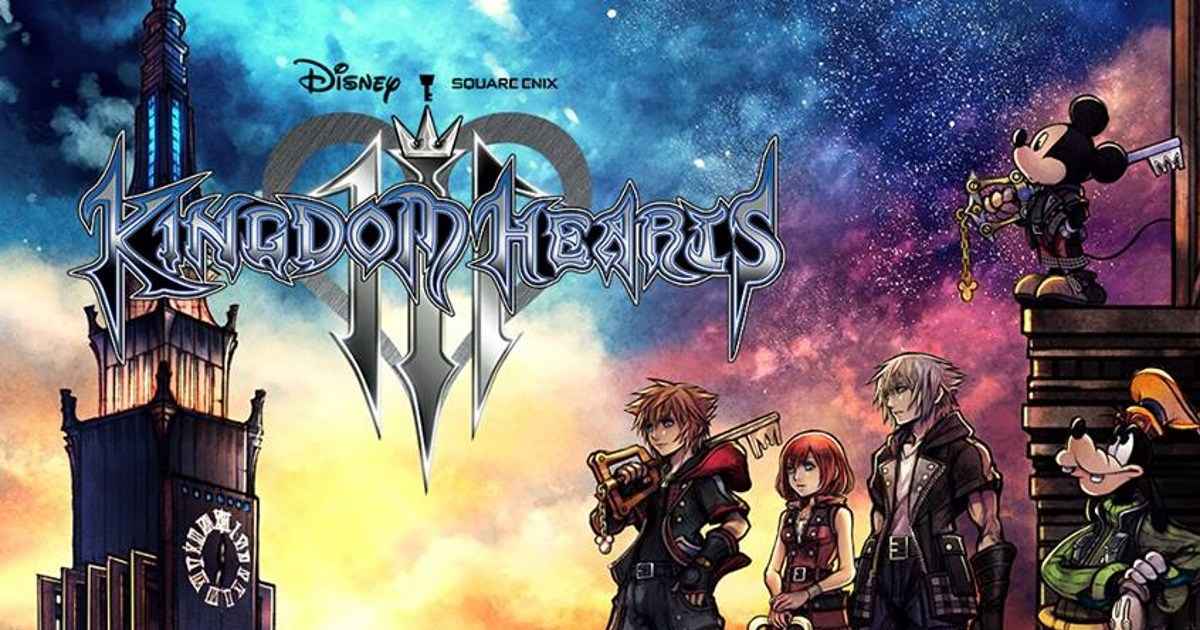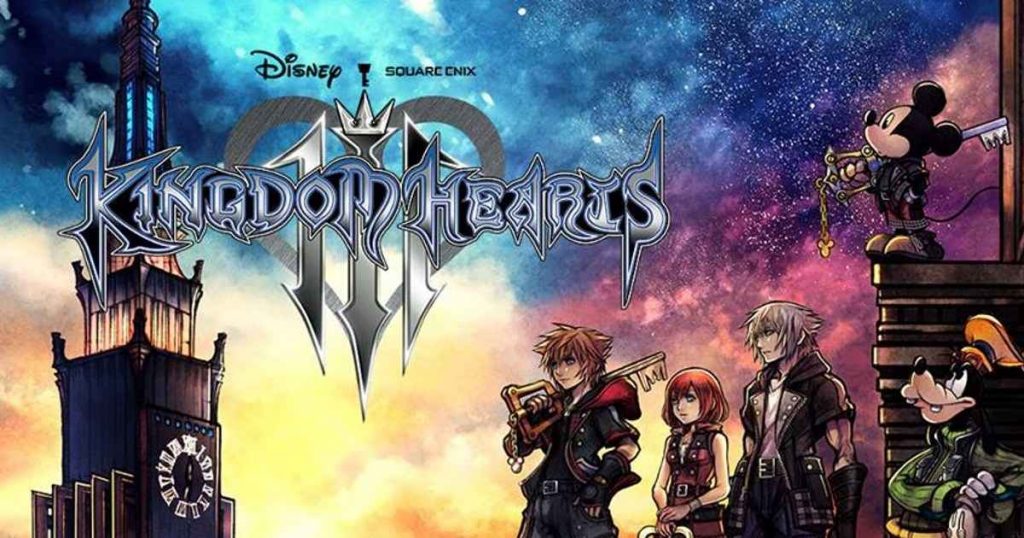 One of the quests in Kingdom Hearts 3 will require you to head to Babies and Toddles Outdoors, but it can hard to find. In the following guide, we'll show you how to discover Kid Korrall in Toy Box World and
You'll be trying to reach the Dark Corridor at this point, and should be on the third floor. Head back outside the Babies and Toddlers store and run past the elevator numbered 3, past the PlayStation symbols on the wall on the right, and take a sharp right.
They'll be a very brief cinematic with the words "Look There", you'll then see the window you need to head through. Go through the small window in Babies and Toddlers Outdoors to reach Kid Korral.
Babies and Toddlers Outdoors Location
Watch the video below for the exact location.
For more on Kingdom Hearts 3, check out some more coverage: